Advent calendar filler ideas for children
Ideas for gifts to fill a DIY advent calendar for children
Here are our best suggestions for advent calendar fillers for children.
Advent calendar packaging
Take a look at our ideas for home-made advent calendars:
These reindeer boxes are super cute and festive and come with a number sticker for each day: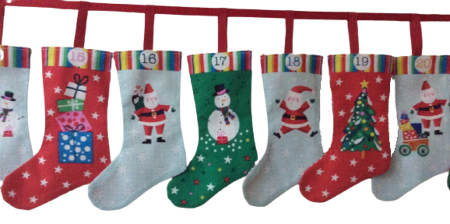 Make an advent calendar out of some old jars – simply decorate them to look festive and put a number on each one
Create a treasure hunt – simply wrap the gift, hide it somewhere in your house and hand them a new clue each morning
Toys and games
All children love to play – so we have put together a great selection of toys and games for their advent calendar: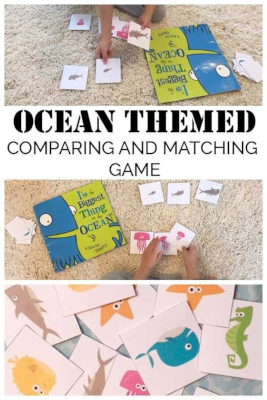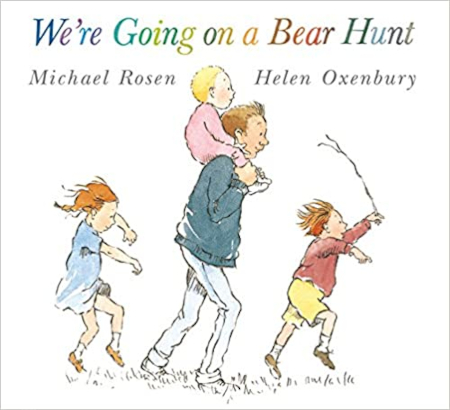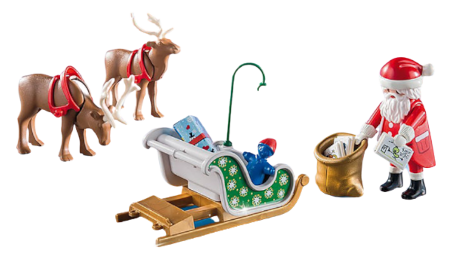 Science and discovery
If your children are little scientists and discoverers, these could be the perfect gifts for them: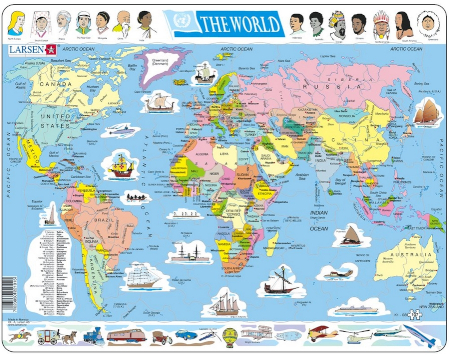 Books and stories
Here are a selection of books and printable stories to go in an advent calendar: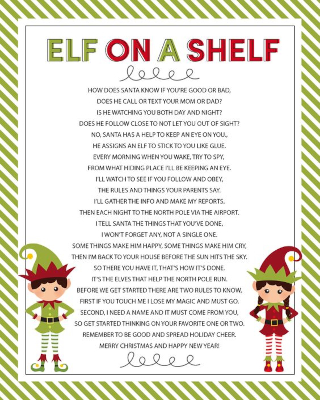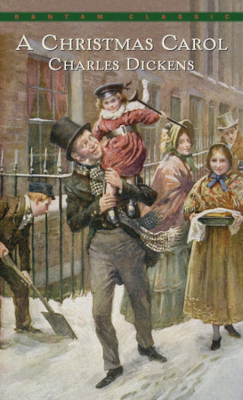 Arts and crafts
Here are our advent calendar filler suggestions for your young artist: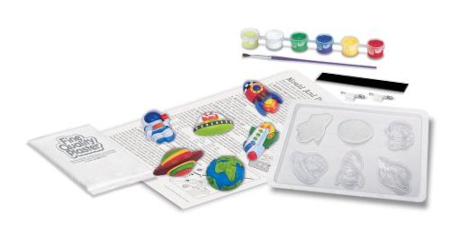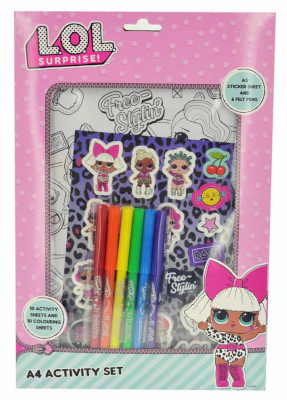 Christmas baking
We have some great ideas for keen bakers:
Christmas cookie cutters
Christmas cupcake cases
A rainbow cake kit: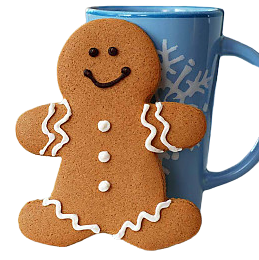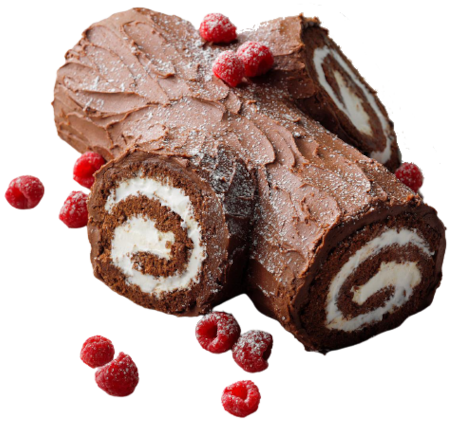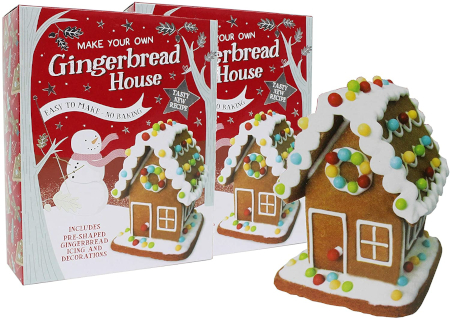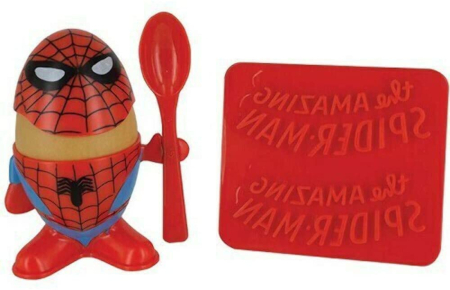 Sweets
Sweet treats to put in their advent calendar:
Fill a Kinder Surprise Egg with a small gift of your own – check out our DIY instructions
Take a look at our DIY hot chocolate page for free instructions
Treat them to something unique with this personalised milk chocolate bear:
Cadbury selection box
M&Ms
Microwave popcorn
Chocolate coins
Chocolate santa
Vouchers
Here are some vouchers for you to print off:
Zoo voucher
Circus voucher
Storytime voucher
Favourite game voucher
Tidy room voucher
Carousel voucher
Sweet treat at the Christmas markets voucher
Baking cookies voucher
Milkshake voucher
Homemade popcorn voucher
Favourite sweet voucher
Favourite cake voucher
Baking gingerbread men voucher
Hot chocolate voucher
Roasted chestnuts voucher
Go to bed without brushing teeth voucher
Fudge voucher
Movie night voucher
Favourite food voucher
Ice skating voucher
Mince pie voucher
Crêpe at the Christmas markets voucher
Baking a cake voucher
Decision maker voucher
Useful things
Put something useful in their advent calendar! Here are our suggestions: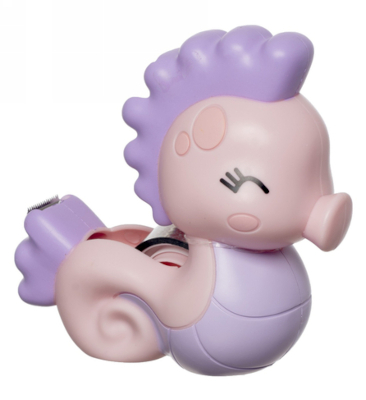 Stationary essentials, such as a ruler, rubber or pencil sharpener
Bell for their bike or scooter
Coloured pencils for travelling
Snack box for school lunches or picnics
Children's toothbrush or travel toothbrush for overnight trips
Boys
Here are our advent calendar filler suggestions for boys: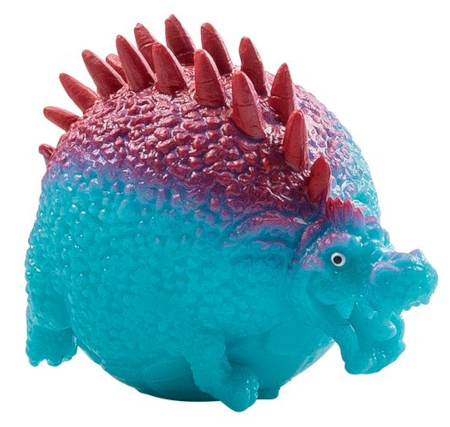 A card game, such as Top Trumps
Shark hand puppet: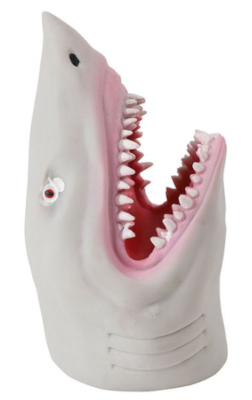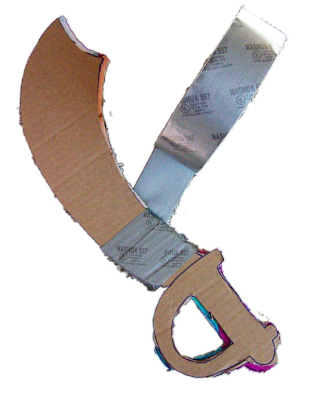 Dinosaur temporary tattoos
Minecraft and Fortnite
Here are our advent calendar filler suggestions for children who love Minecraft and Fortnite: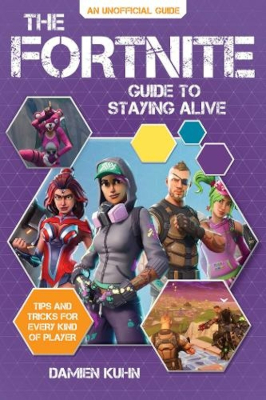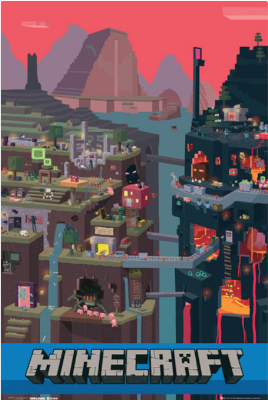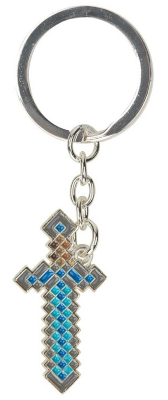 Girls
We have selected a few perfect advent calendar gifts for girls:
Bath bombs
Barbie doll or accessories
Unicorns
Here are our ideas for children who love unicorns: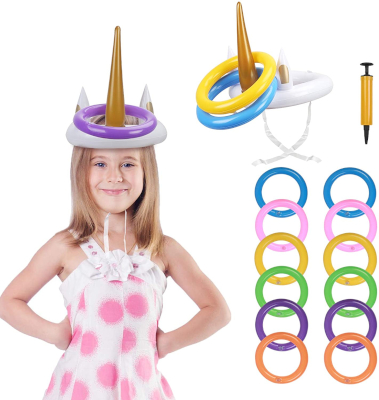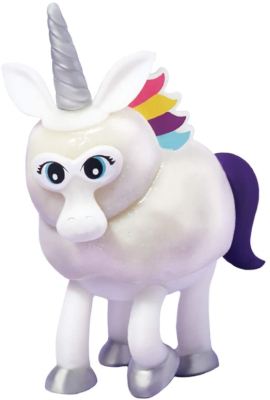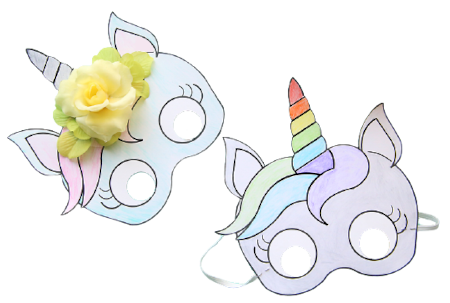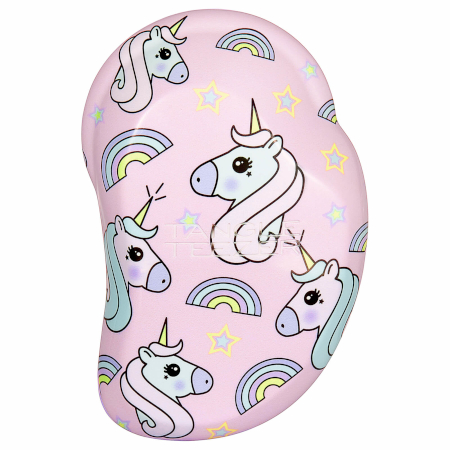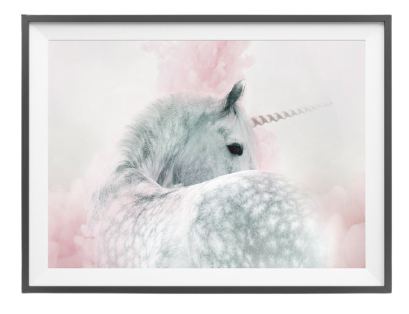 25th December
Here are our suggestions for the final gift of the advent calendar.
Christmas jumpers: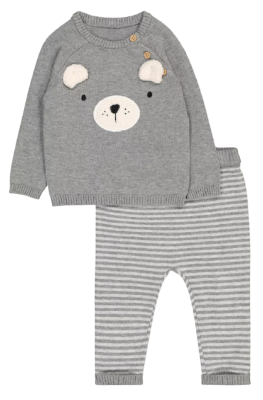 Christmas pyjamas:
Christmas t-shirts: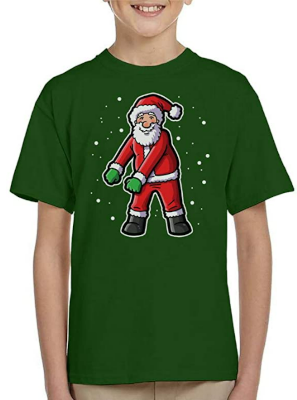 Other festive clothing items: