Advent calendar filler ideas for women
Advent calendar fillers for women
Here are our suggestions for advent calendar fillers for your girlfriend, wife, mum, sister or any other woman in your life. You can find more ideas on our Advent calendar fillers for men page (take a look at the men's page too as there is actually not a huge difference).
For those who like to feel good and be pampered
We recommend the following products for a warm, cosy atmosphere and a positive mind: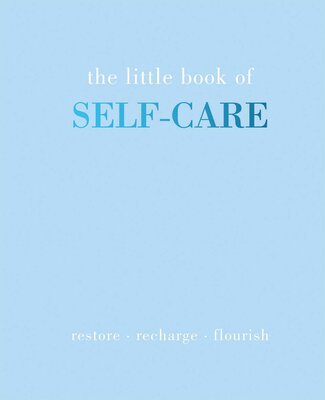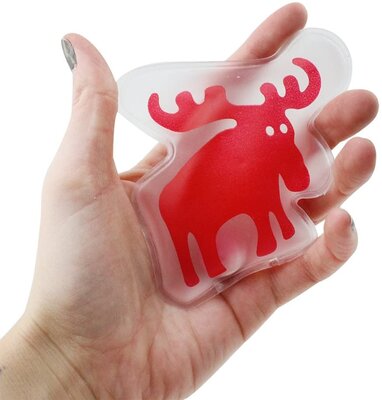 Pocket tissues are a winter essential – you are sure to find some cute and festive designs in your local supermarket or drugstore, or have a look on Amazon
Print off a voucher for a day of R&R
Turn off the glaring lights and bring her some hygge with relaxing scented candles
What better way to relax than with a nice warm bath? Treat her to a deep sleep bath bomb:
A nice body scrub will complete the bathing experience, try this one from Boots: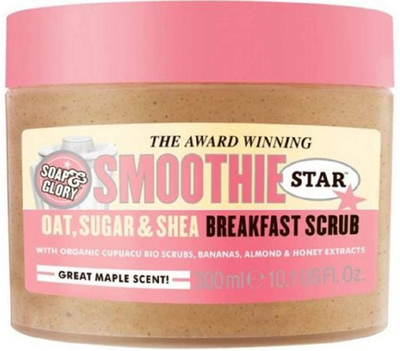 You could also send her for a massage – you will find plenty of offers on Groupon for spas in your local area
Or print off a spa day voucher and create your own at home spa for her:
A sheet mask makes a great gift – you can find some in Primark for less than £1
Jade face rollers are becoming more and more popular for treating yourself to a relaxing at-home facial massage – have a look at this one from TK Maxx for just £8:
Nail polishes make a great addition to any pamper session and are the perfect small gift to fit in an advent calendar
A lip balm is another perfectly-sized advent calendar filler – and an essential during the winter season!
To help her get a good night's sleep, we recommend the This Works Choose Sleep pillow spray and roll on:
Plant lovers
Just make sure to warn her beforehand if you have put a spiky cactus in her advent calendar!
If she is also a keen cook, treat her to a packet of herb seeds from the supermarket or garden centre for her to plant and grow herself
Get her a book to help her become a better plant parent, such as 'The New Plant Parent' book by Darryl Cheng:
Mini plant pots make the perfect little advent calendar filler – you could even decorate them yourself to make them more festive
Get her a plant mister to keep her plants hydrated: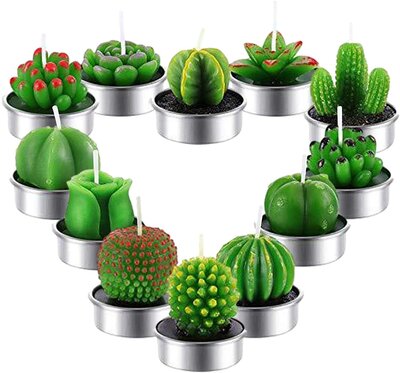 Get crafty and make some pressed flower wall art or get outside with your camera and frame a plant photo
Romantics
For all those who are newly in love or have been together for a long time, we suggest the following ideas: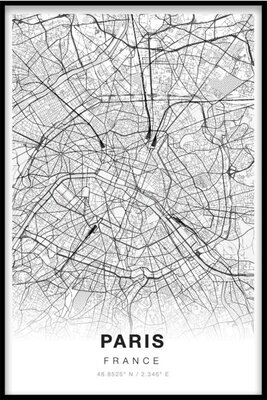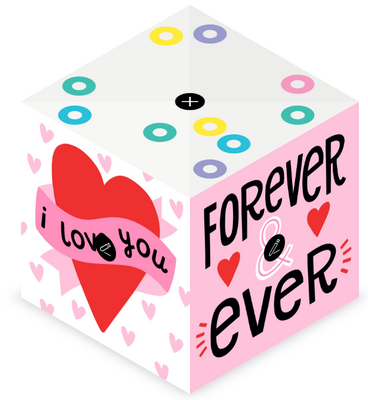 For the bedroom
Here are our ideas for advent calendar fillers for the bedroom:
Treat her to some massage oils
Print off a voucher for a massage
Let her dress up (or down) with some festive lingerie
Print off a free card game for the bedroom: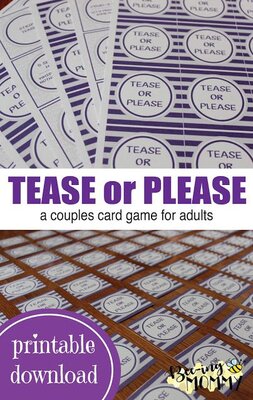 Print off some kama sutra positions for experimentation
Be a little silly and put some willy-shaped sweets in her advent calendar
For those who like to be merry
Who doesn't love a little Christmas spirit to keep warm in the winter months? These are our suggestions for alcoholic gifts:
Treat her to her favourite alcoholic drink – find some mini bottles in your local supermarket
Let her make her own drink with this gin infusion and garnish kit:
Send her to a cocktail masterclass – have a look on Groupon for deals in your area
Print off a voucher for a mulled wine at the Christmas markets
Print off a free Christmas movie drinking game:
Fill up these festive boozeballs for her to hang on the Christmas tree (there are six so you can spread them out over a few days):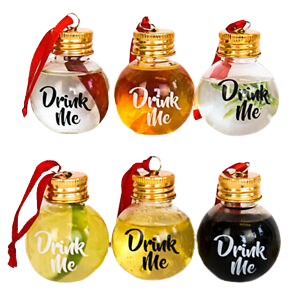 Treat her to some alcoholic truffles
Tea, coffee and hot chocolate lovers
For those who love all kinds of hot beverages to keep them warm over the festive period:
Tea lovers:
Take her out for afternoon tea – check Groupon for deals in your area
Make your own tea to go in the advent calendar or print out these herbal tea recipes and get her to make it herself:
This sloth tea infuser is the perfect little gift for those who like to drink loose tea: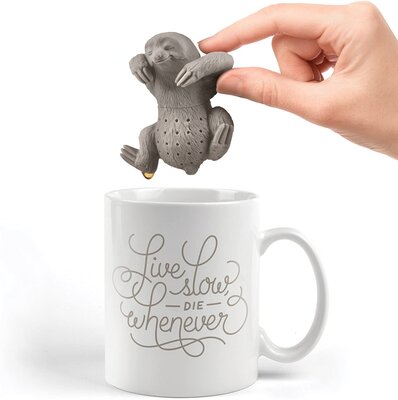 Check out your local charity shops for tea sets or make it an adventure – put a note in the advent calendar and take her with you
Coffee lovers:
Print off a voucher for breakfast in bed – make sure it includes a coffee!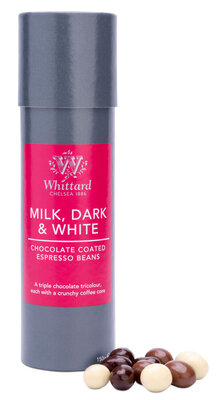 Hot chocolate lovers:
Take her to the Christmas markets for a hot chocolate
For those who love to snack
Advent calendar fillers for women who love the occasional sweet treat:
Fill the advent calendar with traditional festive treats such as Twiglets, mince pies and chocolate coins
Take her out for brunch – check out Groupon for deals in your area
If she likes to create her own snacks, get her this 'Vegan Snacks & Munchies' book:
Microwave popcorn is the perfect size to go in the advent calendar – you could even accompany it with a movie night voucher
For those who love to cook
Here are our suggestions for those who love to cook, bake and eat: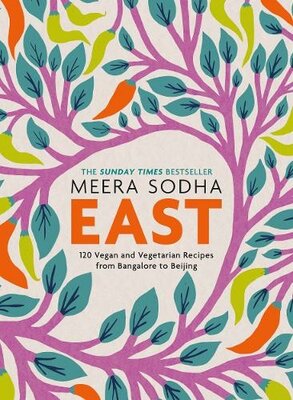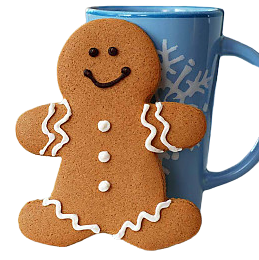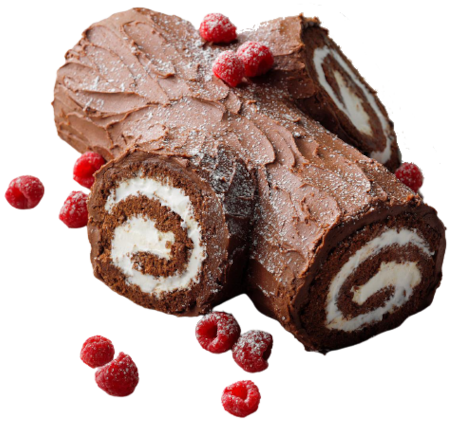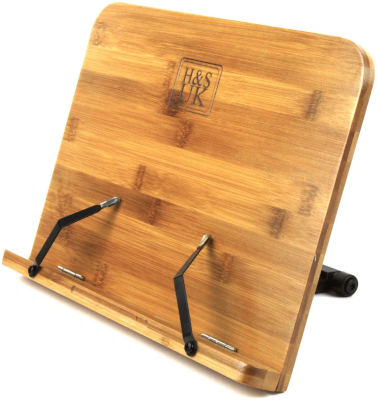 Send her on a cooking course – check out Groupon for deals in your area
Slip a voucher in the advent calendar promising her a meal cooked by you (or a meal cooked together)
For those who love to decorate
Here are our ideas for those who love to decorate their home at Christmas time: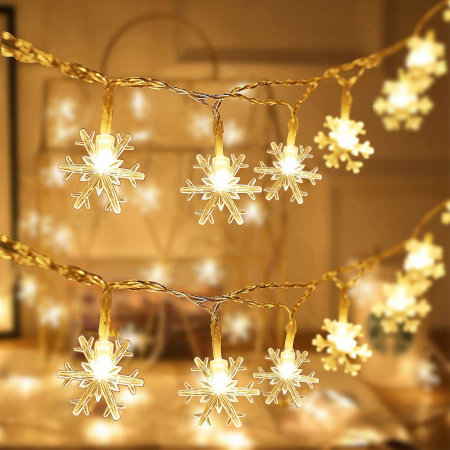 Alternatively, search for some impressive interiors on Pinterest or Instagram and print off a selection for her to create her own mood board
A photo bauble is the perfect festive advent calendar filler for her to put on the tree: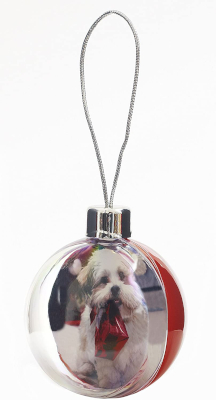 Buy a selection of scented or coloured tealights for her to spread around the home – you can split these up and use them for a few days of the advent calendar
Then treat her to a beautiful snowflake star tealight holder: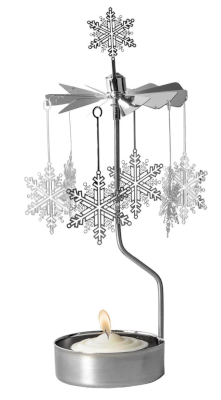 A little vase is an ideal advent calendar filler – you could even attach a voucher for a woodland walk, and collect snowdrops with her to put in the vase
This rose vine garland is the perfect wall accessory:
Music and film lovers
Here are our gift ideas for women who love music, films and the cosy atmosphere of being in the cinema: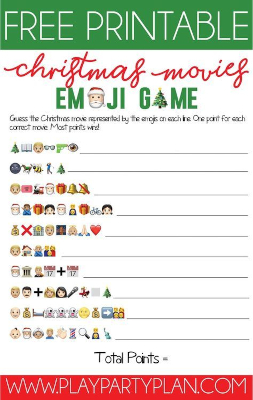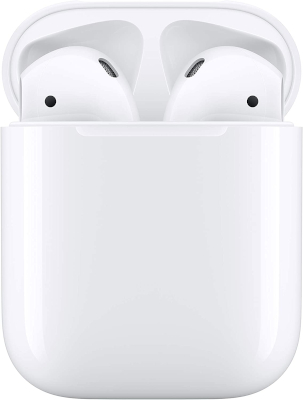 For those who love to travel
We recommend these gifts for adventurers who are always in search of their next travel destination: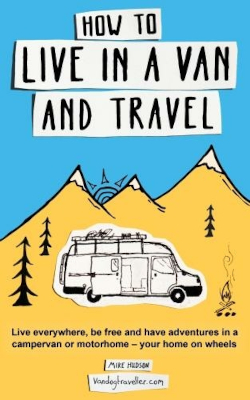 For the 25th December
Here are our ideas for the final gift of the advent calendar:
Treat her to some beautiful jewellery such as this necklace: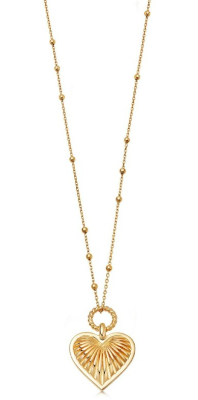 Print off a Christmas markets voucher
If you are skilled at crafts, make her a Christmas patchwork blanket to keep warm in the winter season: