Ginmas Advent Calendar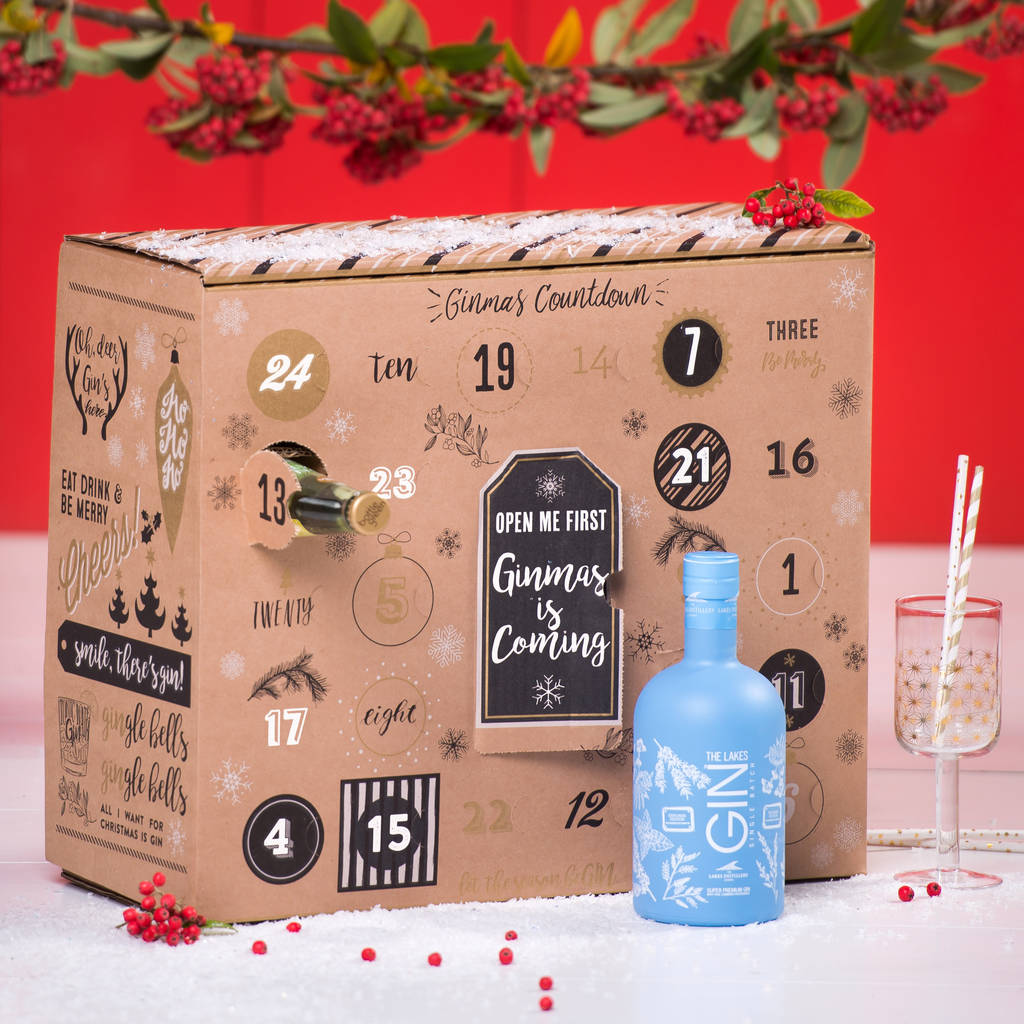 This unusual gin advent calendar contains 24 mini bottles of fizzy tonics and a full bottle of Boutique Gin behind each door, featuring such brands as Fever Tree & Fentimans, Double Dutch, Bottlegreen, London Essense and Franklin & Sons. A perfect set for fresh cocktail creations.
The calendar is no longer available.