VTech Toot-Toot Drivers Advent Calendar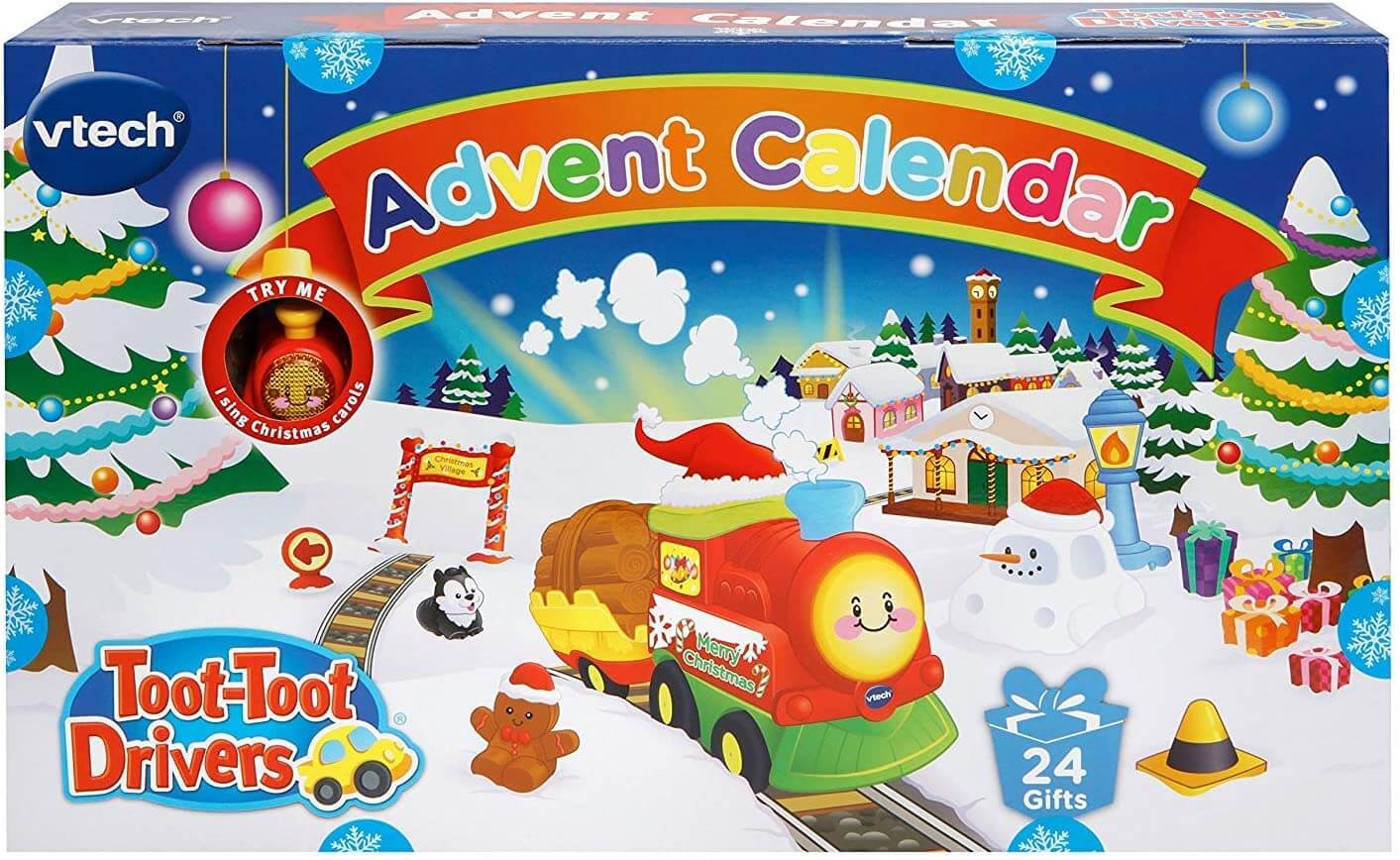 Behind each door of this fabulous Toot-Toot Drivers advent calendar, your kid will receive one of 24 surprises, including a drivers sleigh, Toot-Toot friends and cute accessories. Santa Claus sings X-mas songs as well as fun phrases. Box panel of the advent calendar folds down to become a Toot-Toot Drivers road.
Suitable for ages 12 months and up.
Curious what's inside? Click here: spoiler