Advent CAlendar 2021
Overview – Advent Calendar 2021 – TOP list
Here is our list of favourite advent calendars 2021. The greatest advent calendars of previous years are listed below.
Friends: The One with the Surprises Advent Calendar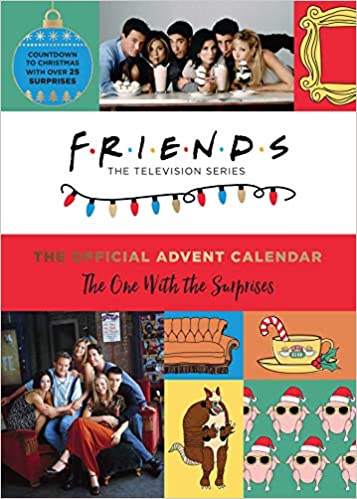 Friends: The One with the Surprises Advent Calendar – a set with 25 pages is the perfect way to capture favorite memories from a legendary TV series.
With twenty-five surprises inside ranging from fun ornaments to classic Friends-inspired recipe cards this is a must-have for Friends fans of all ages.
Curious what's inside? Click here: spoiler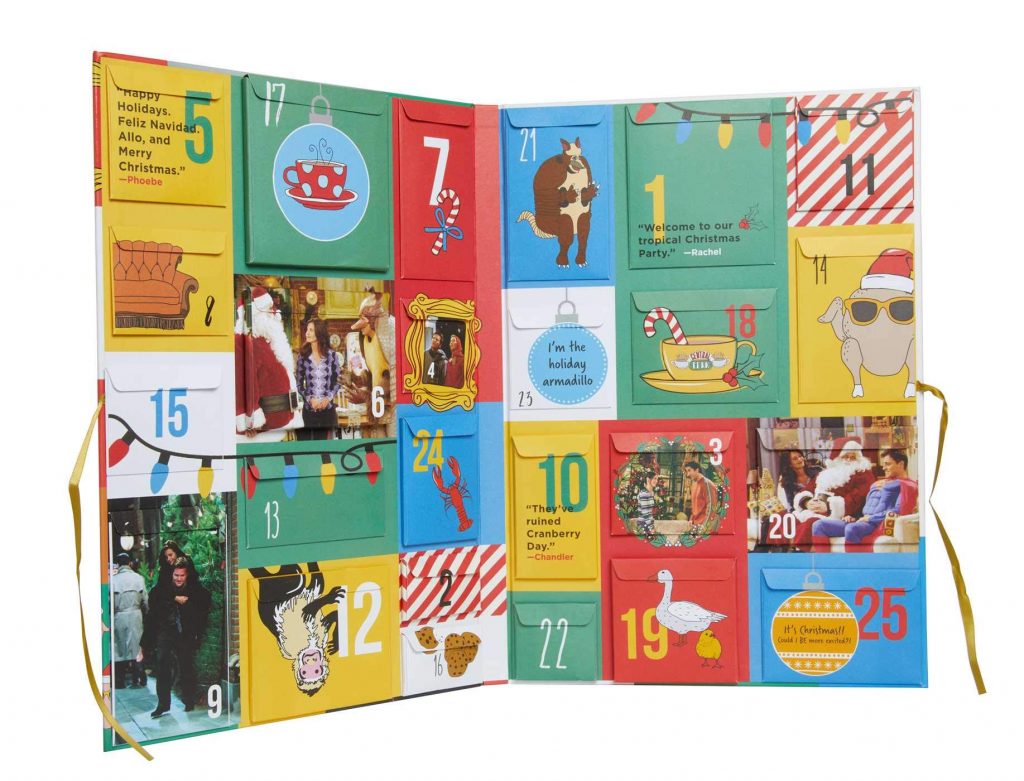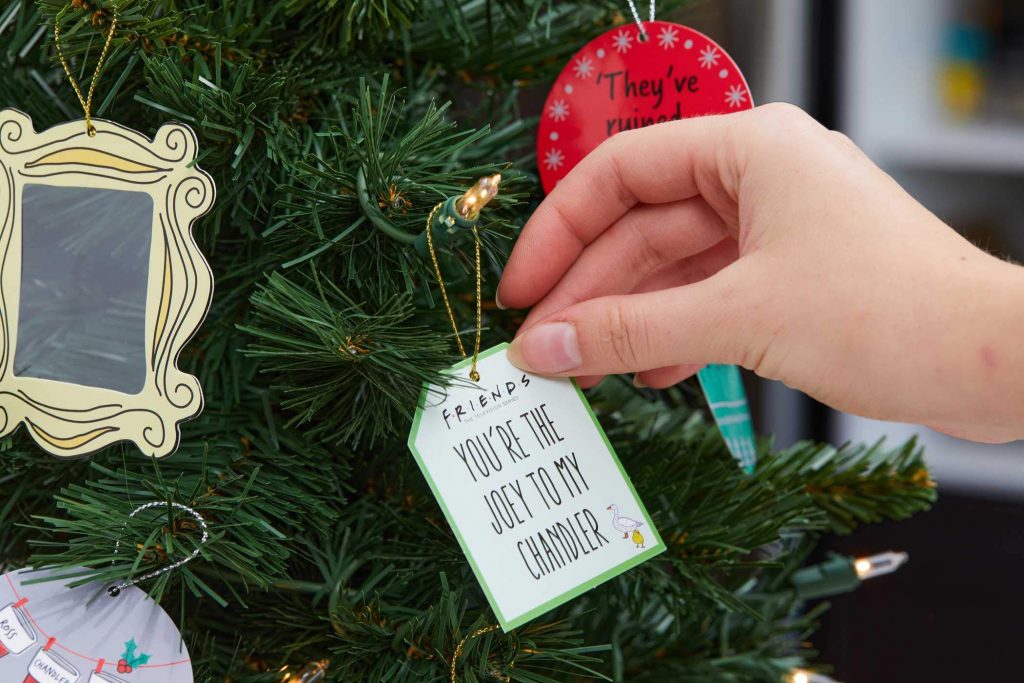 Central Perk 12 Days of Bath Advent Calendar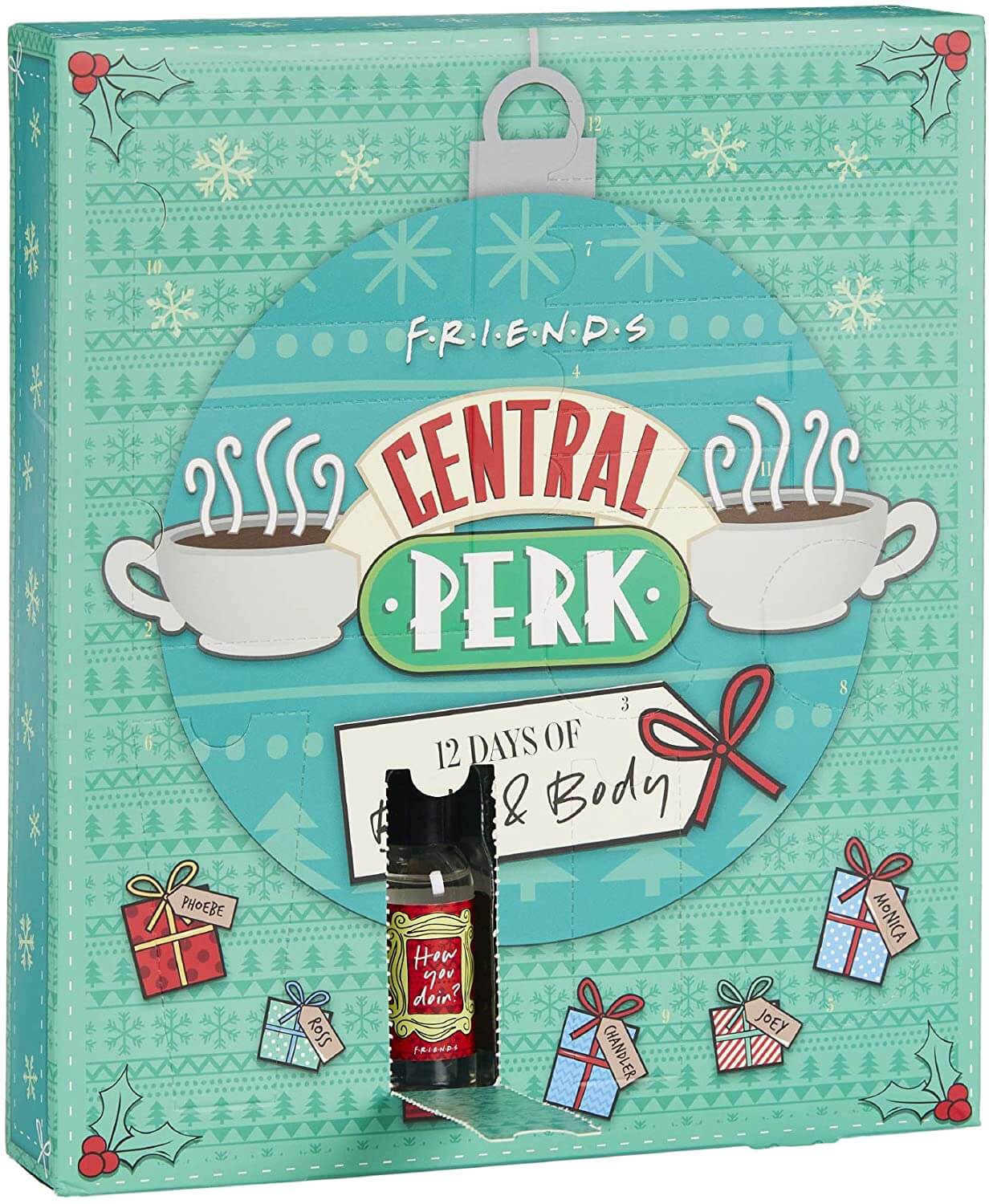 Central Perk 12 Days of Bath Advent Calendar contents 12 skincare products.
Cute set for Friends lovers of different age. Body cosmetics that is a nice present for your closest person.
Curious what's inside? Click here: spoiler
Contents:
2x 30ml Honeysuckle and Rose Body Washes
2x 50g Golden Raspberry and Honeysuckle Bath Salts
1x 4g Strawberry Lip Balm
1x 4g Vanilla Lip Balm
2x 20g Caramel Fragrance Bath Fizzers
1x 25ml Honeysuckle and Rose Hand Cream
2x Printed Nail Files
1x Polyester Body Puff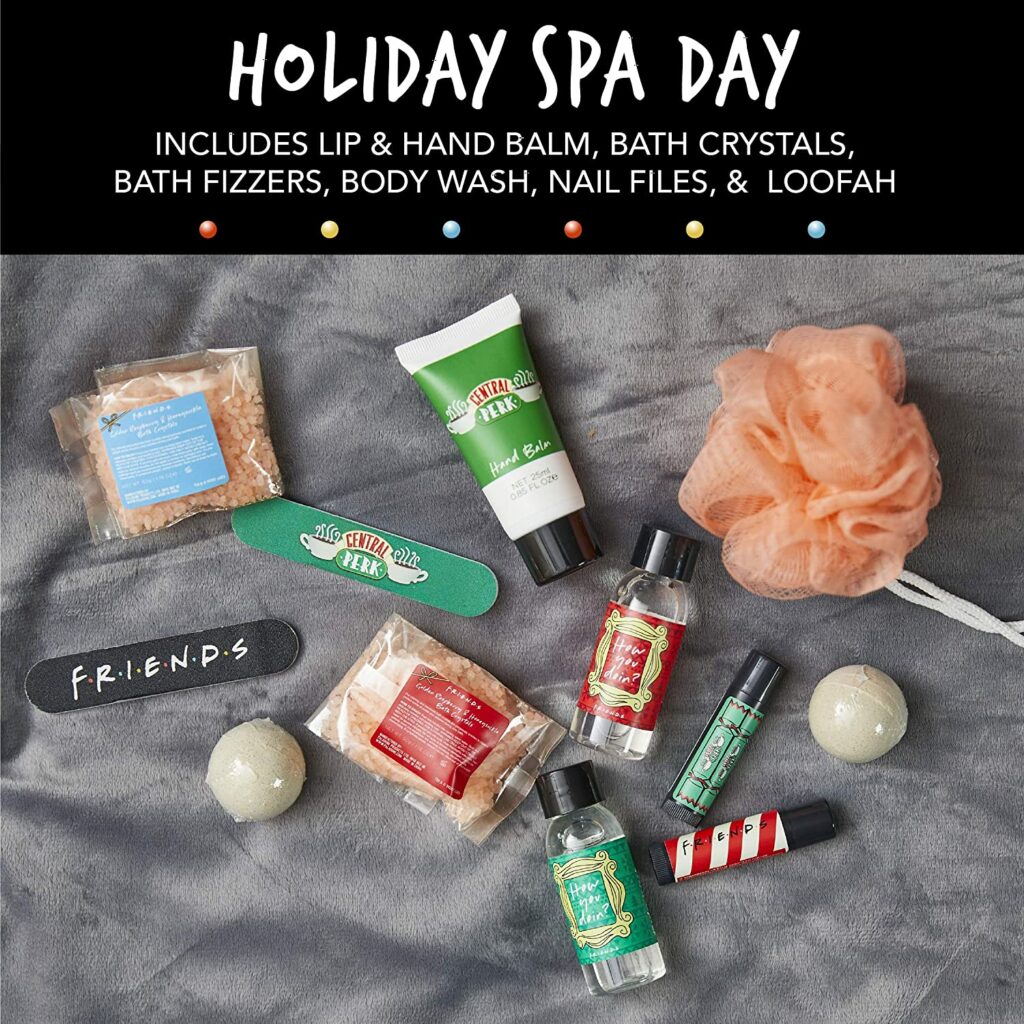 Friends Advent Calendar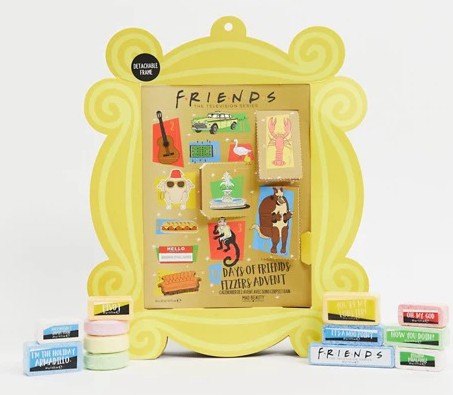 This Friends advent calendar is wellness-themed and packed accordingly with bath-fizzing goodies so that each massive fan of the cult sitcom can have a Friends-themed bubble bath every day during the Christmas countdown.
The calendar is out of stock.
Fortnum's Feasting Advent Calendar 2021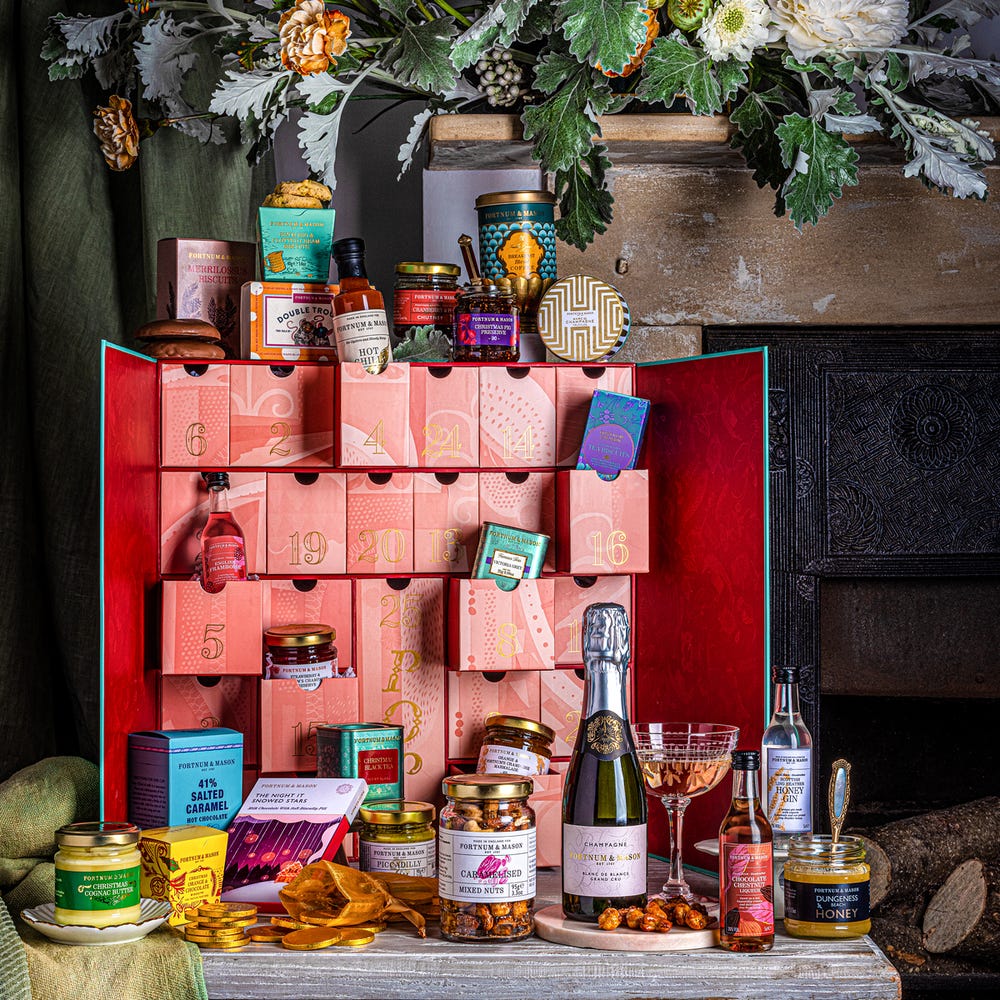 Bursting out with 25 full and deluxe sized treats, Fortnum's Feasting advent calendar is going to impress you with a veritable feast of gourmet delights – from honey gin, caramelised nuts, chocolate truffles and confectionery to mouth-watering preserves. A perfect gift for a fervent foodie!
The Advent Calendar contains:
Double Trouble Chocolate Mice, 42g
Gold Chocolate Coins, 100g
Christmas Spiced Biscuit Filled Chocolate Bar, 120g
Marc de Champagne Chocolate Truffles, 40g
Salted Caramel Hot Chocolate, 100g
Merrilossus Biscuits, 76g
Victoria Grey Tea Biscuits, 20g
Spiced Orange & Dark Chocolate Biscuits, 40g
Pistachio & Clotted Cream Biscuits, 40g
Dungeness Wood Sage Honey, 100g
Fig Preserve, 100g
Caramelised Nuts, 95g
Strawberry & Champagne Preserve, 100g
Piccadilly Piccalilli, 90g
Hot Chilli Sauce, 100ml
Orange & Champagne Marmalade, 100g
Cognac Butter, 100g
Christmas Cranberry & Port Chutney, 90g
Quarter Bottle of Champagne, 20cl
Chocolate & Chestnut Liqueur, 5cl
Ling Heather Honey Gin, 5cl
English Frambroise, 5cl
Victoria Grey Tea, 25g
Christmas Tea, 25g
Breakfast Blend Coffee, 75g
Personalized 'Adventure Awaits' Advent Calendar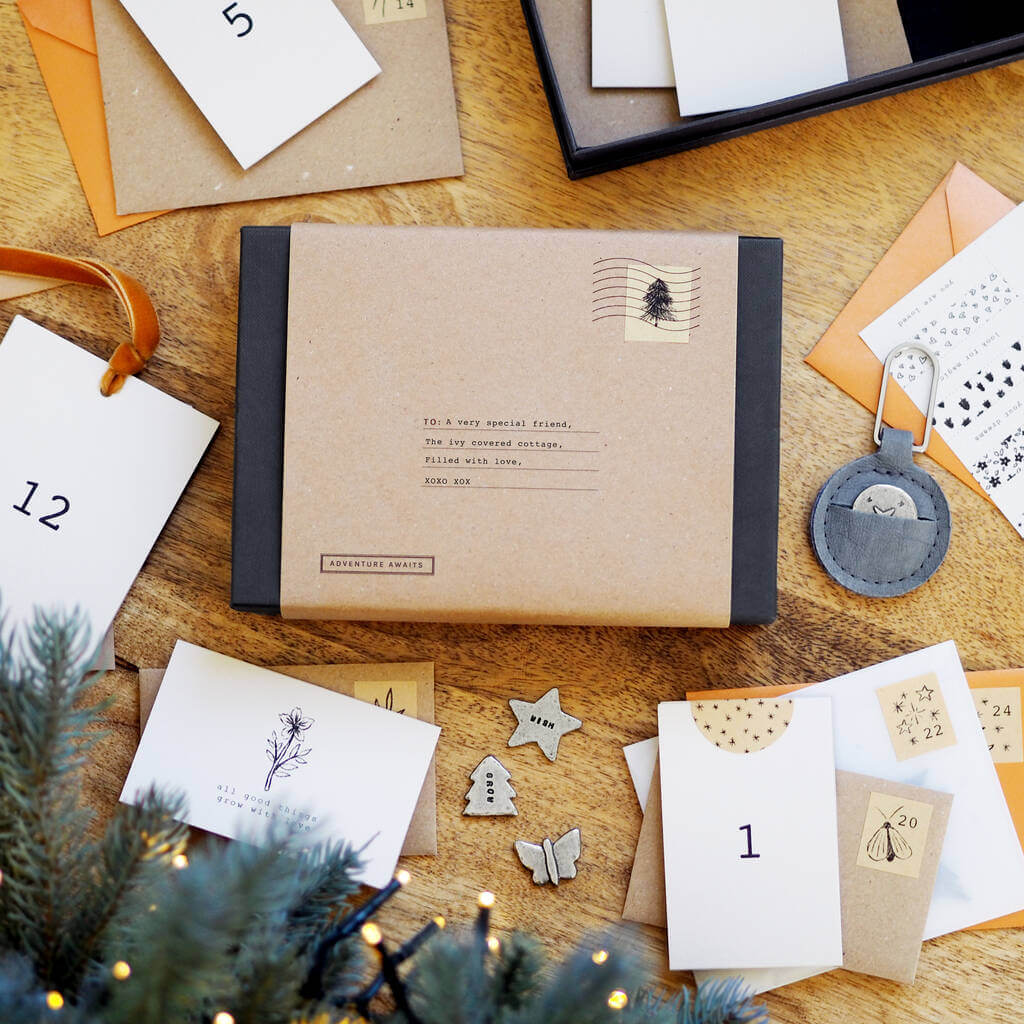 This beautiful advent calendar of meaningful messages is created to bring you daily inspiration during the Christmas countdown. The set contains 12 pewter pocket tokens featuring 12 little extras with a meaningful message for each day of advent.
The calendar can be personalized as desired.
Curious what's inside? Click here: spoiler
Contents:
12 pewter tokens inside message cards
1 pouch keyring
1 sticker sheet
10 flat and folded printed cards with envelopes
a few little extras.
Contents may vary slightly.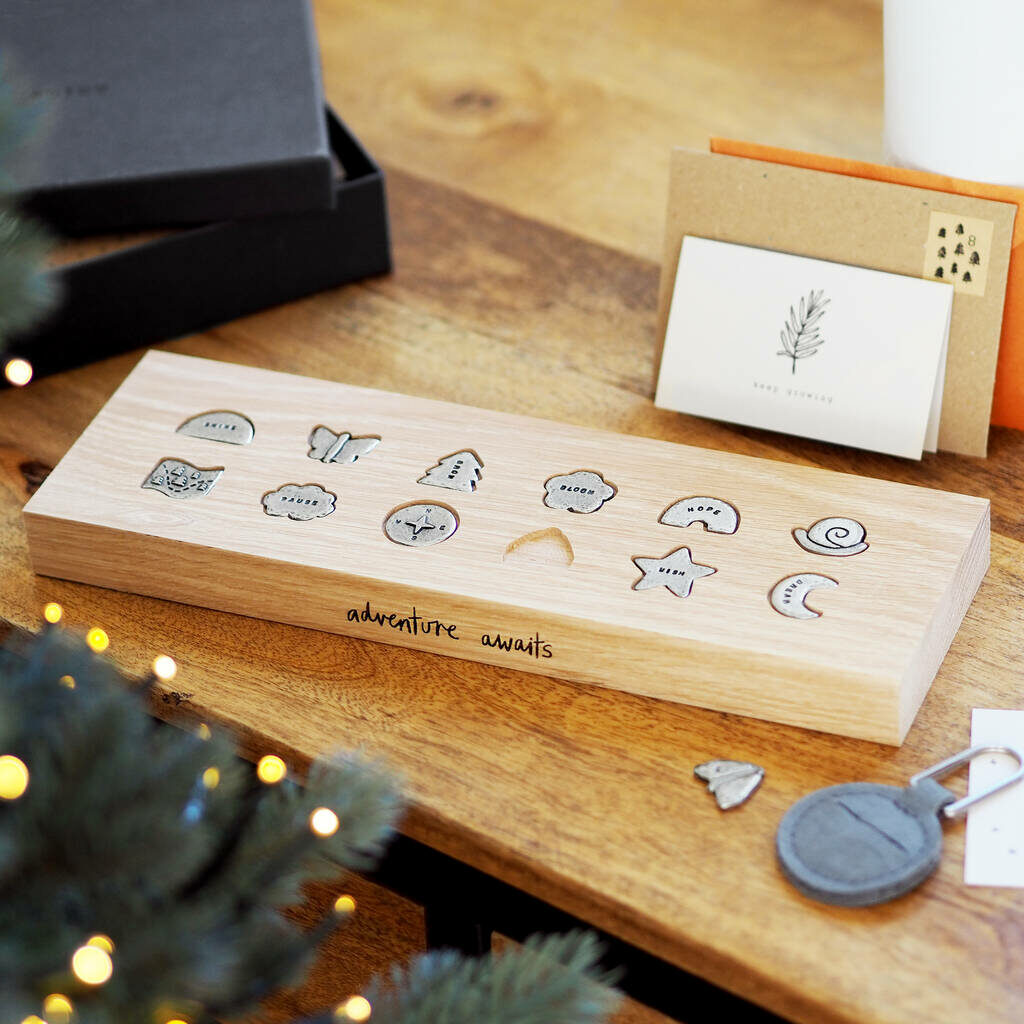 Mindfulness Advent Calendar
This lovingly designed advent calendar contains 24 mindfulness tasks all with Christmas themes. The tasks are designed to encourage you, promote happiness and help your mental well-being during sometimes stressful X-mas time. Everyday mindfulness activities make you stop and think. A few minutes to yourself over Christmas Time is just what you need. The calendar is a great alternative to chocolate calendars, which don't burn calories.
The calendar is currently unavailable.
Curious what's inside? Click here: spoiler
Escape Room Advent Calendar 2021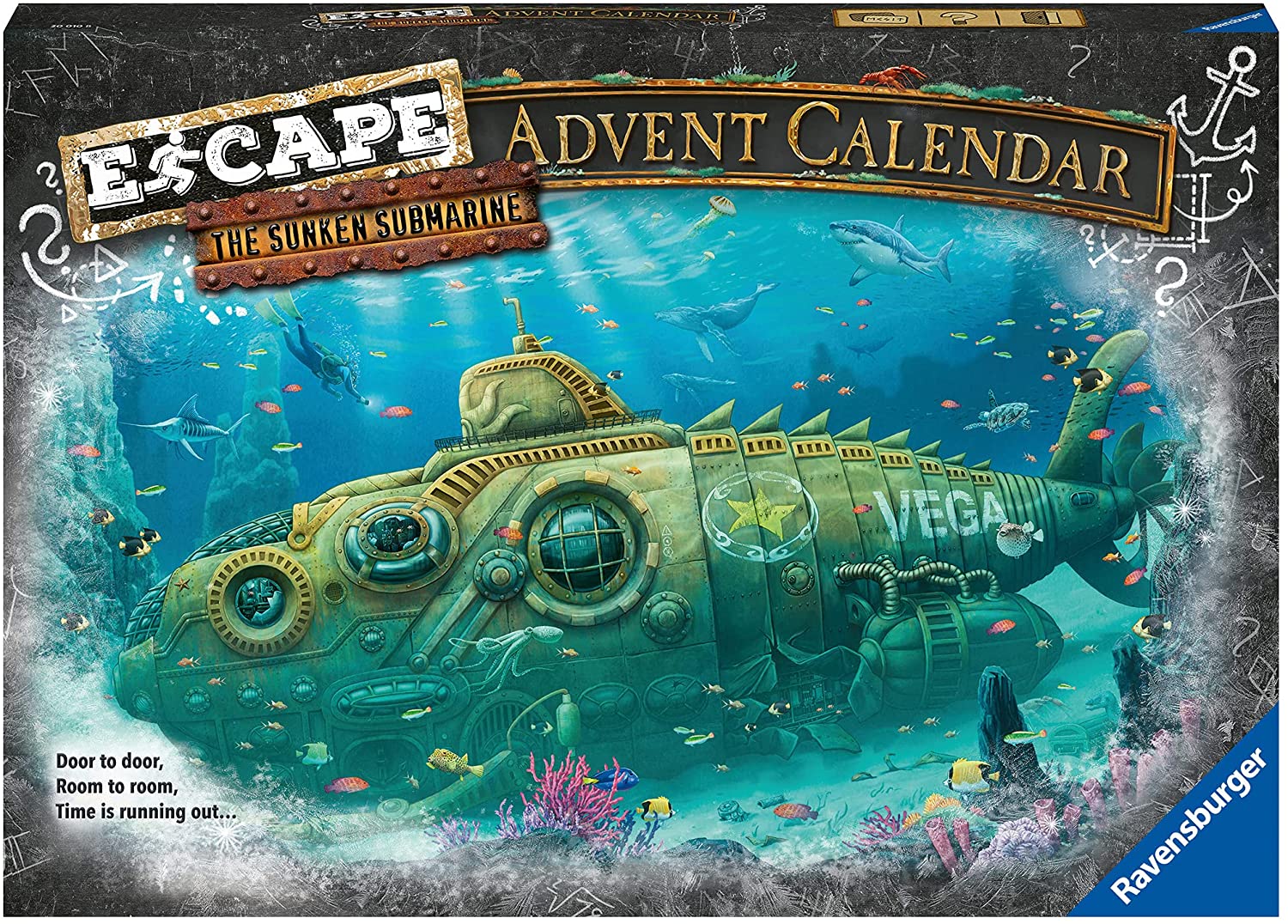 This amazing Escape Room calendar requires players to find 24 tricky puzzles to free themselves. The perfect gift for any jigsaw puzzle enthusiast.
spoiler
Bonne Maman Jam Advent Calendar
Enjoy Bonne Maman Jam Advent Calendar containing 23 tastes of wonderful jam.
This limited edition advent calendar is a perfect surprise for your family or close friends. Variety of flavours will bring unforgettable emotions.
Curious what's inside? Click here: spoiler
Flavours:
Apricot and Lavender
Apricot and Bergamot
Apricot and Mango
Pineapple and Passion Fruit
Cherry and Elderflower
Cherry and Spices
Cherry and Blackberry
Lemon and Yuzu
Fig and Cardamom
Strawberry and Verbena
Strawberry and Wild Strawberry
Seedless Raspberry
Raspberry and Redcurrant
Raspberry and Lychee
Mandarin and Mango
Peach and Lime
Blueberry and Blackcurrant
White Nectarine and Peach
Orange and Cinnamon
Sweet Orange and Passion Fruit
Grapefruit and Dragon Fruit
Pear and Mirabelle Plum
Rhubarb and Strawberry
Jelly Belly Bean Boozled Advent Calendar
This vibrant Bean Boozled advent calendar contains 24 pyramid packs of jelly beans in weird & wild flavours. Be careful – here you can find such flavours as Stinky Socks, Dead Fish, Spoiled Milk, Canned Dog Food and others. A funny X-mas gift with humour.
All jelly beans are suitable for vegetarians.