United Oddsocks Advent calendar 2023
Overview – United Oddsocks Advent Calendars – TOP list
United Oddsocks, a quirky British brand, is renowned for its vibrant and mismatched sock collections that add a playful touch to everyday wear. Step into a world of fun and fashion with the United Oddsocks Advent Calendar 2023, where each day brings a delightful surprise pair, ensuring your sock drawer is a colorful and whimsical delight throughout the festive season.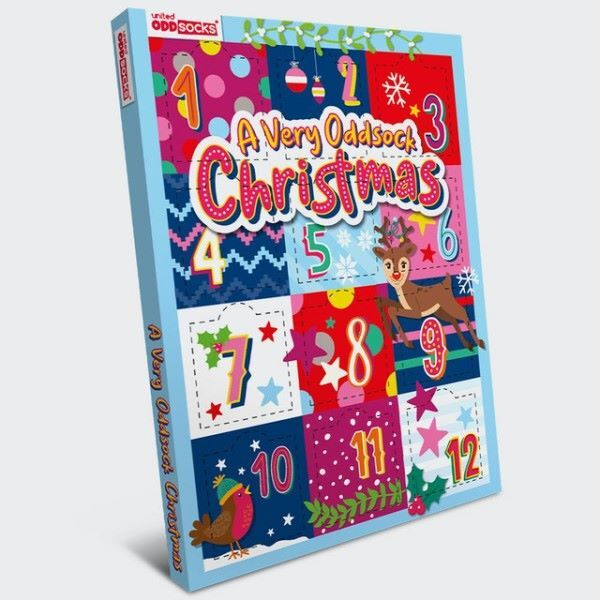 The Sock Academy Oddsock Christmas Advent Calendar 2023 features 12 uniquely-designed pairs of socks. These socks highlight a mix of animal patterns, lines, and festive elements. The collection enables any two pairs to be combined due to their complementary design. This advent calendar caters for those wearing UK shoe sizes between 4 to 8.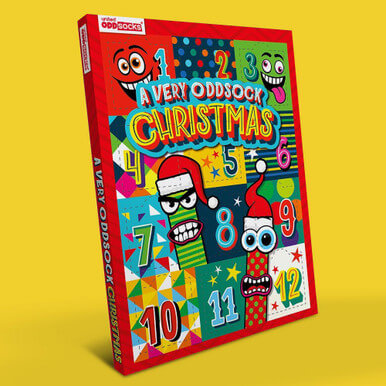 The United Oddsocks Advent Calendar – Men contains 12 single socks with varied designs. Each sock differs, enabling you to make numerous combinations. The calendar offers a fun twist, counting down the 12 days before Christmas with an unconventional sock rather than traditional matched pairs.