All Things Brighton Beautiful Advent CAlendar 2023
Overview – All Things Brighton Beautiful Advent Calendars 2023
All Things Brighton Beautiful presents a brand's reputation for unique and artisanal home and lifestyle products. Hailing from the vibrant coastal city of Brighton, All Things Brighton Beautiful Advent Calendar showcases a handpicked collection of items to elevate your festive season, promising daily surprises that exude the charm and character of this beloved seaside locale.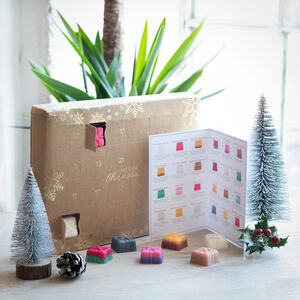 The Wax Melts Advent Calendar includes 24 wax melts with festive fragrances, complete with a recipe card for scent mixing. It comes with a stand for easy display and is made in the UK.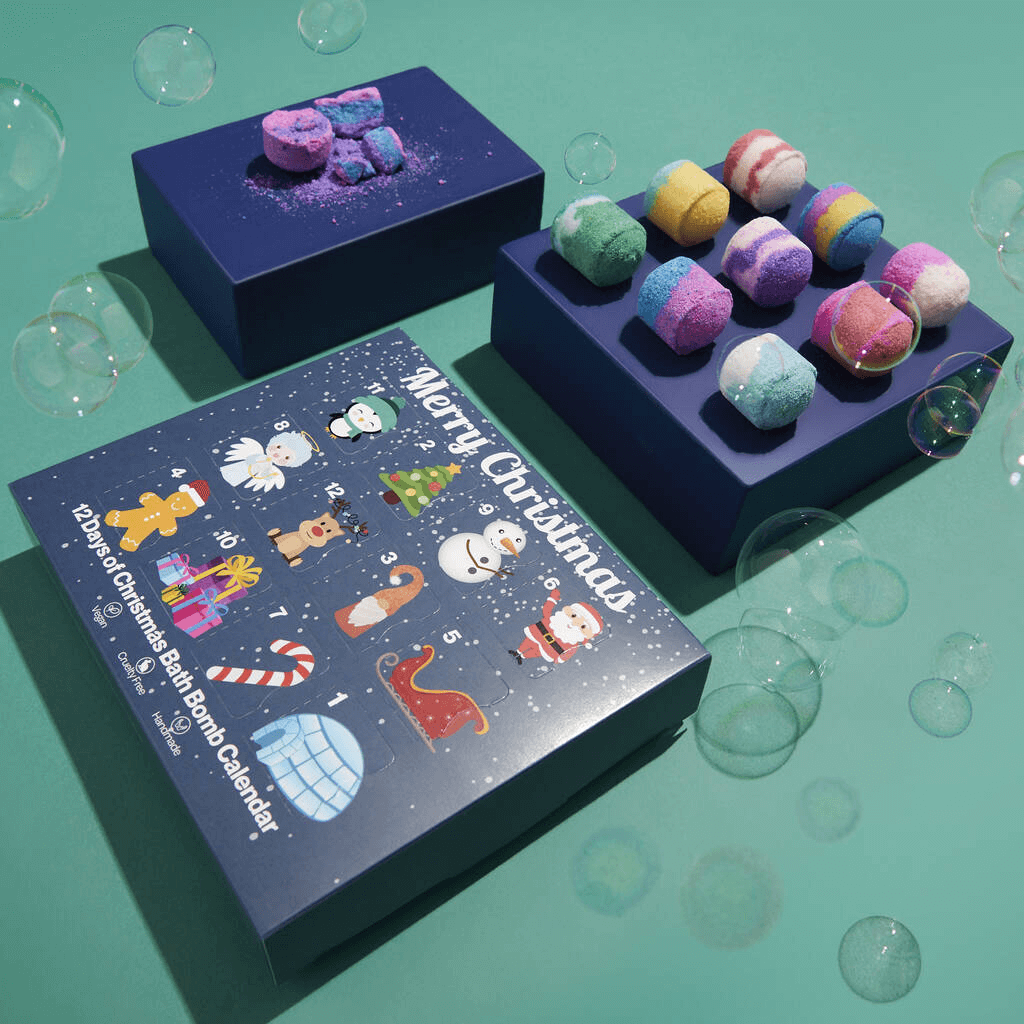 The Bath Bombs Advent Calendar contains 12 compartments, each filled with a suitably sized bath bomb. The scents vary with some being exclusive seasonal favourites. Ingredients and allergen information can be found on the packaging, which is made of recyclable plastic and cardboard.