Biscuit Advent CAlendar 2023
Introducing the Biscuit Advent Calendar
A delightful creation from a brand renowned for its delectable baked treats. Originating from a long tradition of British biscuit craftsmanship, this calendar offers a daily assortment of beloved biscuit varieties, making it the perfect way to sweeten your holiday countdown. Experience daily biscuit delights – check and find our surprises in the Biscuit Advent Calendar!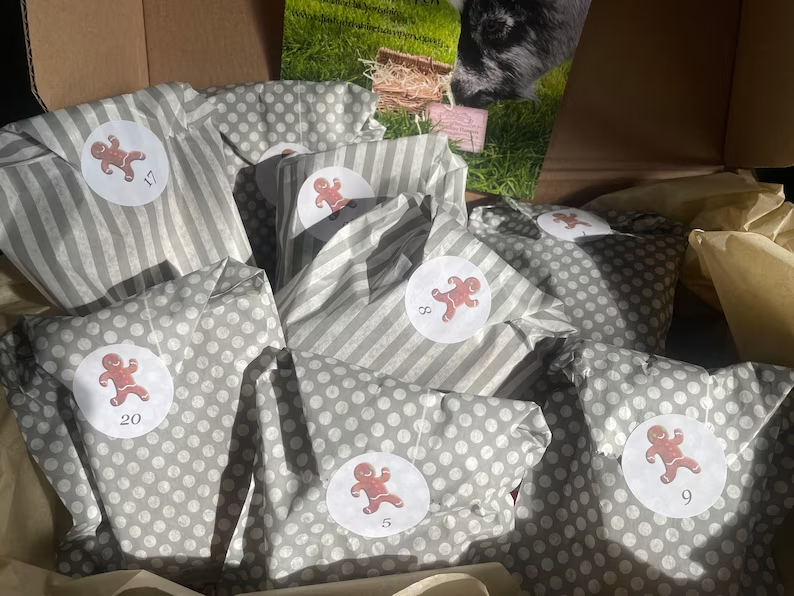 The A Taste of Yorkshire Biscuit Advent Calendar 2023 features an array of classic Yorkshire biscuits, flapjacks, and gingerbread. The calendar holds 25 numbered boxes, each containing a different treat for each day of December. The box design can be tailored to suit personal preferences. A shared surprise awaits on the 25th day.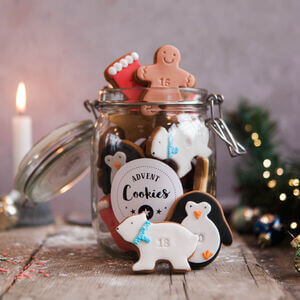 The Honeywell Bakes Jar Of Advent Biscuits 2023 features 24 individually decorated and numbered gingerbread biscuits, each tied to a distinct Christmas theme. The setup encourages consumers to consume a biscuit daily as part of their Christmas countdown. These can be stored in the included jar or integrated into another advent calendar, and personalisation via a gift card is available. The product's shelf life lasts two months from its dispatch date if kept in the jar.
Kids Advent Calendar 2023, Boy's Advent Calendar, Girls Advent Calendar, Sweet Advent Calendar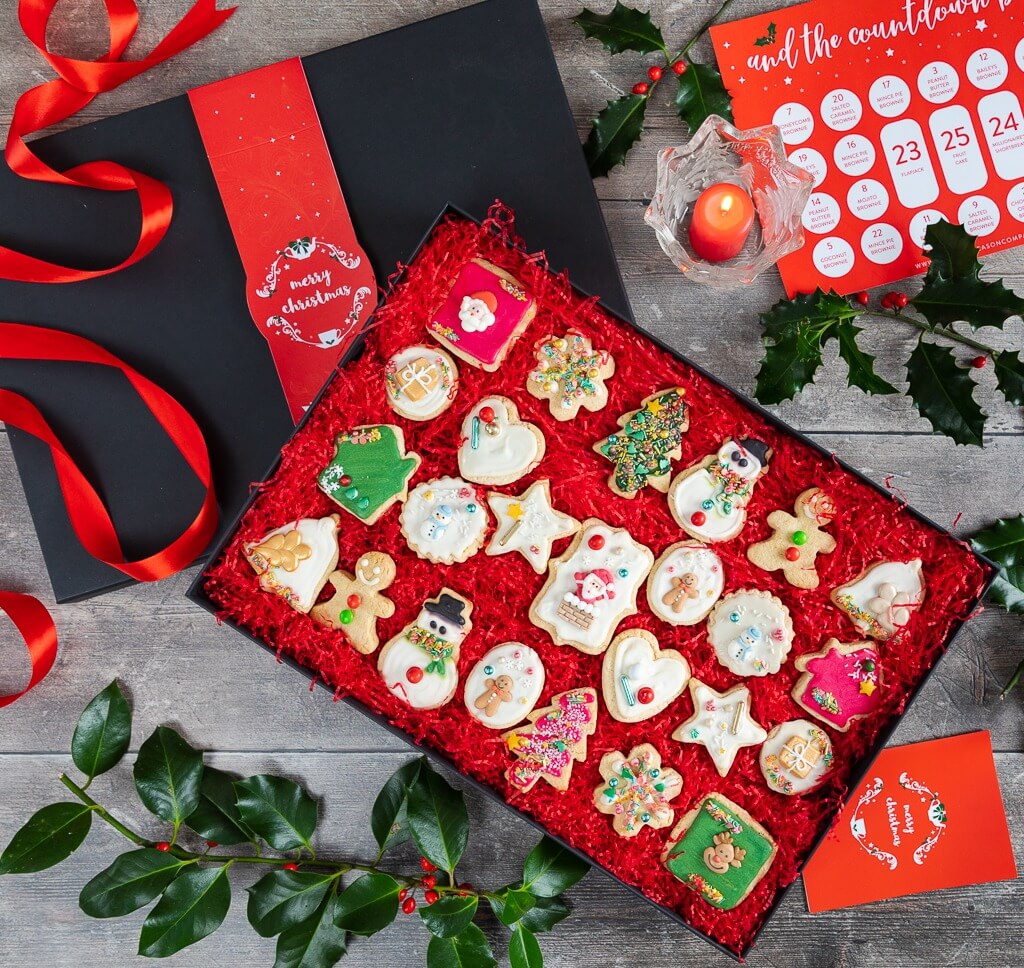 The Sweet Reason Company Artisan Biscuit Advent Calendar consists of 25 organically made, Christmas-themed biscuits. Each of the biscuits is individually decorated and comes prepackaged, leaving space for a customised Christmas note.