Cath Kidston Advent calendar 2023
Overview – Cath Kidston Advent Calendars
Cath Kidston, a beloved UK brand, is celebrated for its charming and vintage-inspired designs. Unveil the joy of their Advent Calendar 2023, featuring an array of delightful surprises that capture the essence of Cath Kidston's whimsical style. Learn everything about Cath Kidston Advent Calendars 2023 here.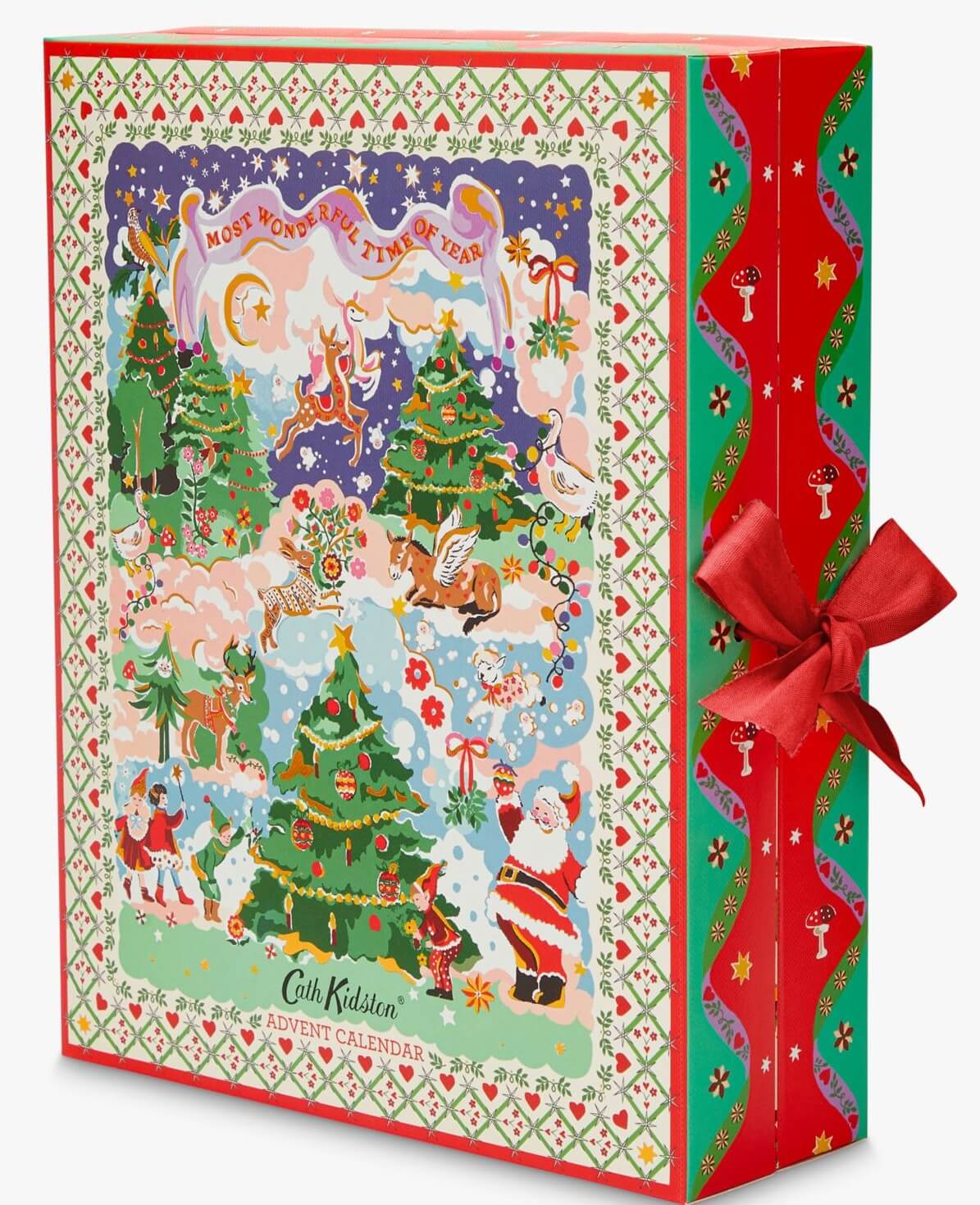 The Cath Kidston Christmas Advent Calendar 2023 features 24 vegan bath and body products with various skincare benefits. These cruelty-free items are presented in eco-friendly packaging.
Cath Kidston Bath & Body Beauty Advent Calendar – Content
Introducing the Cath Kidston Christmas Advent Calendar 2023: 24 vegan bath and body delights with eco-friendly packaging, designed for versatile use beyond the holidays.
5 x 30ml and 1 x 50ml shea butter enriched hand creams
4 x 10ml lip balms in assorted fragrances of Coconut Ice, Mint, Eggnog and Strawberry
3 x 30g triple-milled soaps
Red Berry & Cedar 30g bath fizzer and 30g bath salts
2 x 30ml body washes
2 x 30ml body lotions
1 x 30ml Body Scrub
1 x 30ml Muscle Rub
1 x 30ml Peppermint Foot Cream
2 x 15ml Cuticle Creams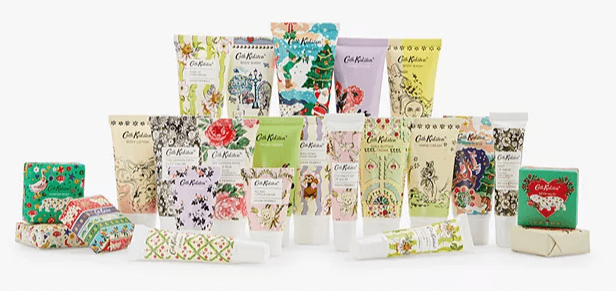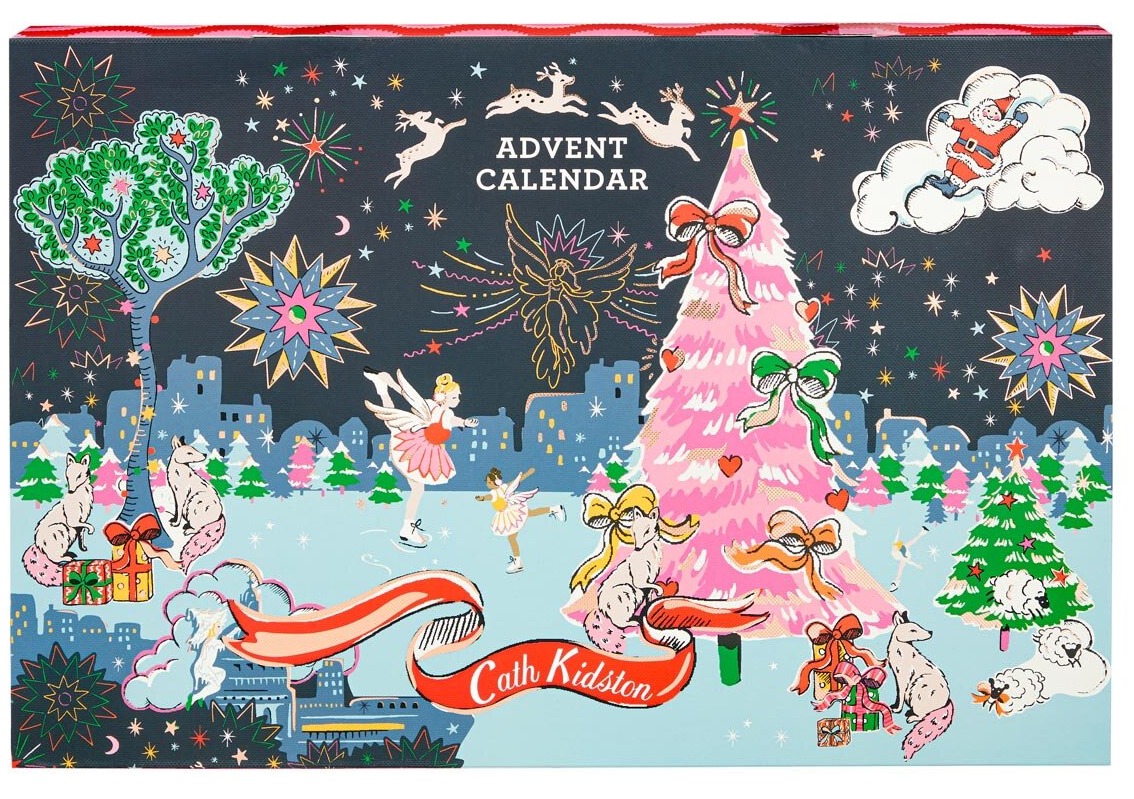 Cath Kidston Beauty Advent Calendar 2023 provides a unique twist to the Christmas classic. It features 24 doors, each hiding a surprise item related to bath and body care. The variety of products included ranges from bath fizzers, soaps and lotions to lip care items. This calendar can be enjoyed individually or given as a special gift.