Dairy Free Advent CAlendar 2023
Overview – Dairy Free Advent Calendars 2023
Explore dairy-free advent calendars, perfect for those with dietary restrictions. Brands like Moo Free and Divine offer delicious alternatives, ensuring everyone can enjoy the holiday season. Uncover more about Dairy Free Advent Calendars 2023 here.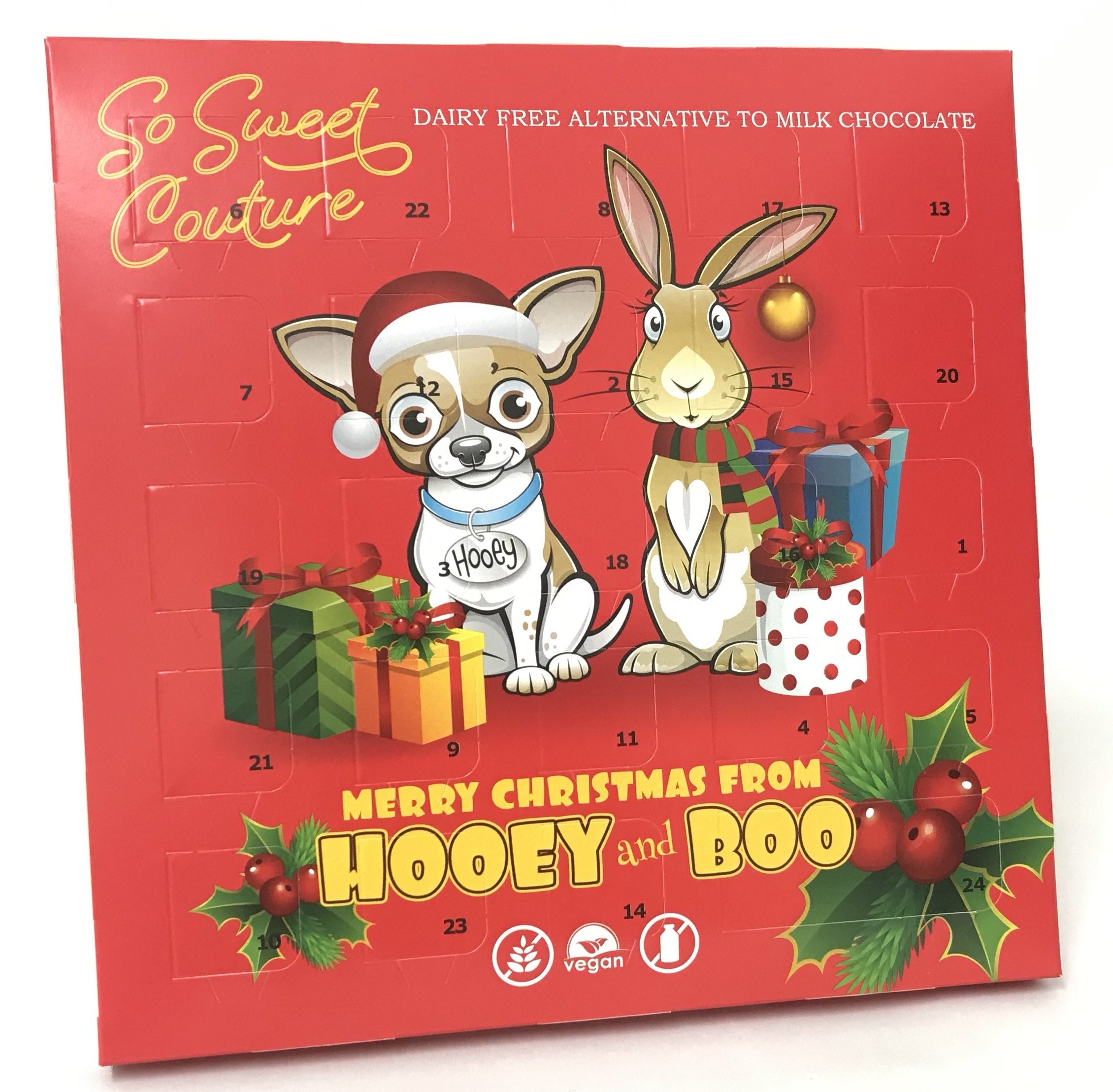 The Dairy Free Hooey and Boo at Christmas Advent Calendar contains 24 dairy-free, soya-free, and gluten-free chocolates. This vegan-friendly treat offers an alternative to traditional milk chocolate. Prioritises environmentally-friendly practices with optimised, compact packaging.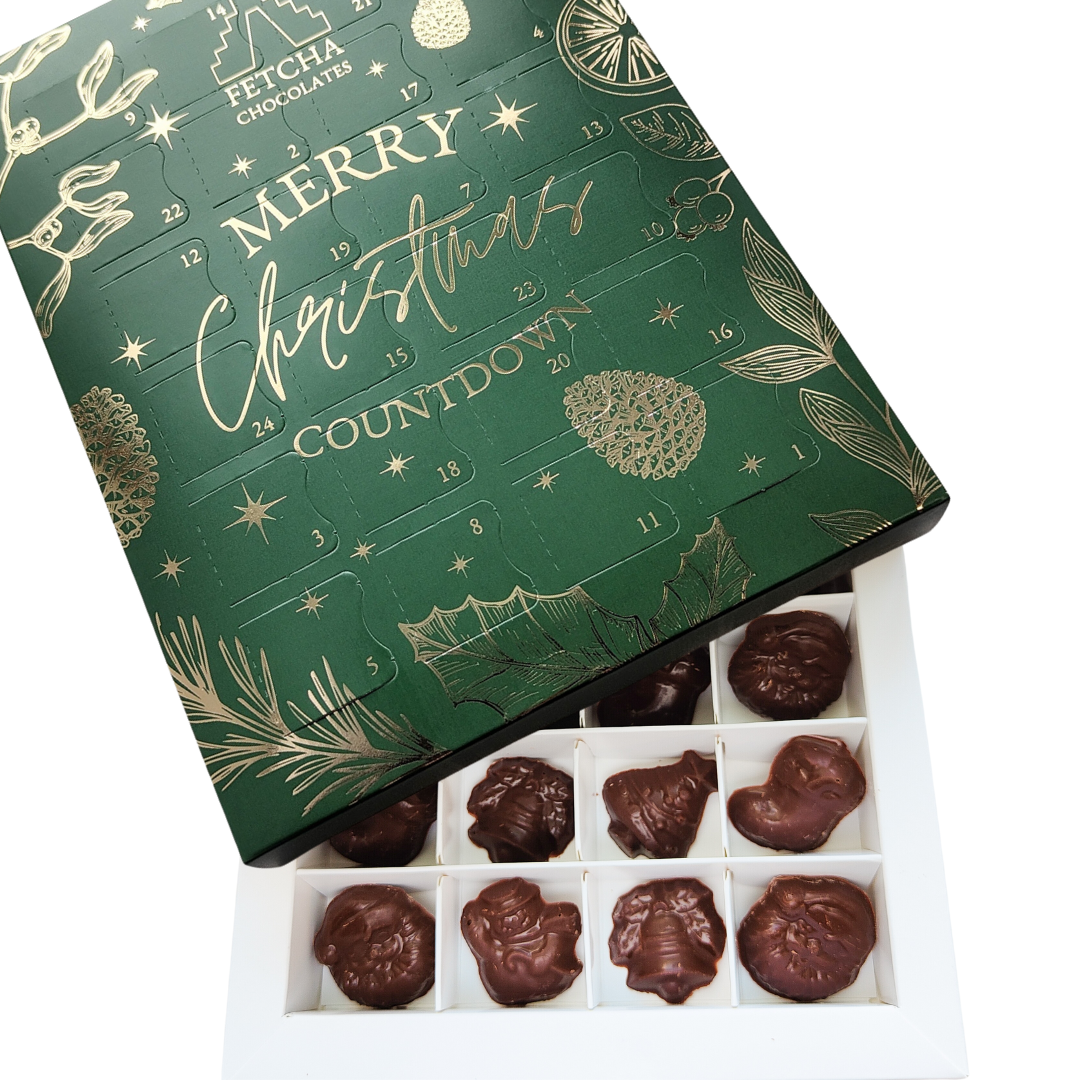 The Fetcha Chocolates Vegan Milk Chocolate Advent Calendar offers 24 organic, dairy and gluten-free chocolates. It's nut, soy, and alcohol-free, with eco-friendly packaging, perfect for those with dietary restrictions.
Vegan Advent Calendar, Choco Delicacy Advent Calendar, Chocolate Advent Calendar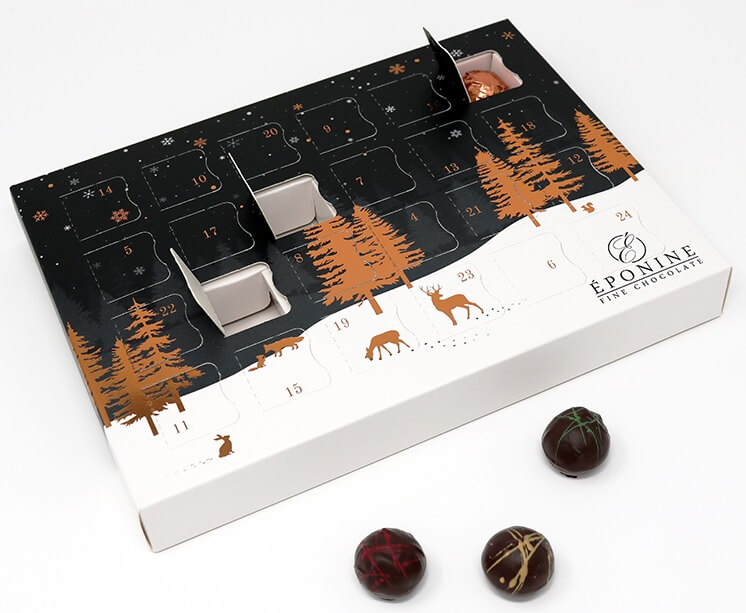 The Eponine Vegan Chocolate Truffle Advent Calendar contains 24 individually wrapped, plant-based truffles in 12 award-winning flavors. Plastic-free, fully recyclable, and adorned with a festive woodland design. Free from gluten, dairy, alcohol, and preservatives.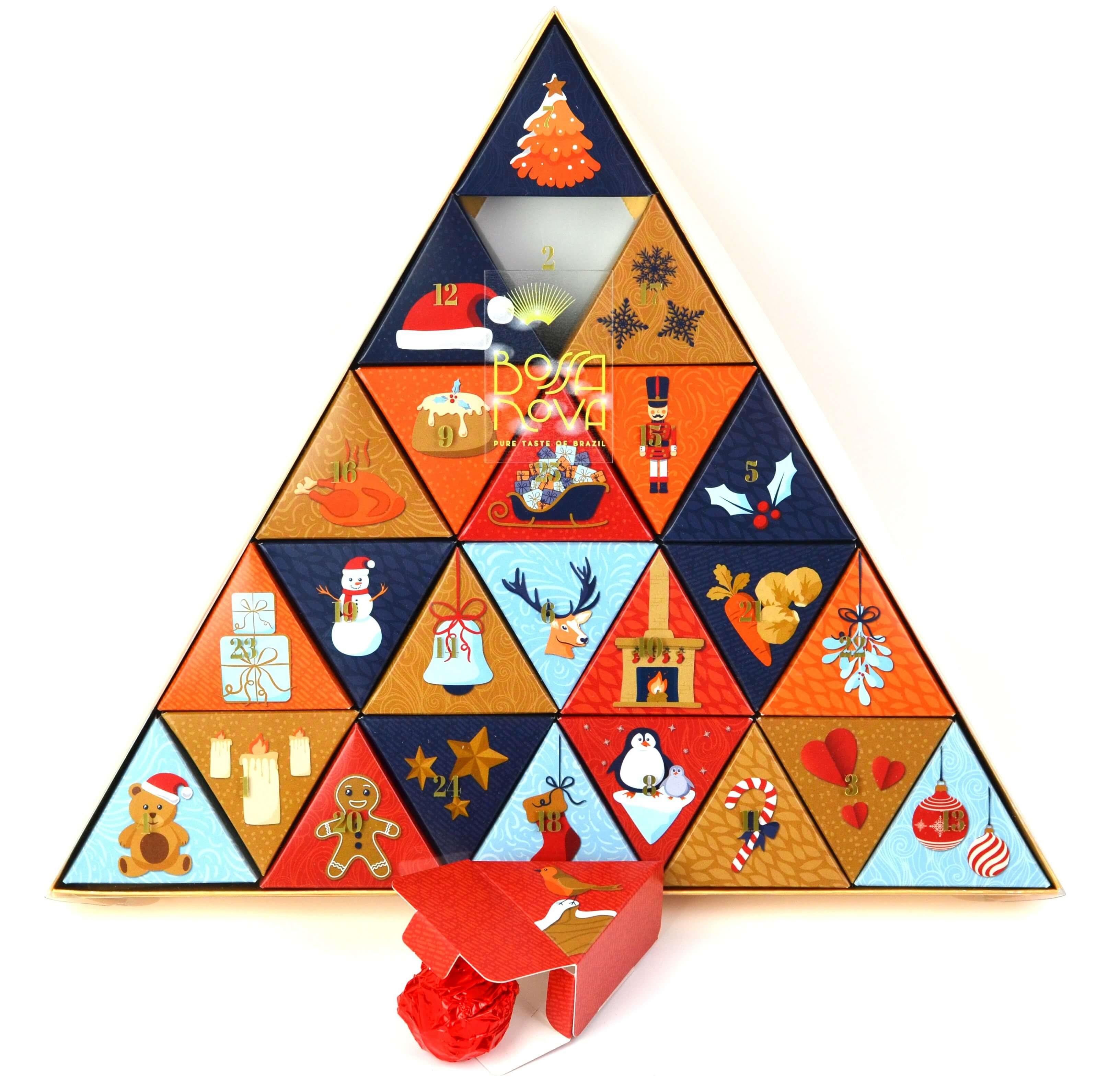 The Bossa Nova Luxury Advent Calendar is a festive count down to Christmas, holding a truffle for each day. It comes with either a Classic Chocolate Selection of Milk, White and Dark chocolate truffles, or a Dairy-Free Plain Dark Chocolate version.
Dark Chocolate Advent Calendar, Choco Delicacy Advent Calendar, Vegan Advent Calendar