Dog Advent CAlendar 2021
The best dog advent calendars
Here you will find all information about the newest advent calendars for dogs 2021. The best calendars from previous years are listed below.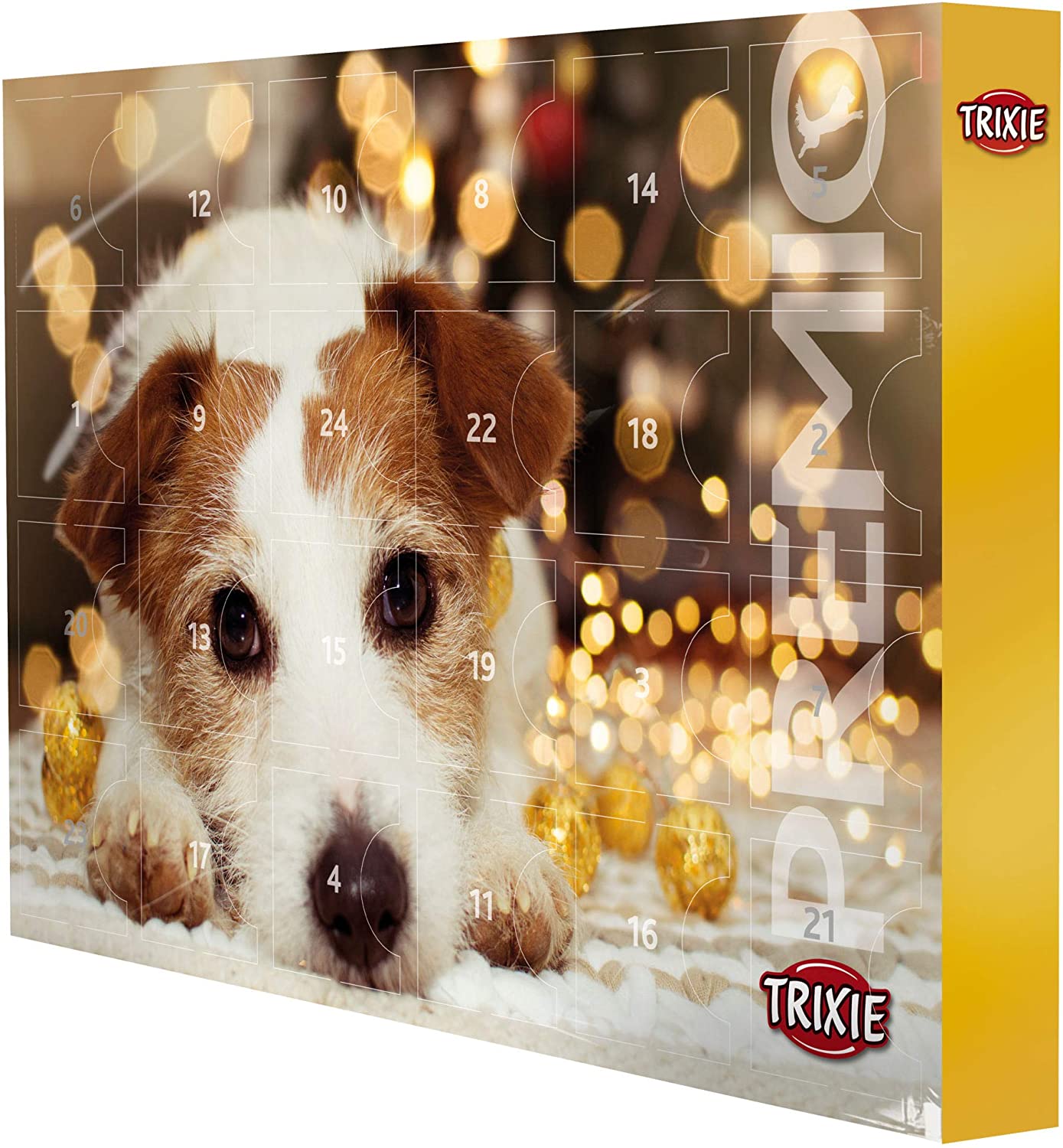 Premium Advent Calendar is exactly what your dog need for Christmas.
Lovely product with tasty stuff for dogs inside. It is a perfect gift for pets and their owners.
Curious what's inside? Click here: spoiler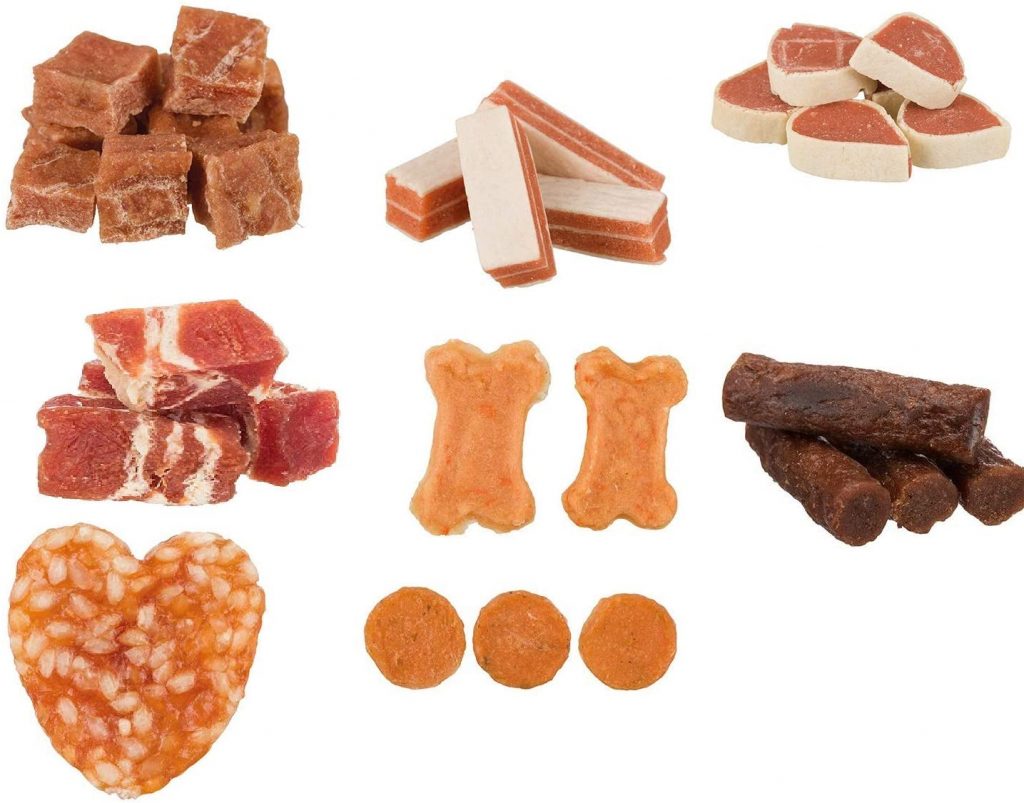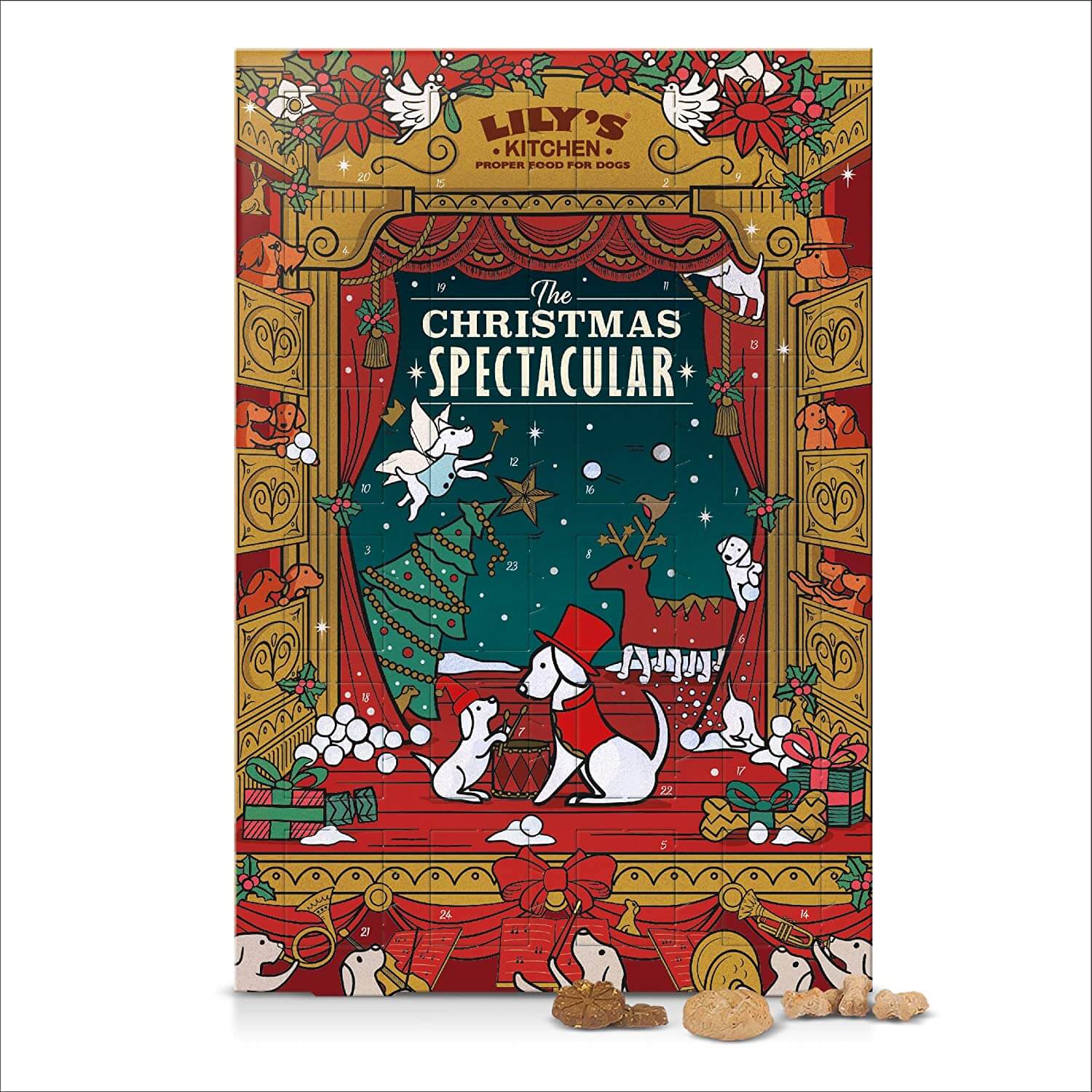 Christmas Spectacular Dog Advent Calendar is a limited edition of 24 yummy goodies for your pet.
Fancy design of box will please dog owners. Tasty surprises inside will make joyful every dog even the most cranky.
Curious what's inside? Click here: spoiler
Contents:
Rise and Shines: flower-shaped treats made with beef liver, fresh carrots, blackstrap molasses and alfalfa to help keep your dog's coat shiny.
Training Treats: a troupe of mini organic bone-shaped biscuits, made with organic apples and farmhouse cheddar to help keep your dog's attention on walks.
Bedtime Biscuits: blissful bedtime treats, made with honey, yoghurt, chamomile and passion flowers to help soothe your dog on those exciting nights before Christmas Day.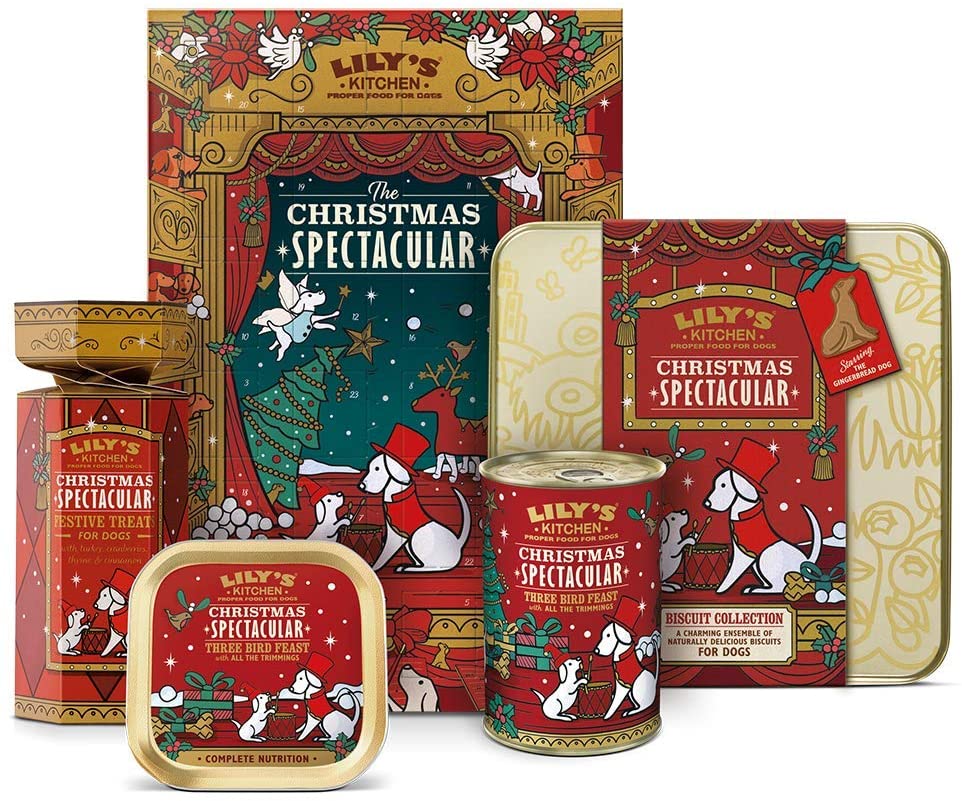 Meaty Advent Calendar for Dogs – a present that will make excited not only pets but also their human friends.
Containing high quality meat feed for dogs – advent calendar will not just make your dog happy, but also healthier. Special packaging is perfect for keeping it fresh.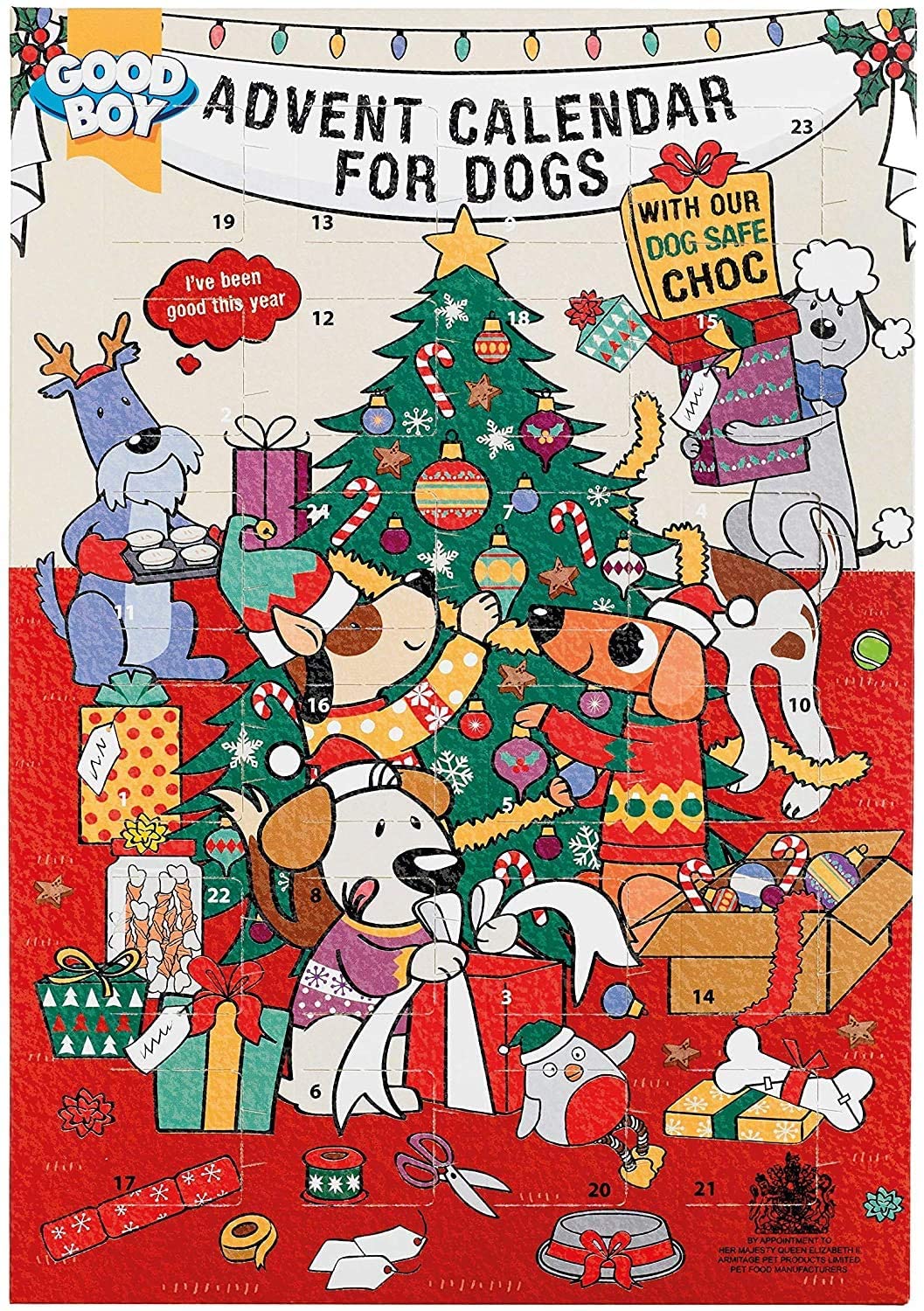 puppies over 3 months
2020
In this bright Good Boy advent calendar for dogs you will find 24 delicious chocolate treats for your pet. Not suitable for puppies under 3 months.
The calendar is currently unavailable.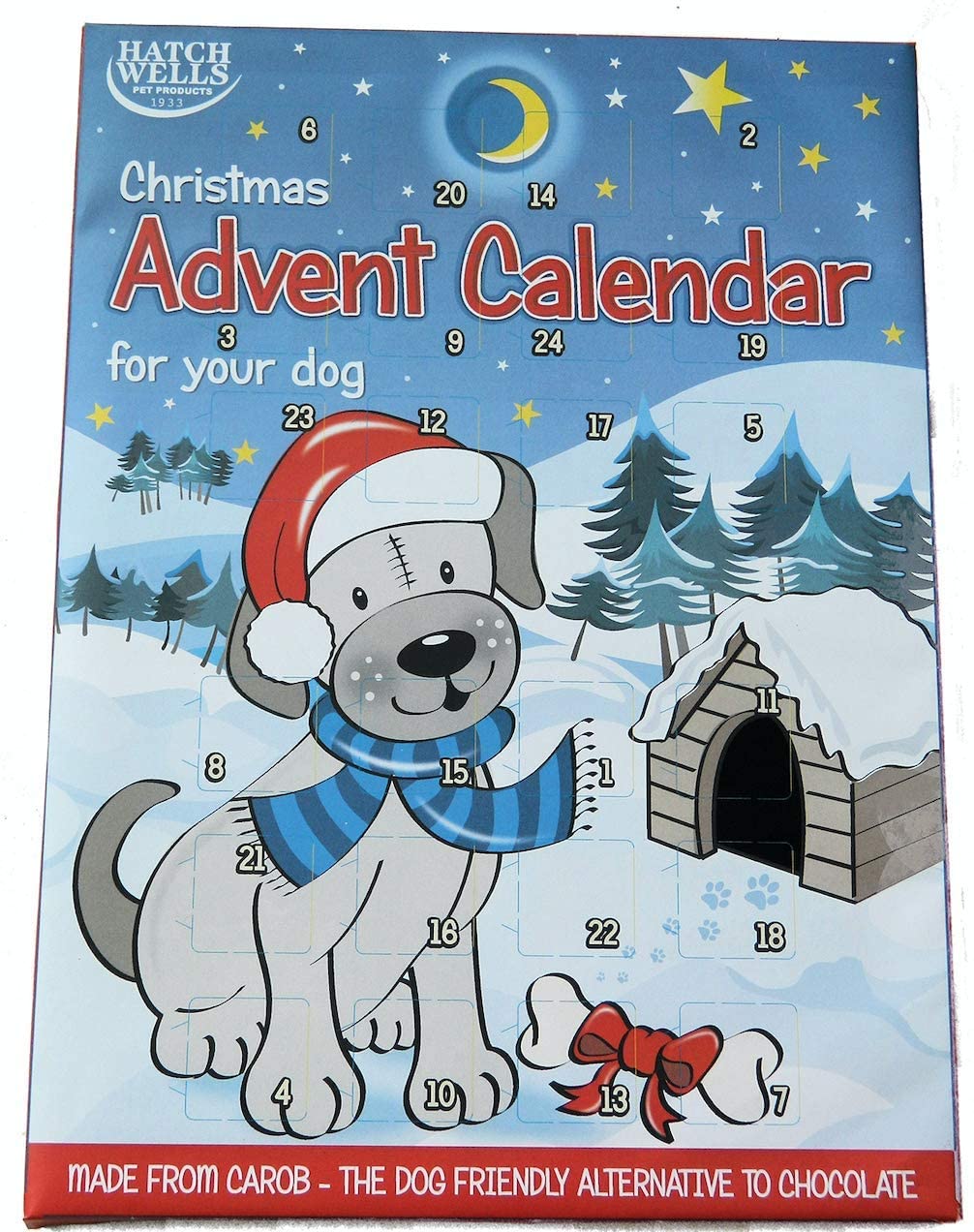 This funny advent calendar is lovingly designed for you and your dog offering 24 chocolate flavour treats, which you can share as each treat is breakable into 4 smaller snacks.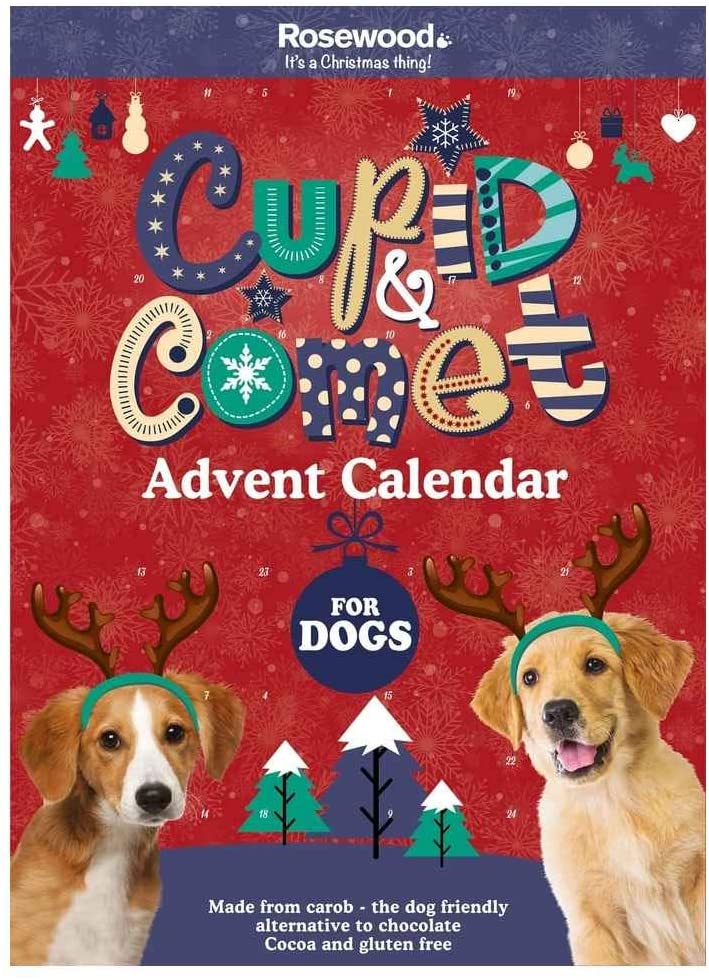 This limited edition advent calendar for dogs contains 24 delicious treats made from carob – the dog-friendly alternative to chocolate. All treats are cocoa and gluten-free.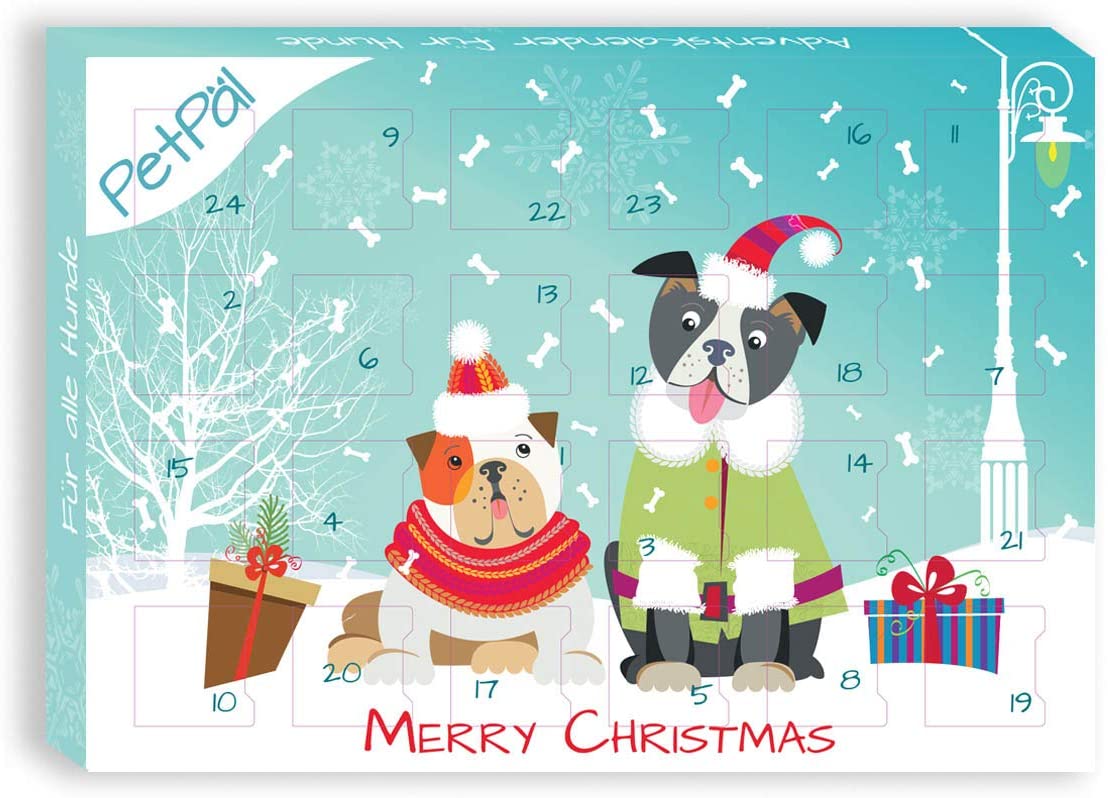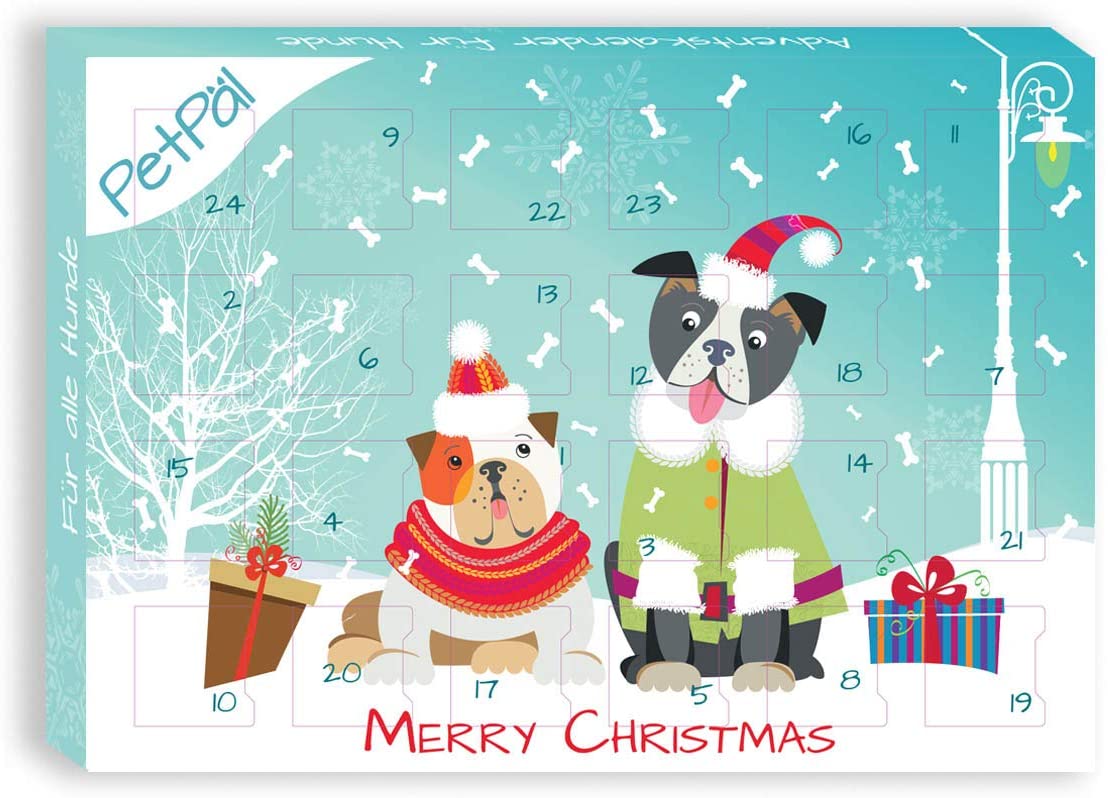 This crunchy biscuit advent calendar for dogs contains 24 gluten-free treats in 5 different varieties made from duck, turkey and lamb meat. All treats inside are made without any artificial flavourings.
Neugierig, was drin ist? Klickt hier: spoiler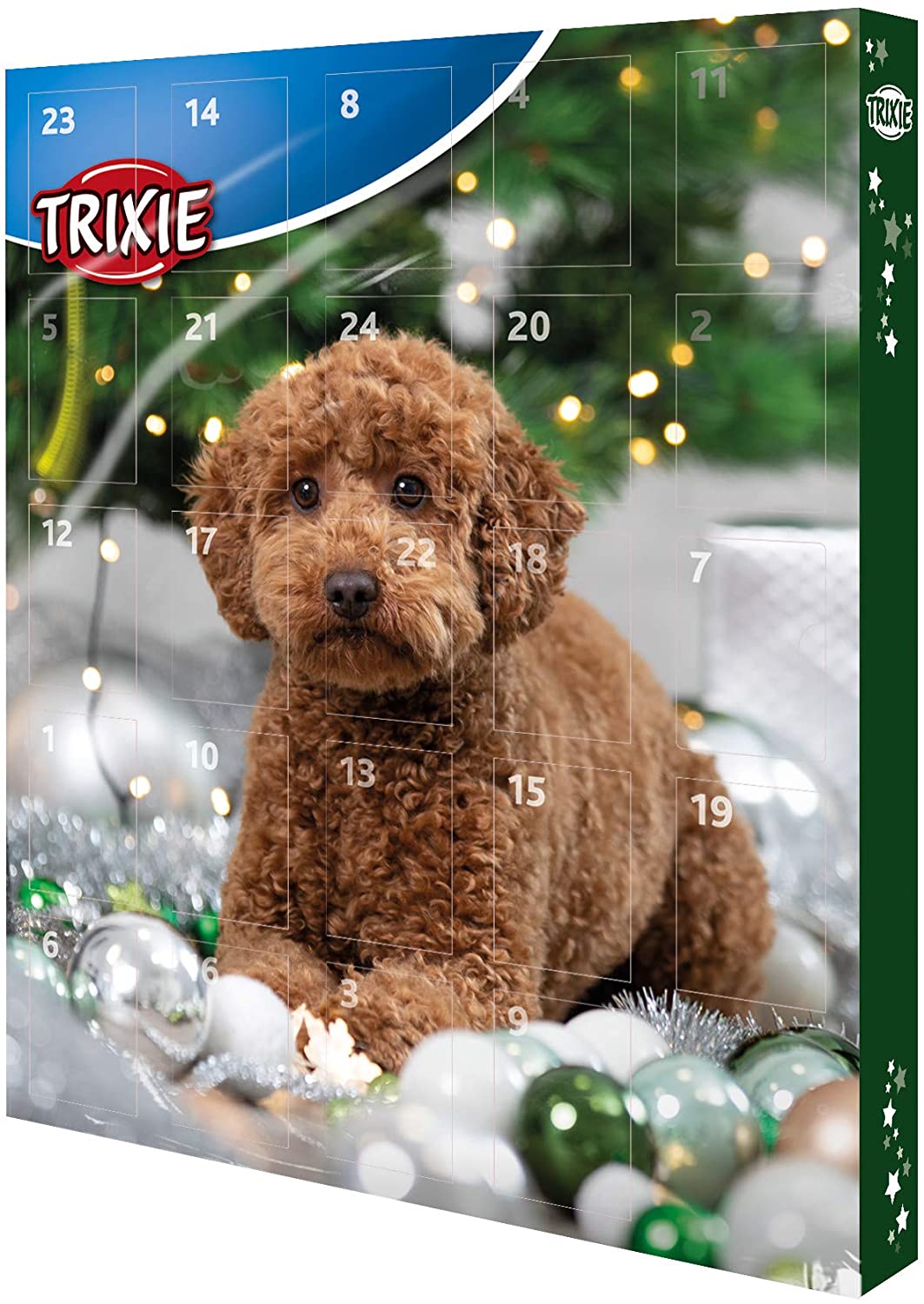 Make you dog happy with Trixie Advent Calendar for Dogs that contains 24 goodies.
Designed specially for dogs this advent calendar is a great opportunity of introducing your pet to wonderful Christmas traditon.