Fidget Advent CAlendars 2023
Overview – Fidget Advent Calendars – TOP list
The Fidget Advent Calendar is a trendsetting holiday tradition, known for its daily surprises of innovative and engaging fidget toys. These calendars provide a unique way to combine entertainment and anticipation throughout the festive season. Learn all of the best Fidget Advent Calendars for 2023 here.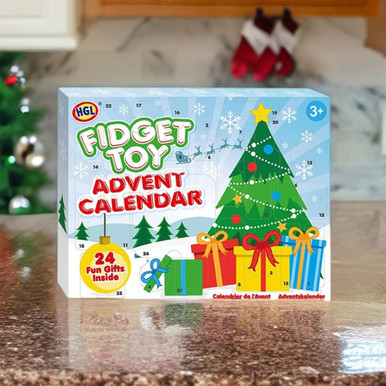 The 24 Door Fidget Advent Calendar 2023 consists of 24 distinct handheld toys, including push poppers, fidget spinners and tubes, for those who find comfort in manipulating objects.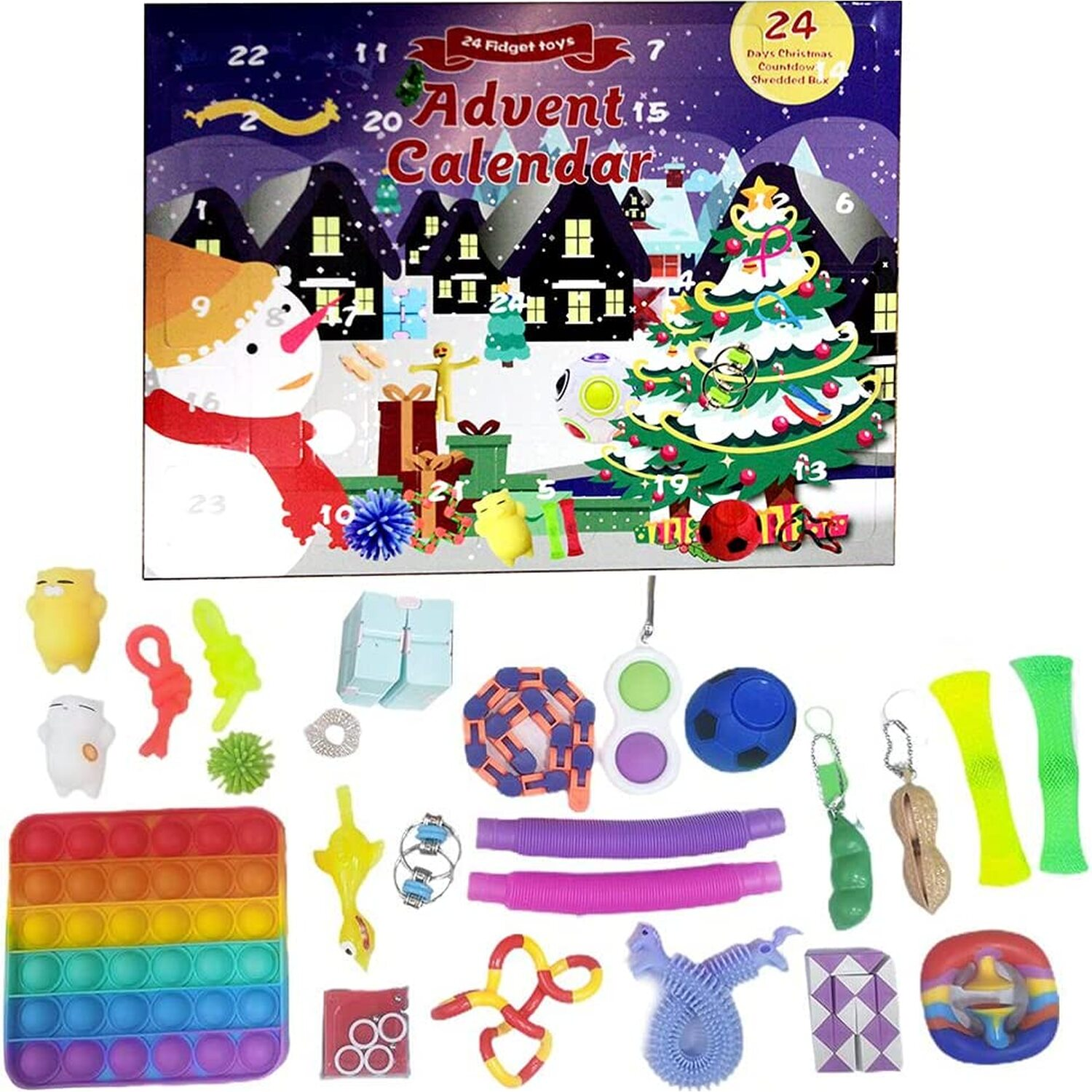 The Fidget Toys Advent Calendar – Christmas 2023 contains 24 fidget toys in individual surprise boxes. Its colour theme is Christmas. Both Kids and adult will love opening the daily suprises.