Funko Pop Advent CAlendar 2021
The best Funko Pop Advent Calendars
Here is our list of favourite Funko Pop advent calendars 2021. The best Funko Pop calendars of previous years are listed below.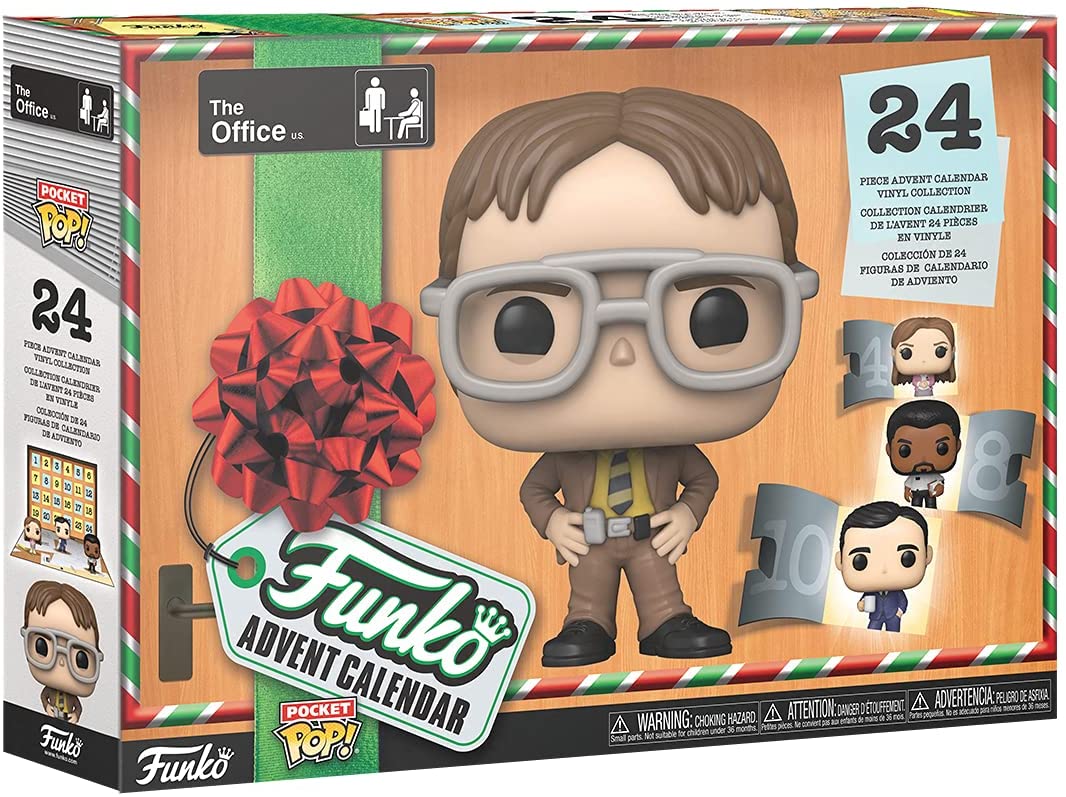 This award-winning Funko Advent Calendar contains 24 mini-figures for kids. The adventure to Scranton with the 'Dundies' from the hit workplace sitcom awaits you!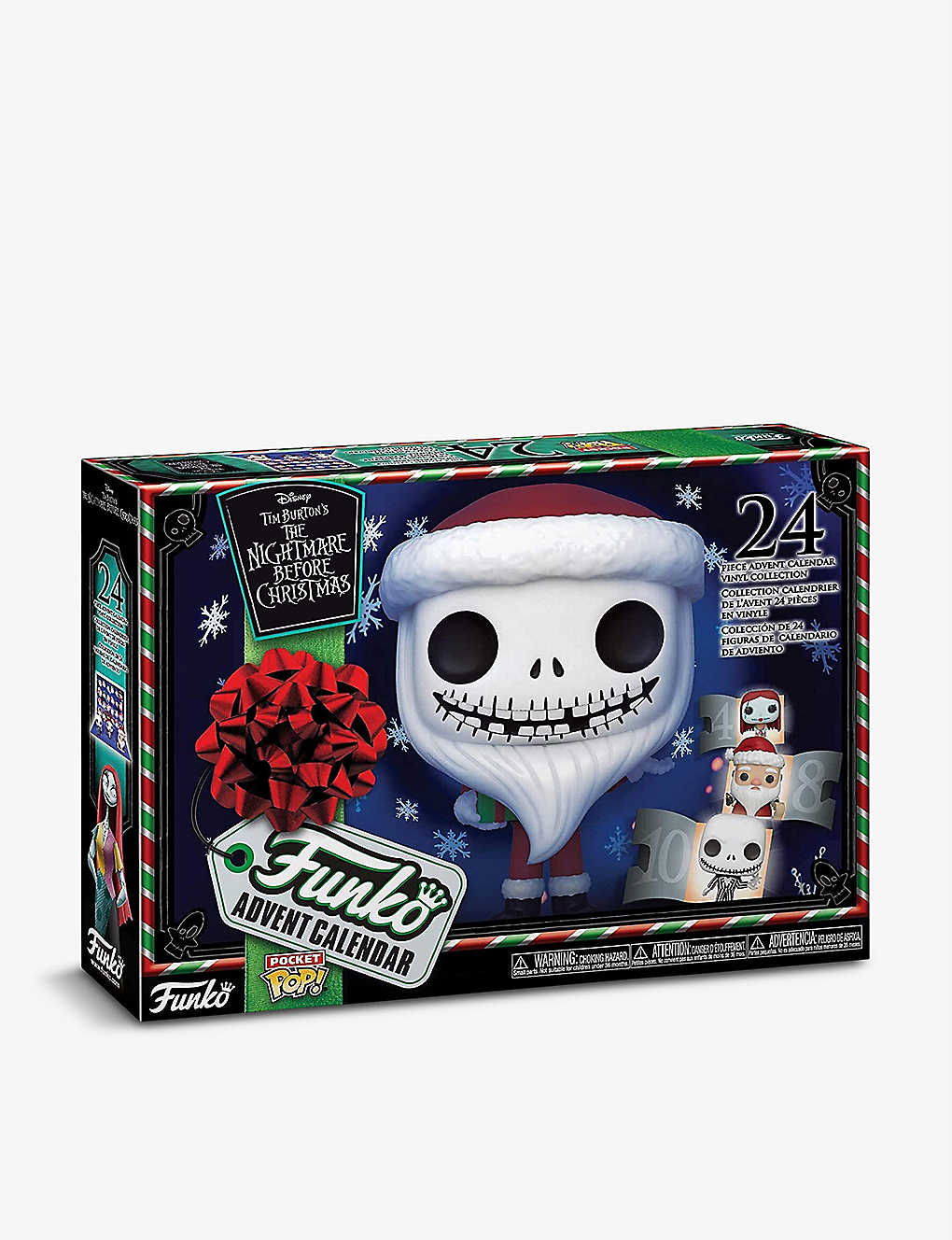 The Funko presents this Xmas advent calendar to NBC fans, containing 24 mini-figures to add to the collection. Behind each door, expect to find popular Halloween Town characters such as Jack Skellington, Sally and Oogie Boogie. Not suitable for kids under the age of 3 years.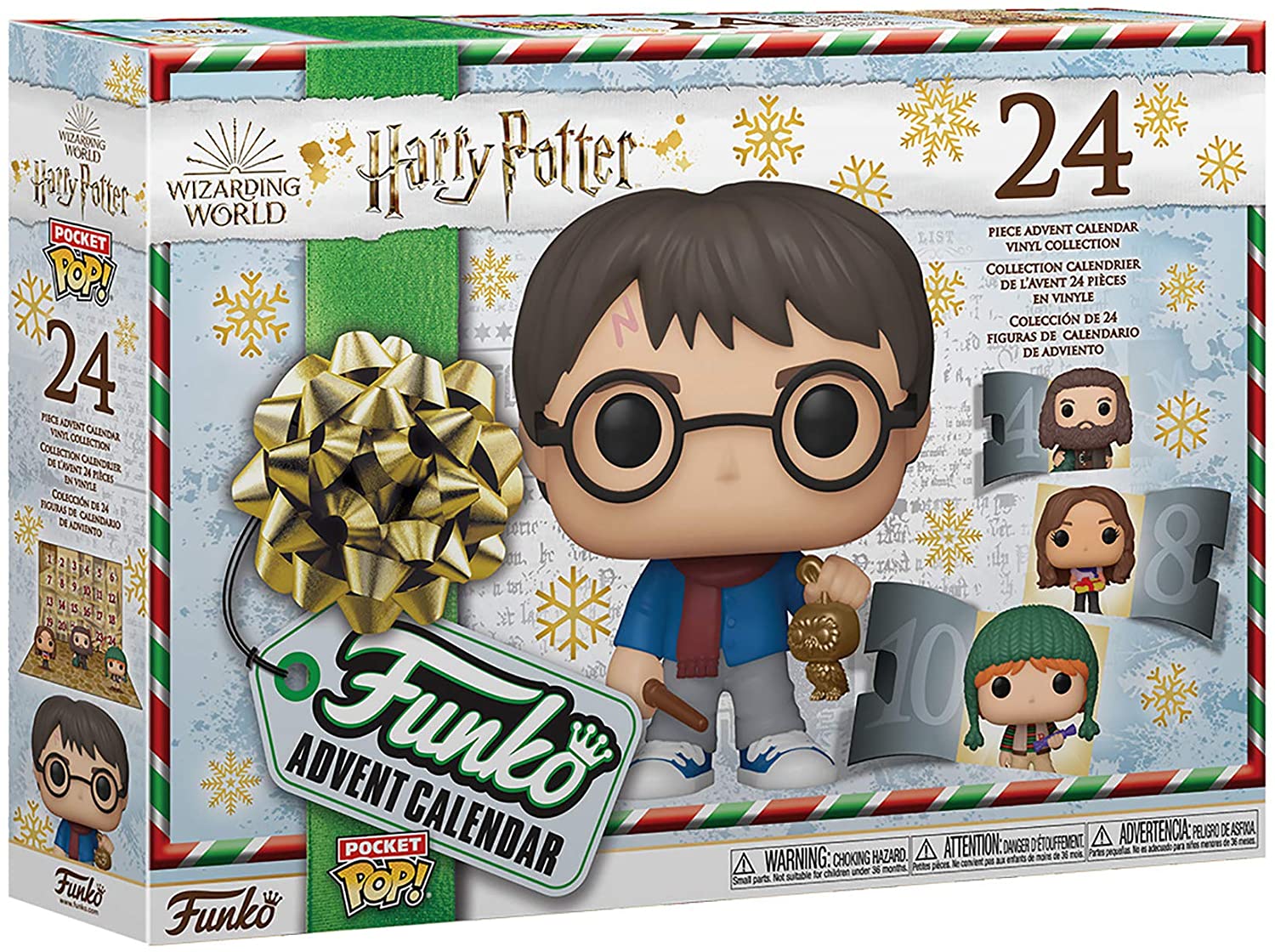 Funko POP Harry Potter has 24 toys of favorite characters from famous movie!
This set of figures is good as for children from 3 years old and for the older fans of the magical world. A great gift for true Harry Potter admirer.
Curious what's inside? Click here: spoiler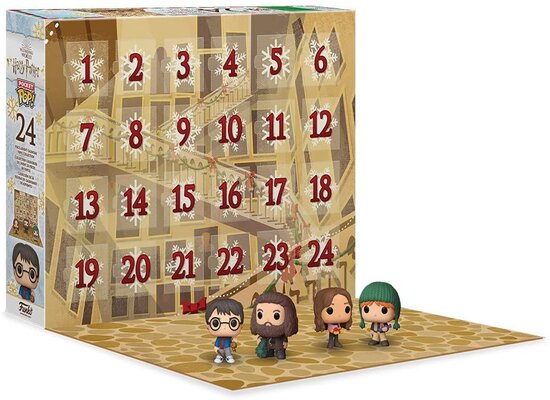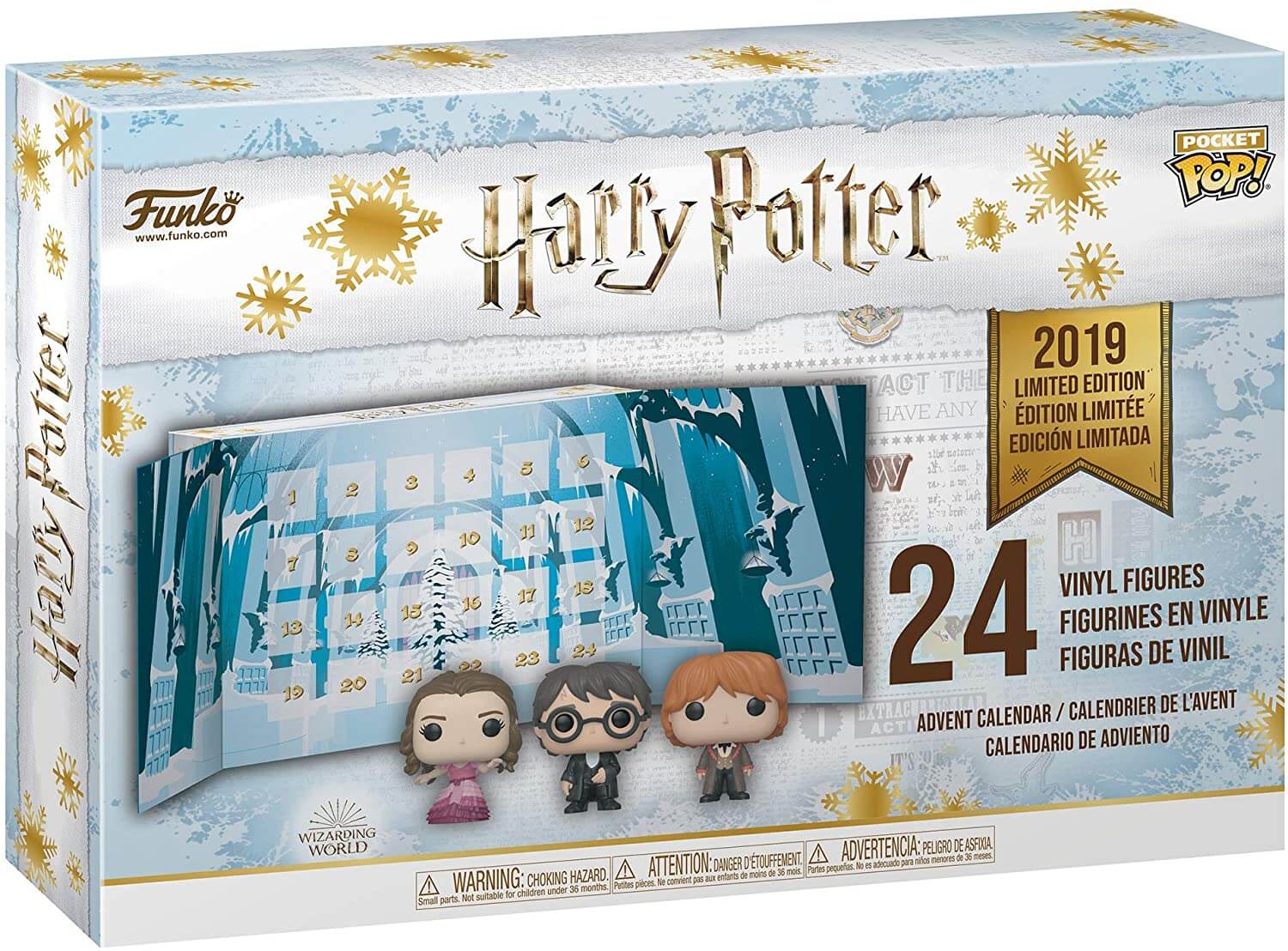 Funko POP Harry Potter Advent Calendar 2019 with the set of 25 surprises in the box is a special present.
Real joy for children above 3 years old and adult Harry Potter fans. Cute figures of Harry, Ron, Hermione, Ginny and other with detailed features.
Curious what's inside? Click here: spoiler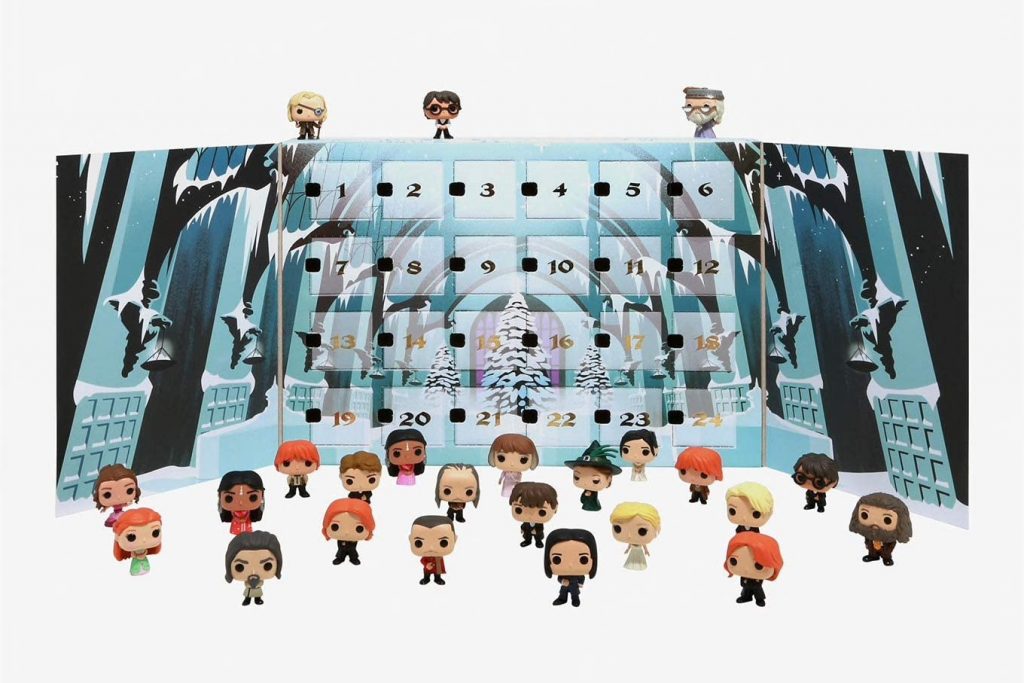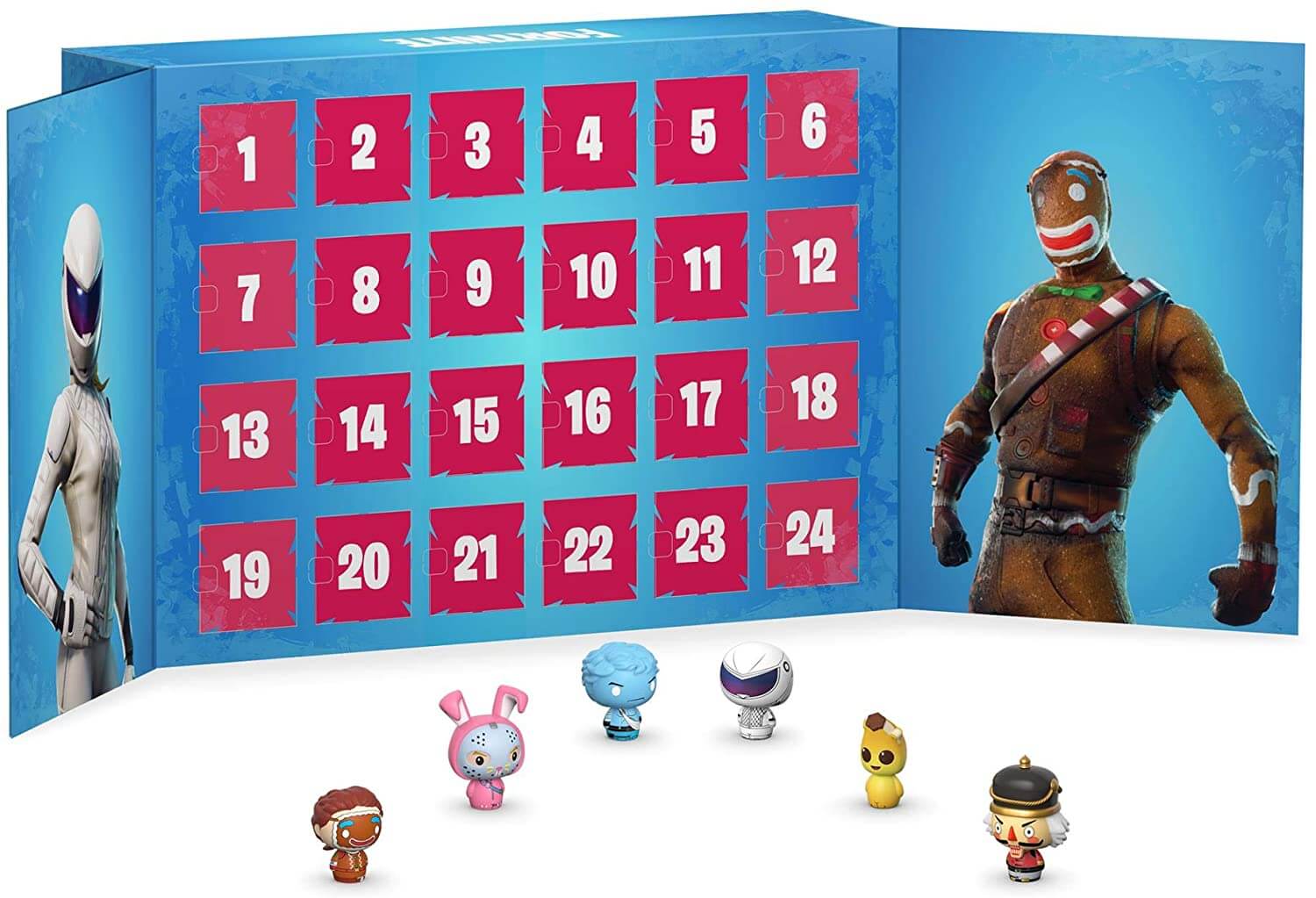 Funko POP Fortnite Advent Calendar contains 24 surprises for every day before Christmas.
Created for the children under 3 years old this set has a big selection of toys inside. Lovely calendar with colorful beautifully worked figures.