Games Advent CAlendar 2023
Overview – Games Advent Calendars 2023
Video games, a diverse realm of interactive entertainment, have captured the hearts of millions worldwide. Brands like Nintendo, Sony, and Xbox have redefined gaming experiences. Now, dive into a year-end gaming extravaganza with Games Advent Calendars 2023, featuring exclusive collectibles, in-game rewards, and a chance to unlock the thrill of gaming every day until Christmas.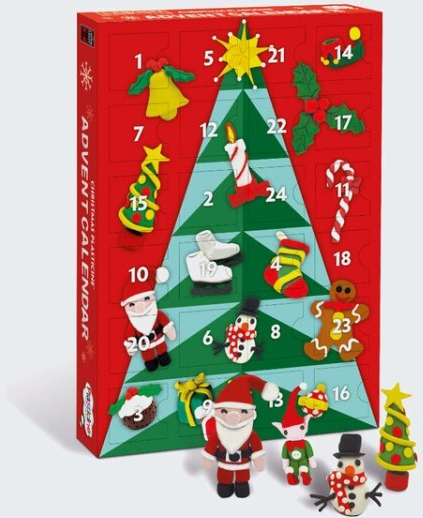 The University Games Plasticine Advent Calendar 2023 has daily Christmas model guides and 450g of colorful plasticine. Perfect for crafting festive items and counting down to Christmas.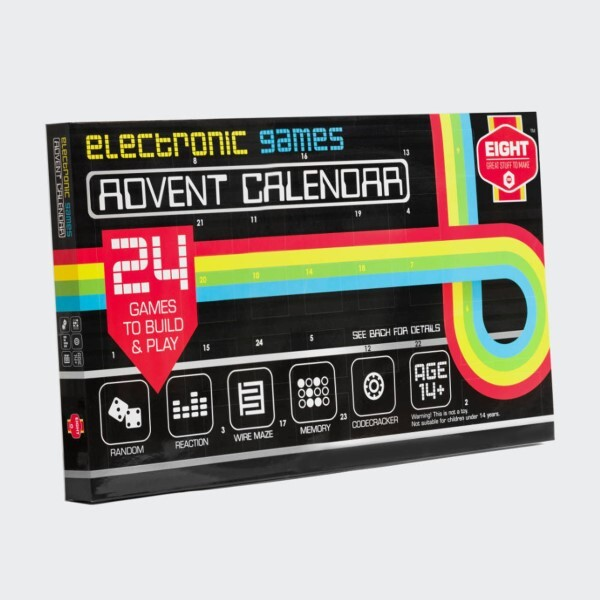 The Haynes Advent Calendar 2023 comprises 24 electronic components. Over the period of 24 days, these elements can be assembled for various games. The specifics of the games and the components are to be discovered gradually, ideal for individuals who have an interest in electronics and building.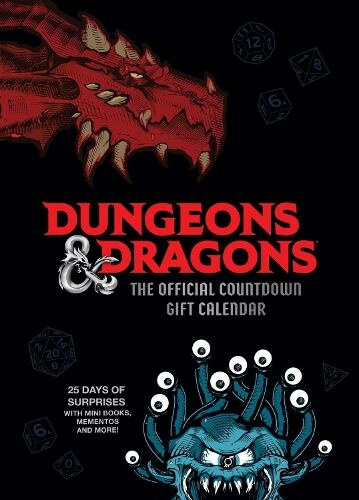 The Dungeons & Dragons Advent Calendar 2023 contains 25 unique items relating to the Forgotten Realms universe. This official product includes an array of treasures like mini books, stationery and tech accessories.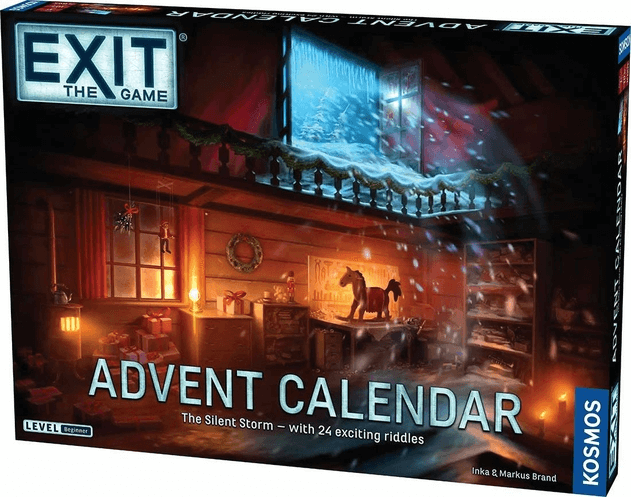 The Thames and Kosmos The Silent Storm Advent Calendar doubles as an EXIT game and an adventure story. Each day, users can open a calendar door, unveiling a new riddle. The aim is to successfully solve all riddles in order to save Christmas.