Glossybox Advent CAlendar 2023
The best Glossybox advent calendars
Here you will find all current information about the latest Glossybox beauty advent calendars 2023. The best Glossybox advent calendars of previous years are listed below.
The Glossybox Advent Calendar for 2023 is set to launch in September 2023. The previous year's calendar contained 28 beauty items ranging from contour, serum, brush, setting spray, lashes, cream, mascara, cleanser, and many more.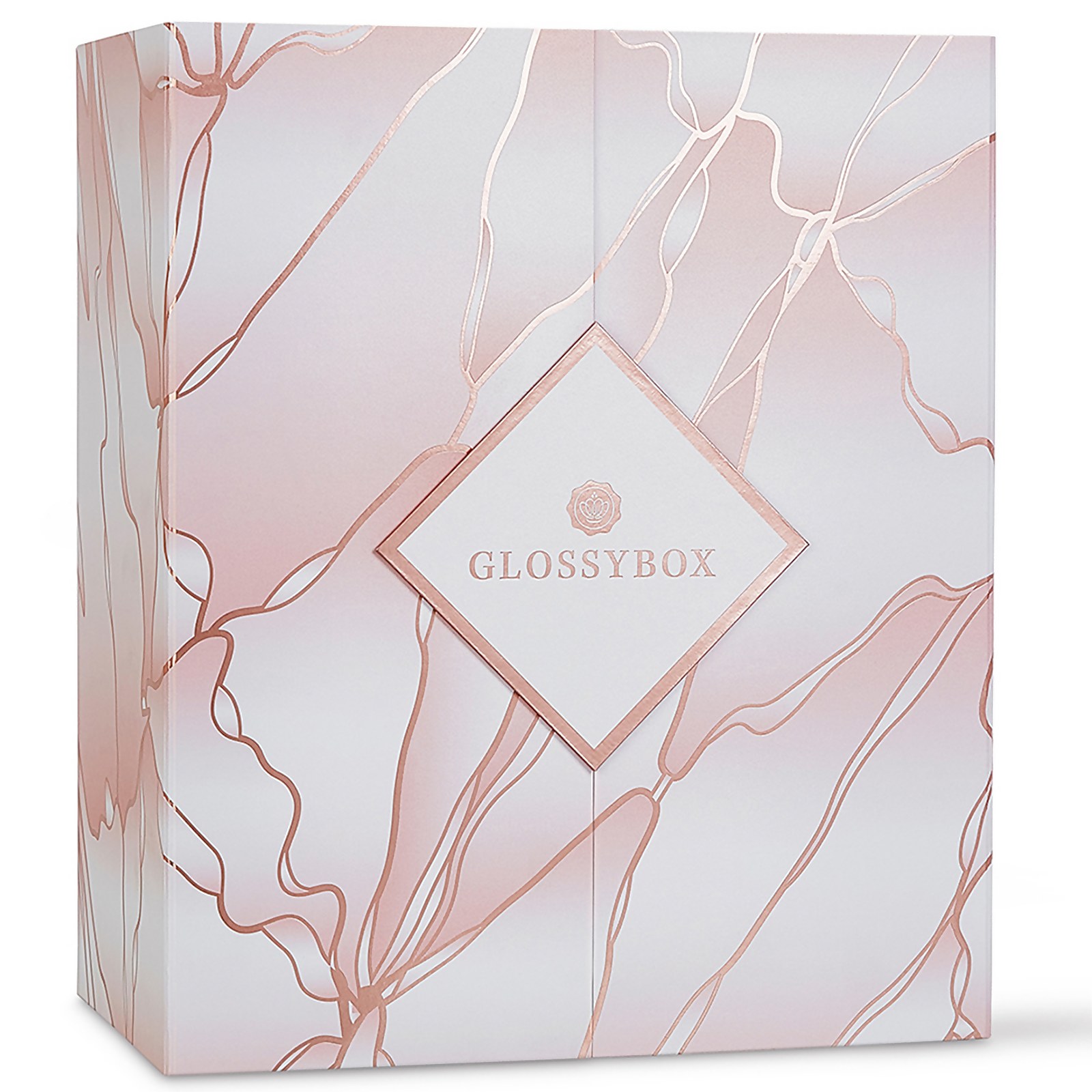 The Glossybox advent calendar has a value of over £390, making it one of the most exciting beauty advent calendars of the year. Our tip, don't wait too long, the calendar will be surely sold out soon. Apart from beautiful design, the calendar contains many trend products as well as market innovations from famous brands. An absolute recommendation to buy.
The Glossybox advent calendar is unfortunately sold out and is no longer available directly at Glossybox, its price was £80 – for subscribers and £99 – for non-subscribers.
The calendar has been sold out.
Curious what's inside? Click here: spoiler
Contents:
1. GLOSSY BOX Skincare 3-in-1 Moisturizer – Light 3-in-1 moisturizer for oily and combination skin.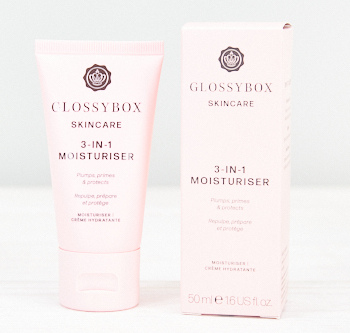 2. Luvia Cosmetics Vegan Eyebrow Palette – The ideal palette for a perfect eyebrow shape, with a practical mirror.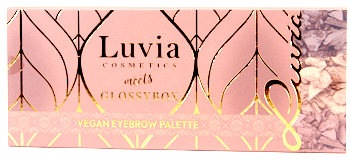 3. Hey Honey COME UNDONE Daily Makeup Remover for Face and Eyes (1)/ TAKE AWAY THE DRAMA Youth Boosting Honey and Cooper Peel Off Mask (2) – The mild, milky lotion with 100 percent natural ingredients gently and thoroughly removes makeup and dirt residues. The luxurious peeling mask impresses with a mineral cocktail of copper, magnesium and zinc, which stimulates the skin's collagen and elastin production and soothes inflammation.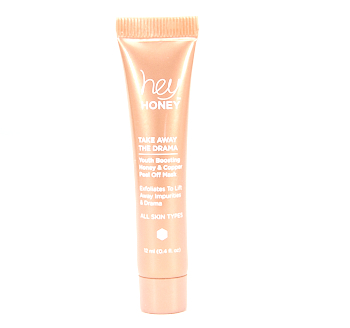 4. MCoBeauty Highlighting Shimmer Whip-Champagne – This shimmering highlighter glides effortlessly over the skin surface and leaves a subtle glowing effect that makes the skin look radiant and healthy.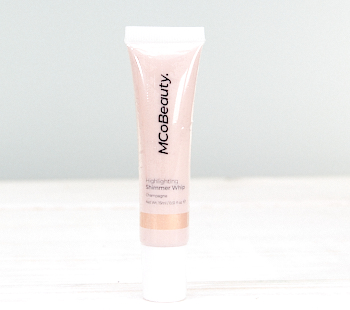 5. Steve Laurant Lip Liner – The waterproof, cruelty-free and gluten-free liner lasts up to 7 hours and gives the lips more optical volume. It can be applied both solo and with lipstick.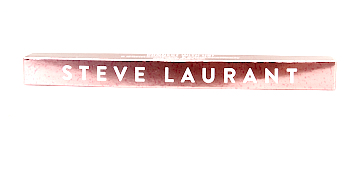 6. Babor Beauty Rescue Ampoule Concentrates – Care ampoules with the active ingredient Epocyl, which increases the skin's own moisture storage function and supports the skin's natural barrier function.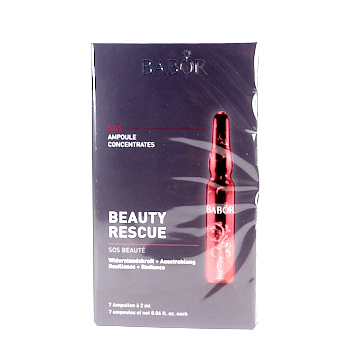 7. Neutrogena Hydro Boost 2-In-1 HYDROGEL Cloth Eye Pads – With these hydrogel cloth eye pads the sensitive skin under the eyes gets a moisture boost that lasts for the next 24 hours. Thanks to hyaluronic acid, vitamin E and plant-based trehalose, all puffiness is reduced and the eye area shines again.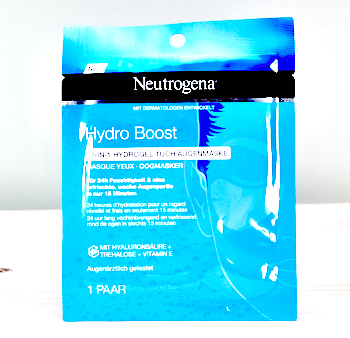 8. FENTY BEAUTY BY RIHANNA MATTEMOISELLE PLUSH MATTE LIPSTICK – A matte lipstick by superstar Rihanna with a sensual Bordeaux shade that gives the lips a long-lasting matte look.

9. PURELEI Scrunchie Velvet Rosa – This hair tie with elastic, gentle band is an absolute eye-catcher on the hair.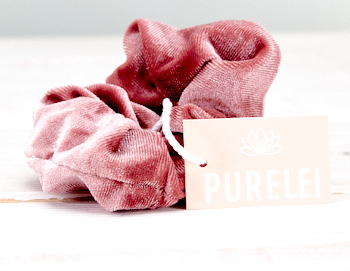 10. Real Techniques® Sculpting Brush (1) /Expert Face Brush (2) Stippling Brush (3) – This dense and compact brush is used for the flawless application of liquid and creamy blush products, foundation and highlighter. All brushes are made of soft, synthetic, hand-cut bristles and are 100% cruelty-free.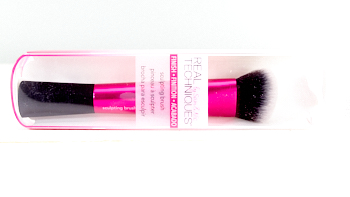 11. Figs & Rouge Hydra Matte Pore Correct Velvet Cream – This cream has an innovative formulation with vitamins A, C and E, hyaluronic and salicylic acids, which moisturize the skin and improve its radiance. Vegan and free from animal testing.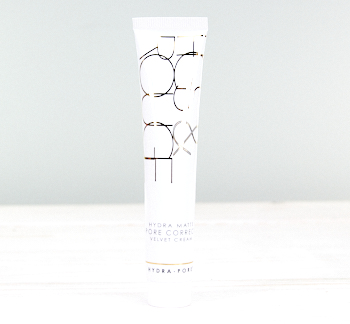 12. MUDMASKY® Hair Mask Scalp Treatment & Miracle Shampoo – The paraben- and sulfate-free shampoo with Moroccan argan oil and flower extracts is perfect for damaged hair and irritated scalps and is effective against dandruff. The hair is repaired, hydrated and strengthened.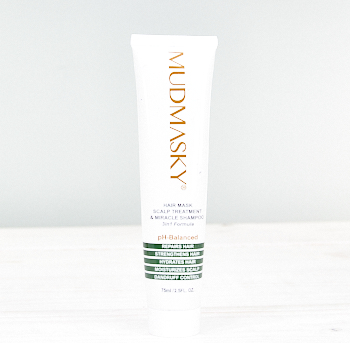 13. AVANT SKINCARE 3-1Hyaluron-Filler Collagen Eye Formula – This eye cream contains collagen and moisturizing hyaluronic acid, which smooth out the signs of ageing and imperfections and at the same time mattify the complexion. Animal testing and paraben free.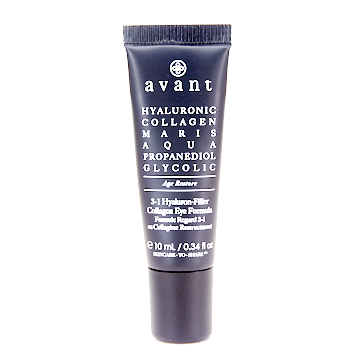 14. Wander Beauty, Inc. Mile High Club Volume and Length Mascara – This mascara lengthens optically and gives the lashes fantastic volume with the first application.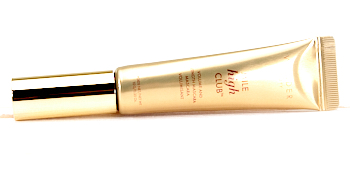 15. Illamasqua Illustrator Pen – The thin tip of this pen makes it easy to apply lines of varying thicknesses, and its waterproof, deep black formula gives your makeup more expression. Smudge-proof and quick drying.

16. VITAMASQUES Lip Mask – Plump and Repair – With a multimolecular hyaluronic acid complex, vegan collagen booster, mulberries and wild cherries, this hydrating lip mask repairs dry lip skin and plumps it up visually.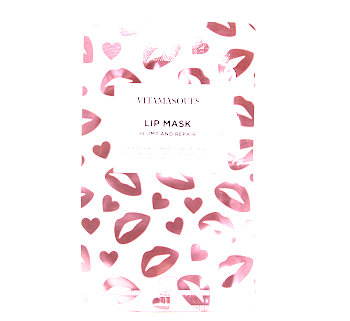 17. Elizabeth Arden EIGHT HOUR® Skin Protectant Cream – This cream is a perfect care all-rounder that should not be missing in any handbag. Suitable for both body and delicate facial skin. A globally recognized and award-winning cream.
18. Wella Professionals EIMI Dry me – This dry shampoo gives the hair volume and creates a non-slip, matt texture.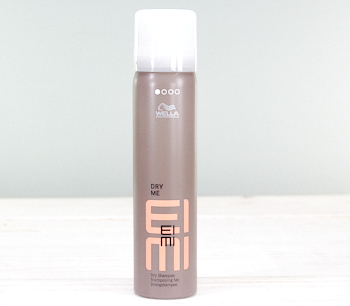 19. Mellow Cosmetics Liquid Lip Paint Auckland – A liquid lip gloss with a creamy formula that moisturizes the lips and gives them a shiny effect.

20. BEAUTY GLAM Hydratation Boost Mask (1) / Anti-Wrinkles Mask (2) – Both masks contain aloe vera, spilanthol & hyaluron and provide skin with moisture and at the same time prevent the formation of new wrinkles.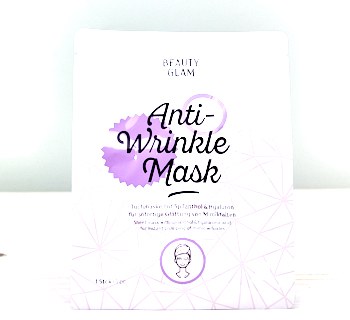 21. NAOBAY GENTLE FACIAL TONER – Thanks to its high concentration of hydrolysed rice proteins as well as raspberry, marshmallow, calendula extracts and orange blossom water, this toner gives skin a soft, refreshed and glowing appearance.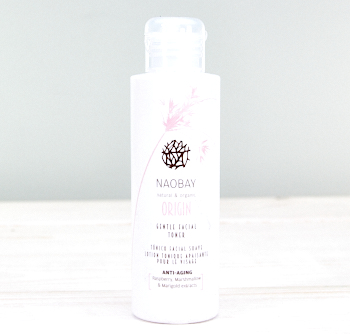 22. Manna Kadar Beauty Lippie Love Lip Scrub – This gentle sugar peeling gives dry lips no chance. It gently removes dead skin and moisturizes skin sustainably.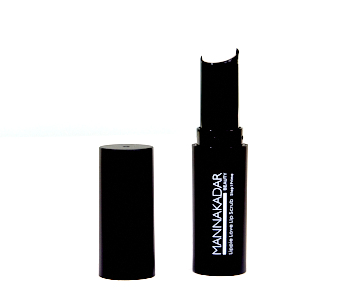 23. Nails.INC Victoria Nail Polish – This nail polish in dark red guarantees effortless application and stays in place for an ultra-long time.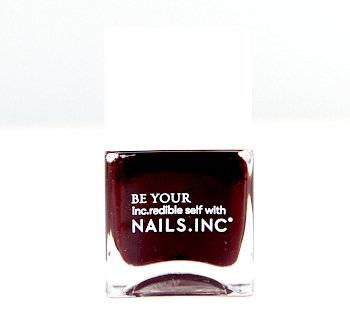 24. Iconic London Day to Stay Eyeshadow Palette – 20 highly pigmented eyeshadow nuances await inside this palette. The powder eyeshadows are ideal for day and evening make-up. Naturally vegan and cruelty-free.