Jelly Advent CAlendar 2023
Overview – Jelly Advent Calendars 2023
Jelly products encompass a sweet world of delightful treats, with notable brands like Jell-O and Haribo setting the standard for fruity, chewy, and wobbly confections. The Jelly Advent Calendar 2023, a whimsical journey of sugary surprises that will add a burst of flavor and fun to your holiday season.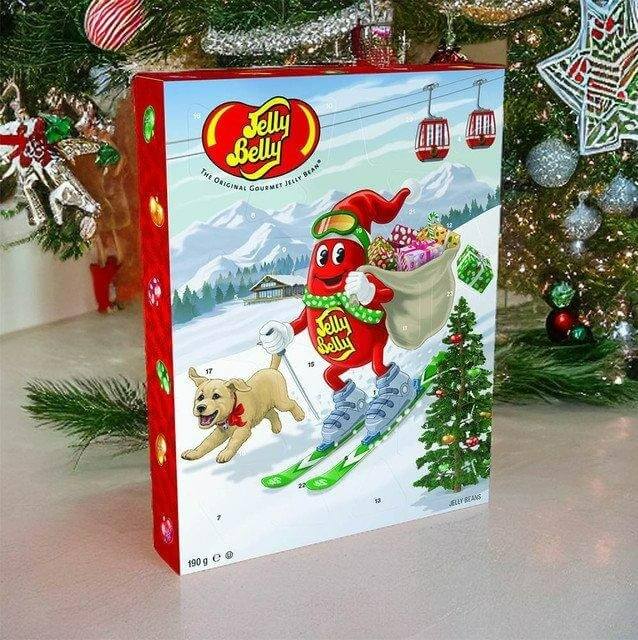 The 24 Days Mr Jelly Belly Skiing Advent Calendar contains wrapped jelly beans. A product from the official Jelly Belly company, it is intended to offer a unique jelly bean flavour each day throughout the Advent period.
Kids Advent Calendar 2023, Boy's Advent Calendar, Girls Advent Calendar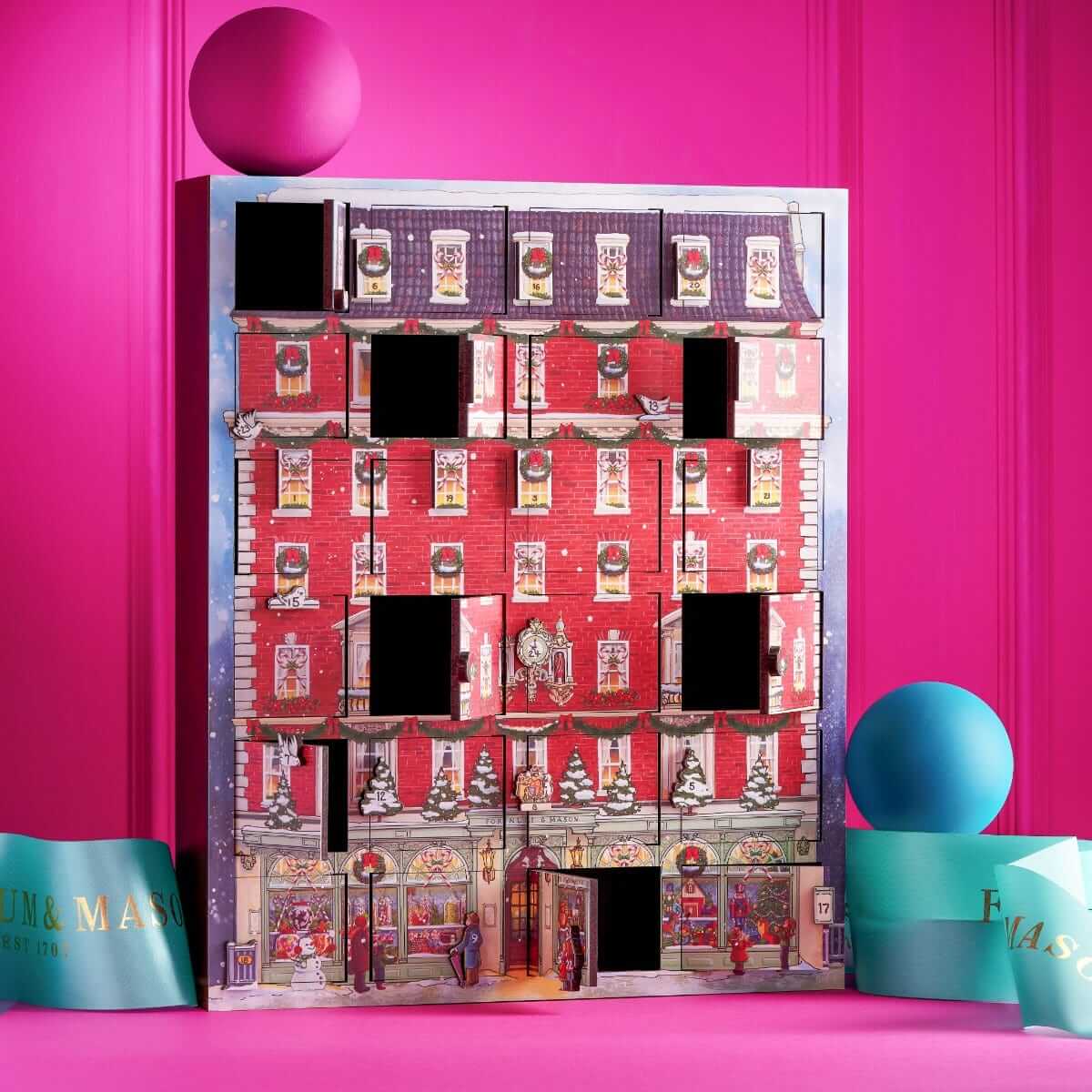 The Fortnum's Filled Wooden House Advent Calendar consists of 24 compartments, each containing sweets and treats notably chocolates and jellies. The calendar, shaped like a house, is a traditional countdown to Christmas. The size is quite ample at 50cm tall, 40cm wide and 9.5cm deep.