Joyin Advent calendar 2023
Overview – Joyin advent calendars
Introducing the Joyin Advent Calendar: A delightful holiday tradition known for its whimsical assortment of festive toys and treats. Originating from the creative minds behind Joyin Inc., this brand has captivated hearts worldwide with their innovative and charming advent calendars, offering a joyful countdown to the holiday season with surprises that both children and adults adore.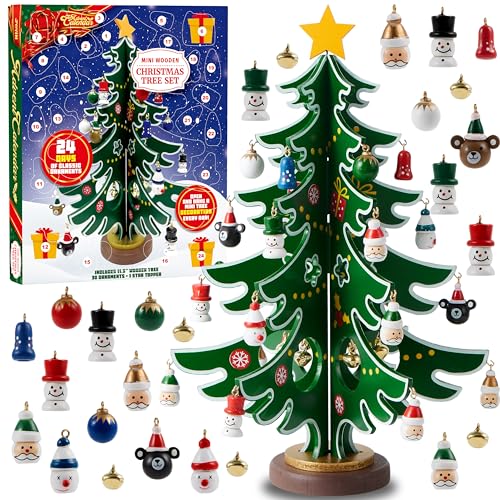 The Joyin Christmas Countdown Advent Calendar 2023 contains 24 different festive hanging ornaments. Shaped like a Christmas tree, the calendar blends seamlessly with other decorations. Each day reveals a new ornament to enhance the Christmas tree or other areas of the home.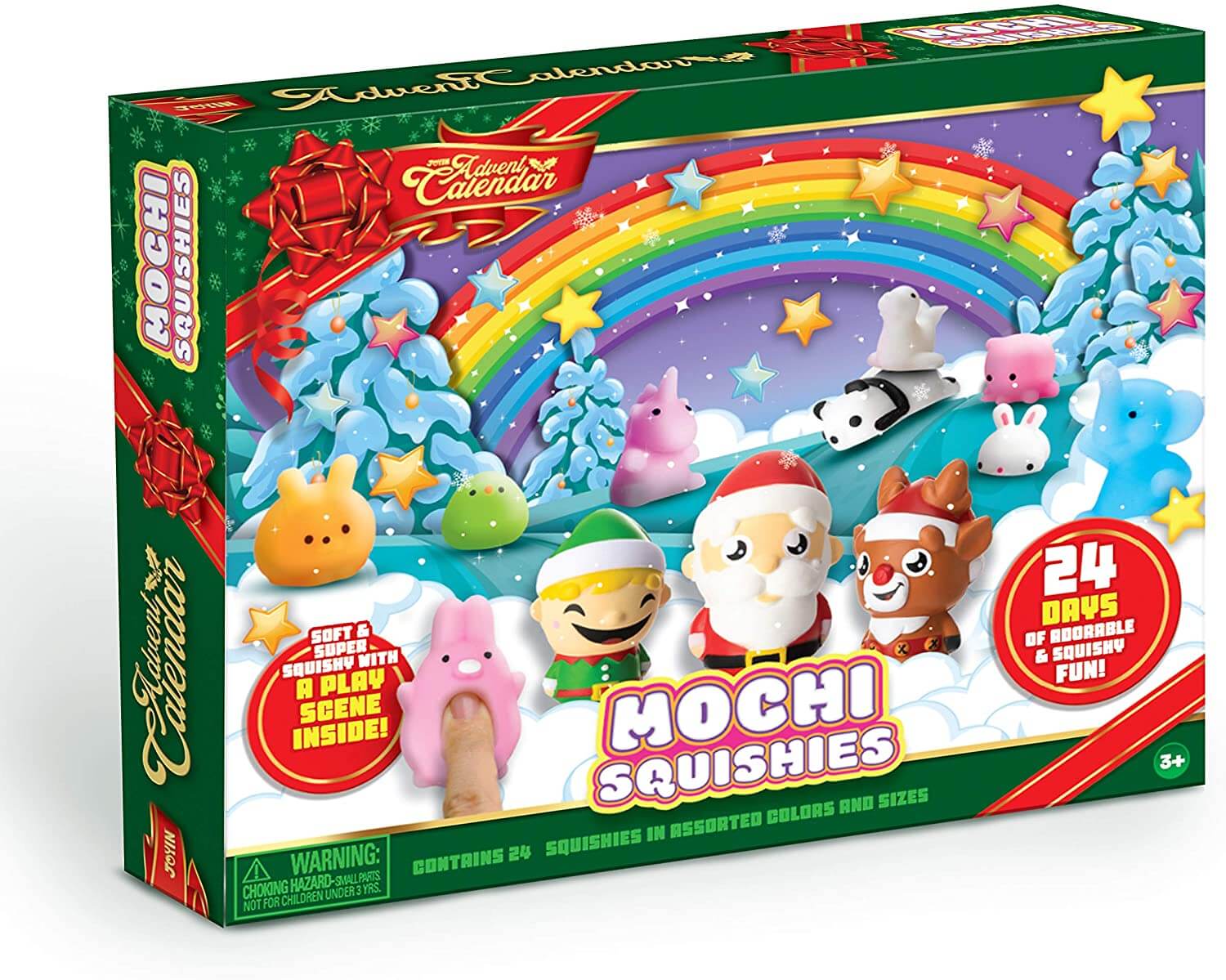 This super cute Mochi Squishy advent calendar offers 21 animal squishes and 3 Christmas squishes, which are pretty soft and stress relief. Besides being interactive, the toys help develop hand-eye coordination, cognitive ability, spatial and interpersonal intelligence in your kids.
Contains 21 Animal Mochi Squishies and 3 Big Christmas Characters Slow-Rising Squishies: