Lip Care Advent CAlendar 2023
Overview – Lip Care Advent Calendars 2023
Lip care products, essential for maintaining soft and hydrated lips, come in various forms like balms, scrubs, and treatments. Notable brands such as Burt's Bees, EOS, and ChapStick offer a diverse range. Get ready to pucker up with the Lip Care Advent Calendars 2023, a delightful journey featuring an array of lip-loving treats from renowned brands, ensuring your lips stay pampered and perfect throughout the festive season.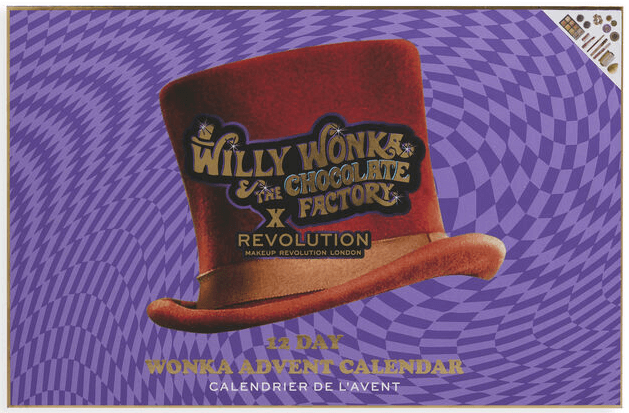 The Revolution – Willy Wonka 12 Days Advent Calendar contains a range of 12 movie-inspired cosmetics and accessories. Items range from eye shadow to blush, each presenting unique colors and scents.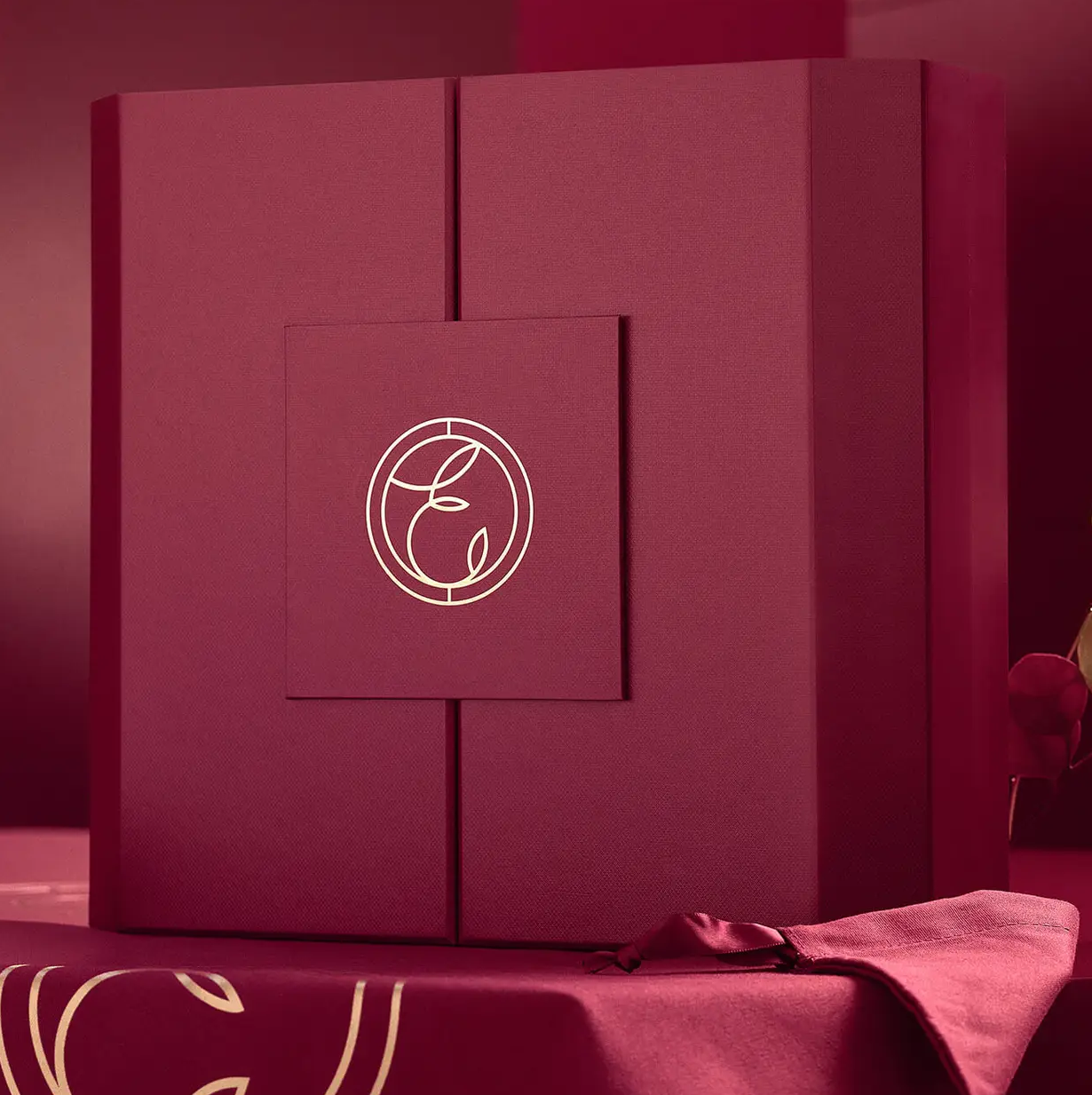 The ESPA Hidden Treasures Advent Calendar contains 25 assortment of skincare and wellness items for the skin, body, and mind, encompassing eye creams, facial oils, and moisturisers. It also features body treatments for muscle therapy and skin replenishment, and many more.
ESPA Hidden Treasures Advent Calendar – Content
ESPA Hidden Treasures Advent Calendar, brings you an exclusive selection of skincare, ranging from nurturing facial products like eye creams and oils to soothing body therapies, as well as hair, scalp and lip care, along with aromatic candle and an eye massage tool.
Tri-Active™ Resilience ProBiome Eye Treatment 7ml
Tri-Active™ Lift and Firm Neck and Décolleté Balm 15ml
24-Hour Replenishing Moisturiser 15ml
Positivity Pulse Point Oil 9ml
Tri-Active™ Resilience ProBiome Moisturiser 15ml
Clean & Green Detox Mask 30ml
Tri-Active™ Regenerating Facial Oil 10ml
Invigorating Body Reviver 50ml
Energising Bath and Body Oil 15ml
Pink Hair and Scalp Mud 30ml
Nourishing Lip Treatment 5ml
Overnight Hydration Therapy 15ml
Optimal Skin Pro-Cleanser 50ml
Yuzu & Ginger Cleansing Sorbet 15ml
Optimal Skin Rejuvenating Night Booster 10ml
Depuff and Soothe Eye Gel 15ml
Restorative Bath and Body Oil 15ml
Winter Spice Votive Candle 70g
Muscle Rescue Balm 15g
Optimal Skin Pro-Serum 10ml
Hydrating Floral Spa-Fresh Mist 12ml
Refining Skin Polish 15ml
Aventurine Jade Eye Massage Tool
The Grounding Crystals 55g
Restful Pillow Mist 12ml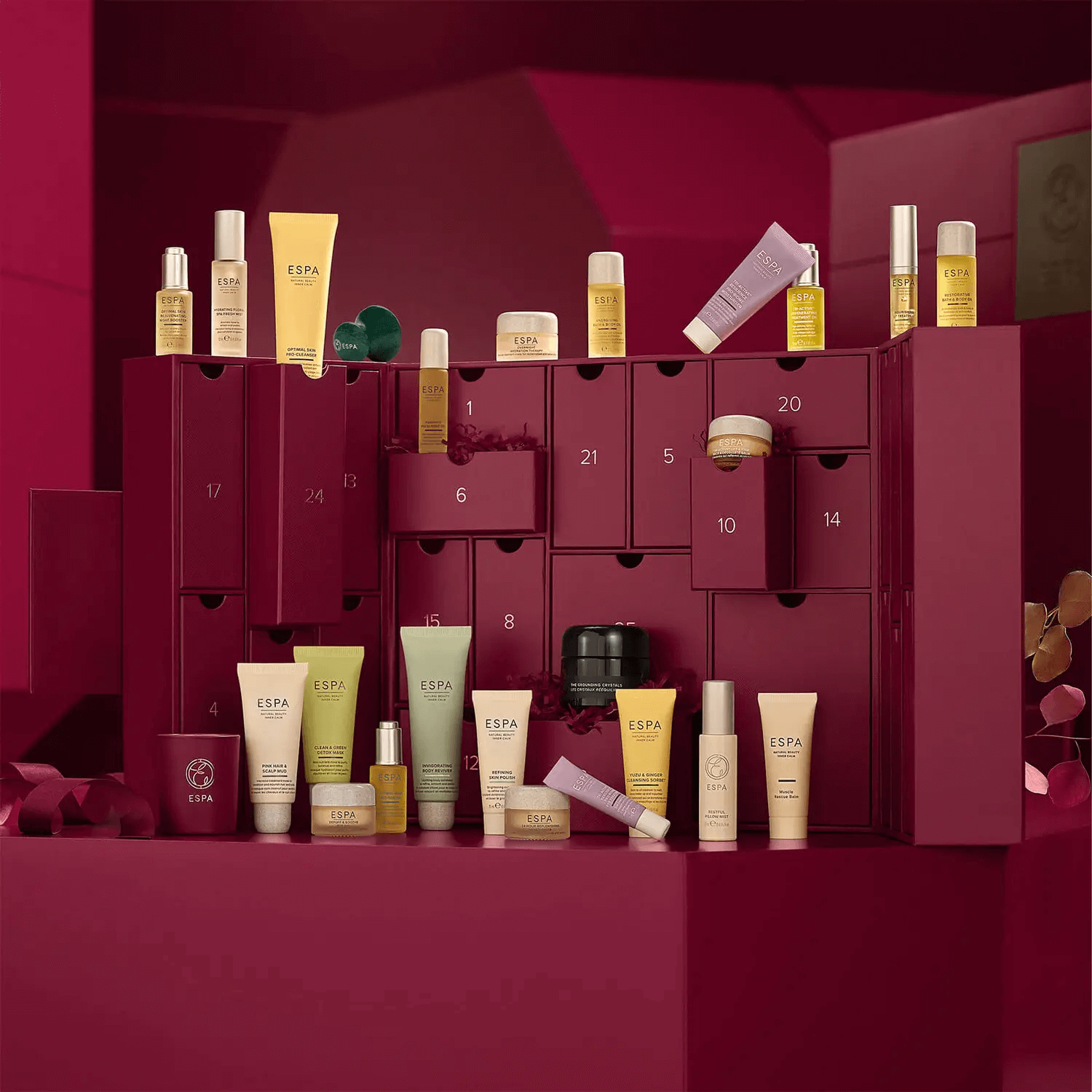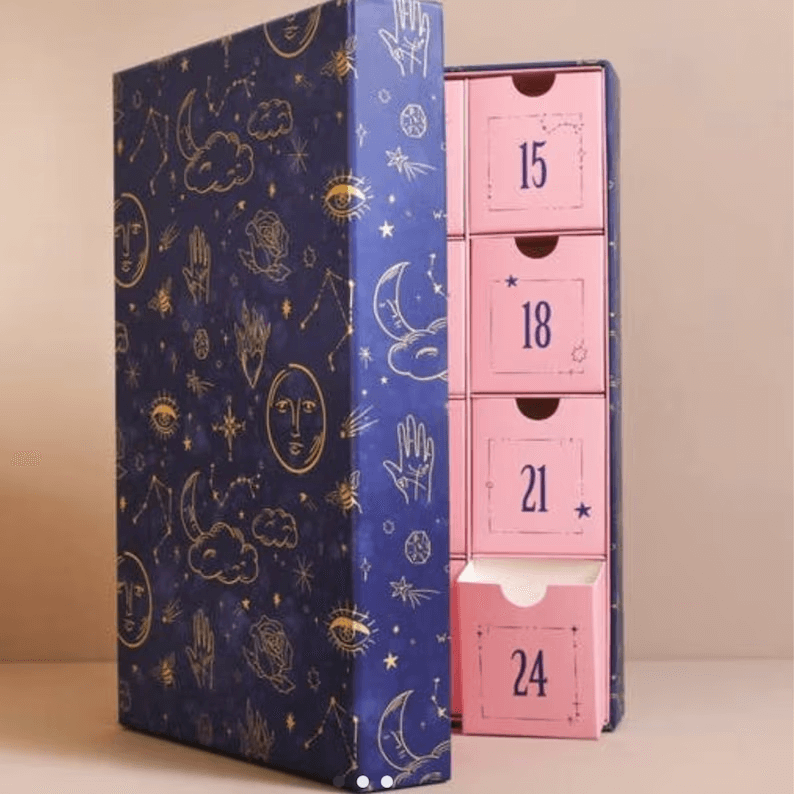 The Handmade Cosmic Reusable Advent Calendar consists of 24 individually numbered pink boxes, each measuring 6.2cmx7cmx3.7cm. The calendar comes with a complimentary natural Beeswax Lip Balm, with a choice of scent available at checkout.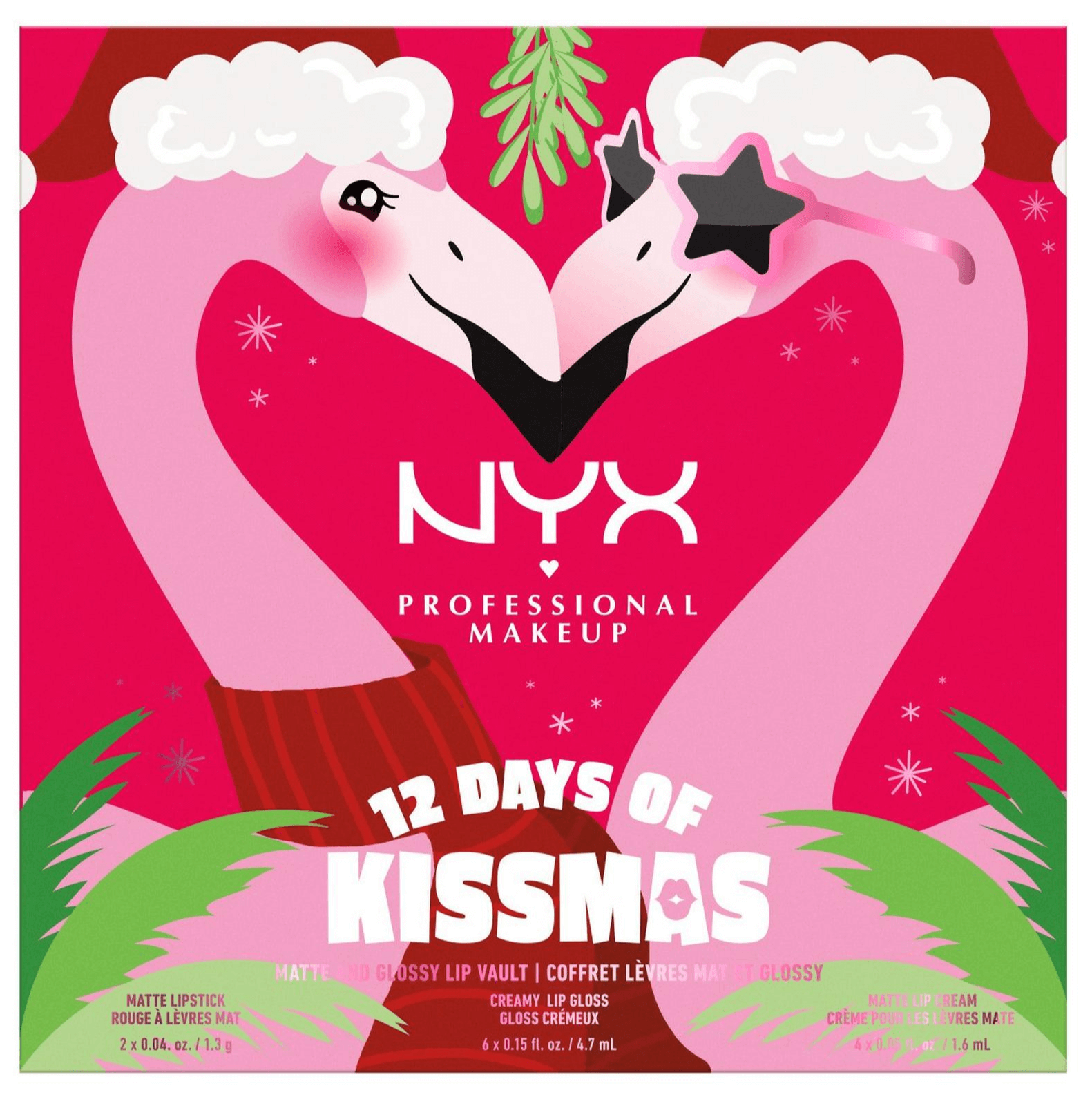 The NYX 12 Days of Kissmass Lip Countdown Advent Calendar contains 12 mini versions of popular lip products such as lip gloss and various types of lipsticks in different shades and finishes.
Nyx 12 Days of Kissmass Lip Countdown Advent Calendar – Content
Introducing the NYX 12 Days of Kissmass Lip Countdown Advent Calendar, a lip lover's dream with 12 mini lip products in a variety of shades and finishes, elegantly presented in a flamingo-patterned box.
6x Butter Lip Gloss
4x Smooth Whip
2x Shout Loud lipsticks