Marshmallow Advent CAlendar 2023
Overview – Marshmallow Advent Calendars 2023
Marshmallow, with roots in ancient Egypt, is a globally loved treat. Brands like Haribo, Kraft, and SmashMallow bring delightful variations. Explore the sweet world with Marshmallow Advent Calendars 2023, a whimsical journey featuring an array of marshmallow treats, promising a daily dose of sugary joy leading up to the festive season.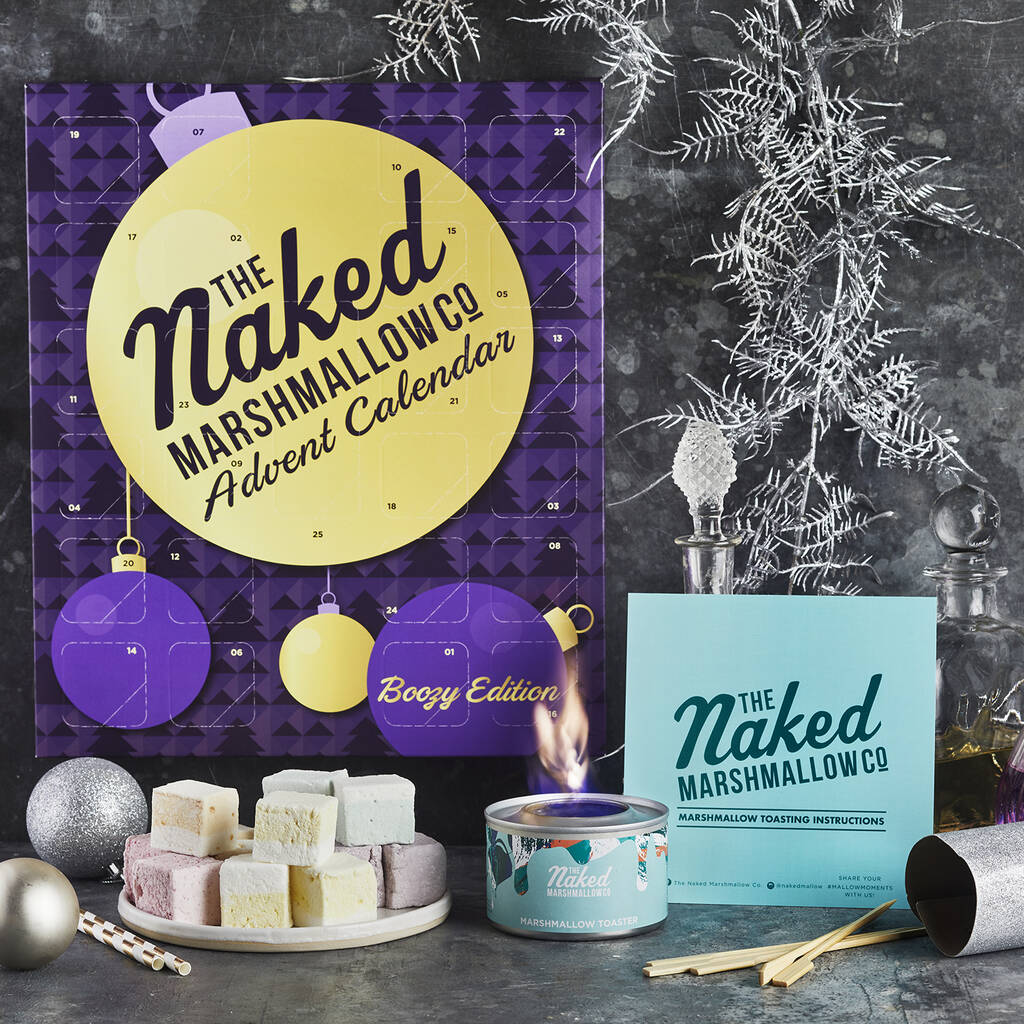 The Naked Marshmallow Boozy Gourmet Marshmallow Advent Calendar contains 25 handmade marshmallows with six cocktail-inspired flavours. The flavours are Raspberry & Prosecco, Peach Bellini, Elderflower & Gin, Violet Gin, Passion Fruit Martini and Pina Colada.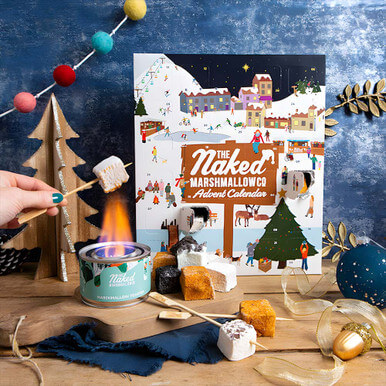 The Naked Marshmallow Advent Calendar 2023 features 25 gourmet marshmallows in 12 various flavours. The calendar, presented with a daily marshmallow surprise and a festive joke or fact behind each cardboard window.