Ornament Advent CAlendar 2023
Overview – Ornament Advent Calendars 2023
Ornaments infuse holiday charm into our homes, from delicate glass baubles to handcrafted treasures. Notable brands like Swarovski, Lenox, and Hallmark exemplify this festive category. Unbox daily holiday delight with Ornament Advent Calendar 2023 a curated collection that ignites the festive spirit and creating lasting memories.
The Villeroy & Boch Advent Calendar 2023 contains 24 small porcelain figurines. Accompanied by a matching porcelain tree, this set provides an elegant countdown to Christmas. It requires simple maintenance, just a clean, dry cloth for wiping.

The Personalized Christmas Ornaments Advent Calendar 2023 features 24 uniquely designed hook-and-loop pockets measuring 90 x 40 cm, with personalization options to match your holiday decor.
Christmas Advent Calendar, Fabric Advent Calendar, Advent calendar filler ideas for adults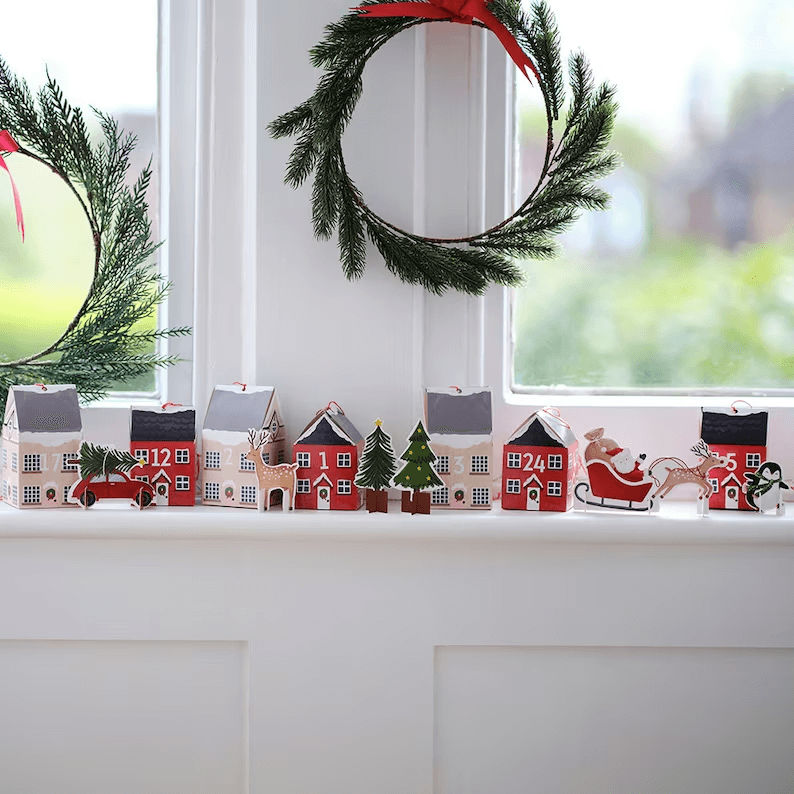 The Christmas Advent Calendar House Fill Your Own Advent Calendar consists of 24 boxes and 12 festive characters, a number sticker sheet, and 24 pieces of twine. Can be filled with personalised treats and displayed or hung.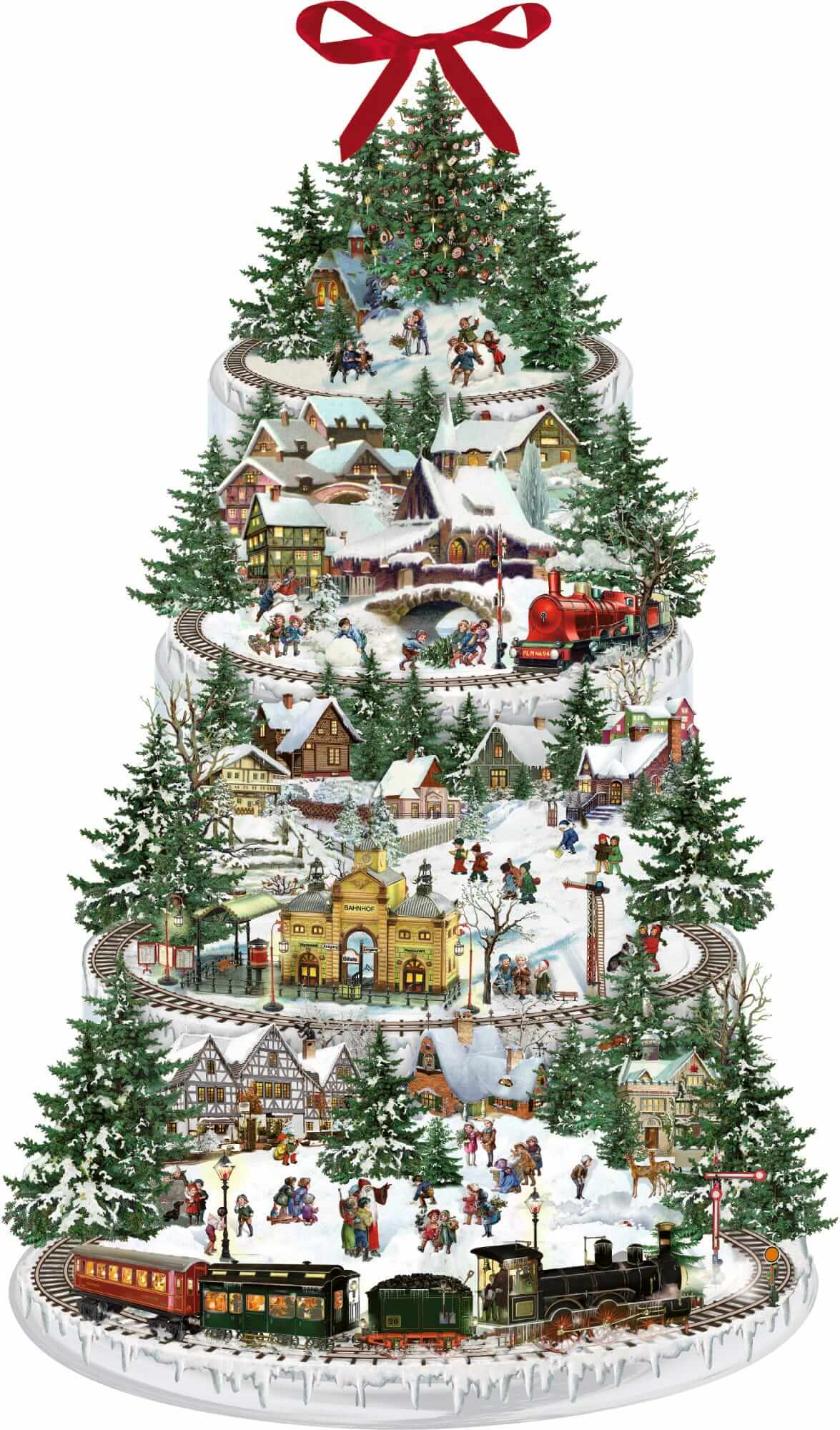 The Christmas Railway Tree Paper Advent Calendar is a decorative calendar features a vintage-style image of a snowy town and railway. It's not fillable, intended solely as festive decoration for a mantelpiece or Christmas display.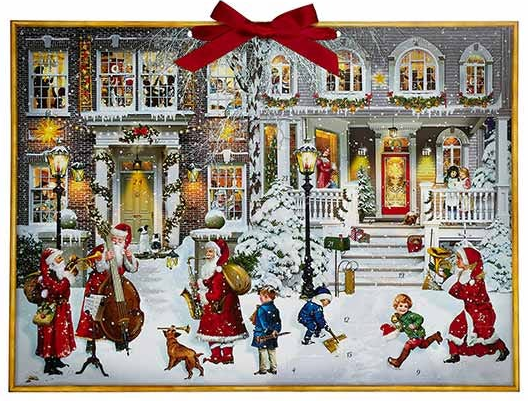 The Music in the Street Musical Paper Advent Calendar contains 24 built-in doors, each revealing a festive image and a short tune when opened. It is purely decorative with no space for additional gifts. Each tune lasts approximately 40 seconds.
Fortnum and Mason Advent Calendar, Sound Advent Calendar, Music Advent Calendar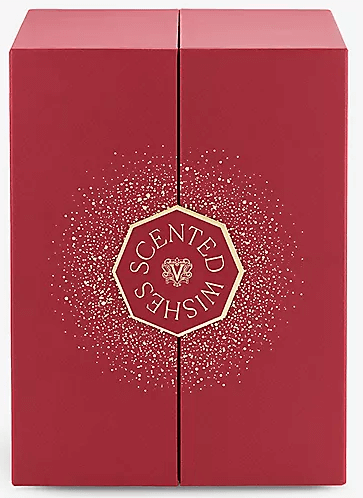 The DR. VRANJES – Firenze Advent Calendar 2023 showcases home fragrance items like diffusers, room sprays, and candles, inspired by Florence and Tuscany. Explore a diverse range of scents from calming to fresh aromas.
DR. VRANJES – Firenzeadvent Advent Calendar 2023 – Content
Discover Florence and Tuscany's scents in the Dr. Vranjes Advent Calendar with diffusers, room sprays, and candles, spanning calming to invigorating aromas.
10 x home fragrance sprays 25ml
5 x scented candles 80g
Carparfum
4 x Carparfum refills,
4 x Christmas tree hanging ornaments
Perfumer: Paolo Vranjes.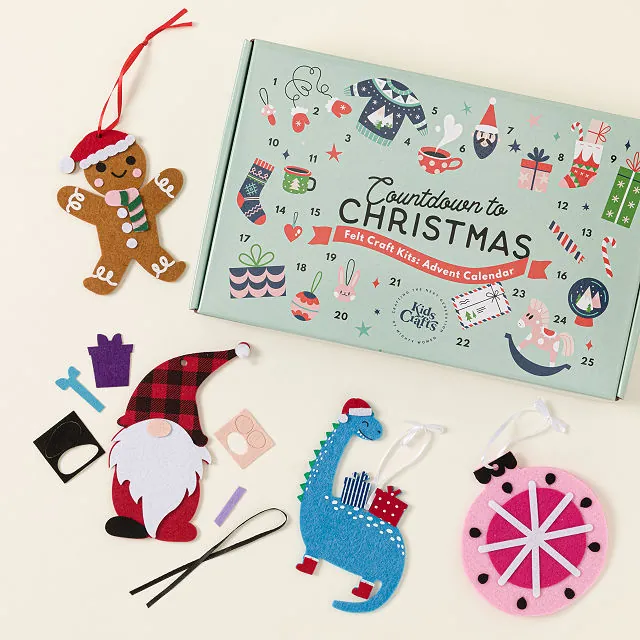 The DIY Ornament Advent Calendar offers kids 25 felt ornament kits with daily surprises, stickers, and activities. No sewing or glue is needed, and it comes with a gift wishlist space.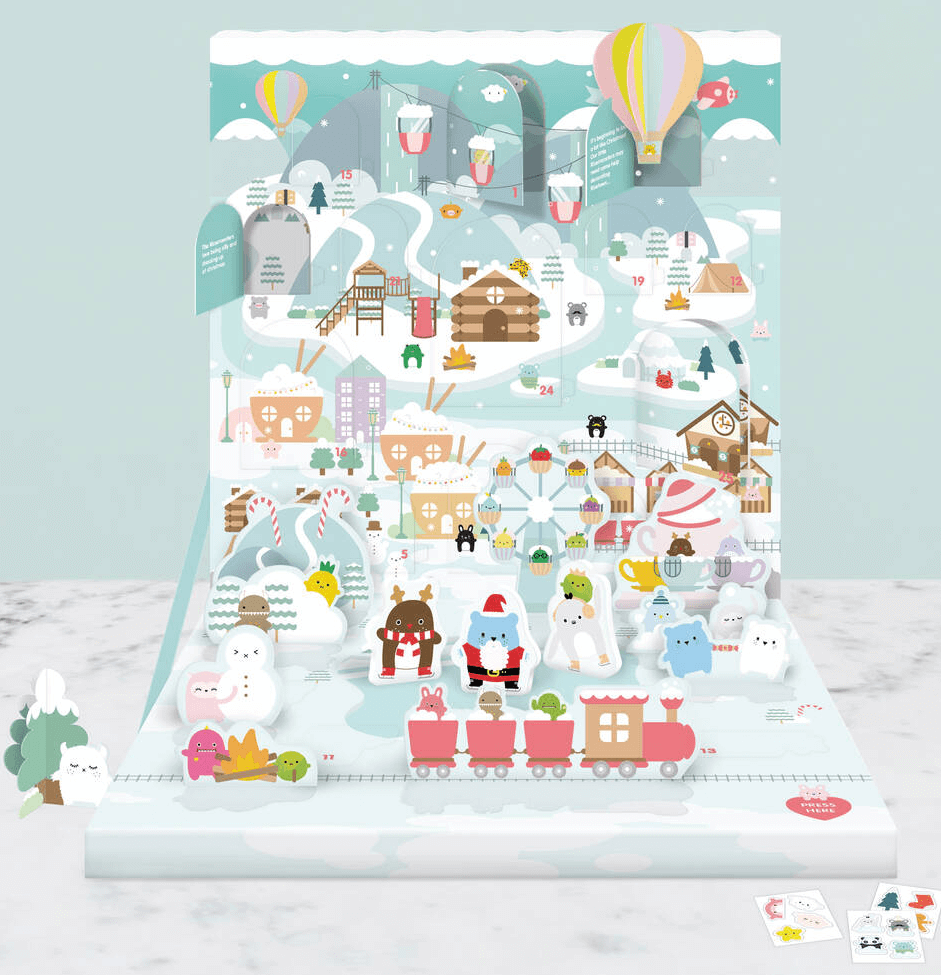 The Noodoll Music Box Advent Calendar offers scenic views, stickers, and three magnetic characters on a Music Box base. It includes a Christmas Day countdown and 3D card models for a festive scene, with additional stickers for personalization.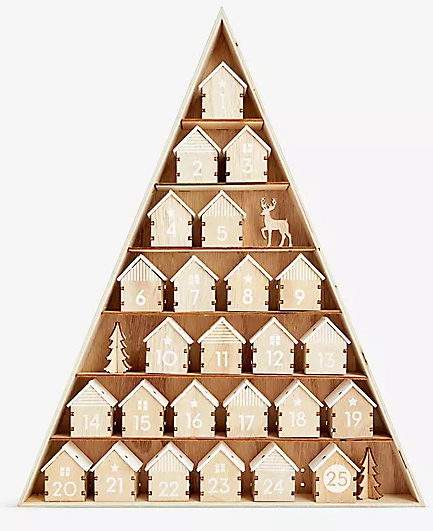 The Gisela Graham – Selfridges Edit 25-House Wooden Advent Calendar is a wooden, triangular festive décor item. It boasts 25 house-shaped compartments, with deer and tree-themed decorations. The calendar measures 45cm in height, 37cm in width, and a depth of 3cm.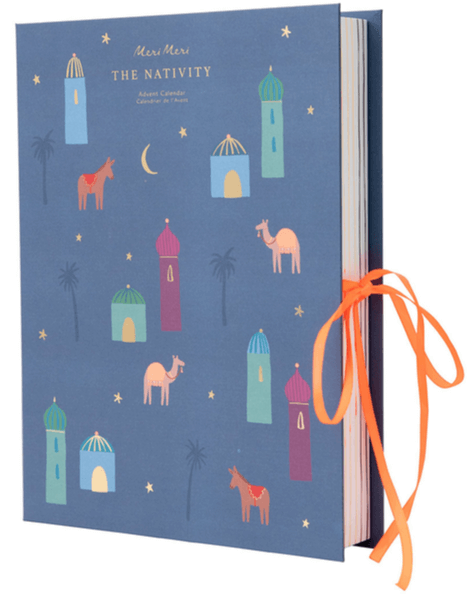 The Meri Meri Nativity Paper Craft Advent Calendar offers 24 fold-out characters and props for creative storytelling. Packaged in an illustrated box with a neon coral ribbon and gold foil detailing, it's perfect for kids aged three and up.