Photo Advent CAlendar 2023
Overview – Photo Advent Calendars 2023
Photo capture moments and memories, transforming them into tangible treasures. Notable brands like Shutterfly, Snapfish, and Mixbook have set the standard for quality in this category. Unwrap a month of cherished memories with Photo Advent Calendar, each day revealing a personalized photo surprise that makes your holiday season a journey through the snapshots of your life.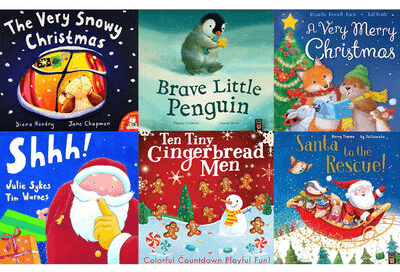 The Work's Christmas Advent Book Bundle includes 24 children's picture books with festive themes. Characters include Santa, a magical snowman, and a brave penguin. These paperback books serve as an advent calendar, with a different book to read each day in December. The bundle's ISBN is 9781788818926 and is 25 x 22 x 2.5cm in size.
The Works – The Christmas Advent Collection: 24 Kids Picture Books Bundle – Content
Explore the magical tales of the Work's Christmas Advent Book Bundle—24 delightful children's picture books for a heartwarming daily read in December.
• A Very Merry Christmas
• The Magical Snowman
• One Cosy Christmas
• The Very Snowy Christmas
• The Christmas Extravaganza Hotel
• The Magical Snow Garden
• The Smiley Snowman
• Careful, Santa!
• Brave Little Penguin
• I've Seen Santa!
• A Christmas Wish
• Lost in the Snow
• The Christmas Angels
• Santa to the Rescue!
• Puppy's First Christmas
• Is It Christmas Yet?
• The Best Christmas Ever!
• Waiting for Santa
• Shhh!
• Ten Tiny Gingerbread Men
• One Snowy Night
• The First Snow
• A Long Way Home
• The Night Before Christmas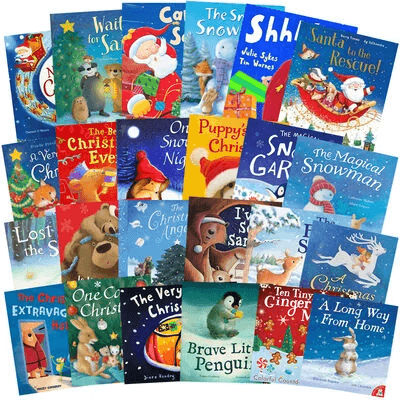 Kids Advent Calendar 2023, Boy's Advent Calendar, Girls Advent Calendar, Book Advent Calendar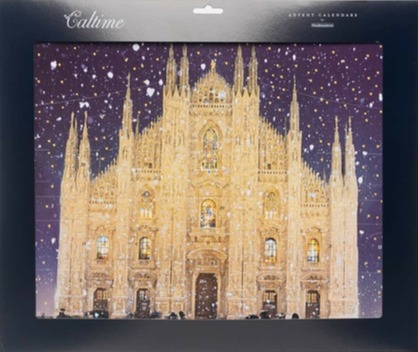 The WHSmith 3D Milan Cathedral Paper Advent Calendar 2023 is a paper-based calendar showcasing a festive view of the Milan Cathedral. This advent calendar, which includes envelopes, presents a viable option for individuals seeking non-chocolate versions.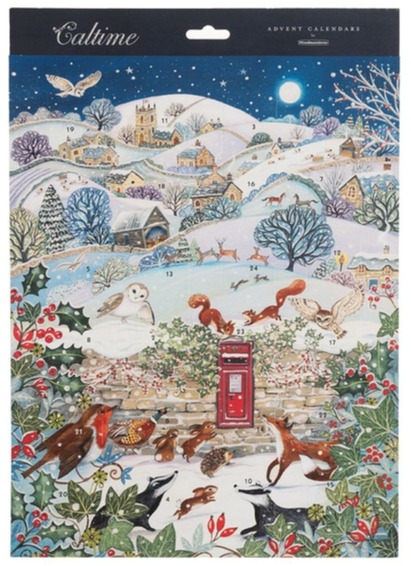 The Caltime Woodland Advent Calendar for 2023 features a classic woodland scene design. It contains 24 doors, with each hiding an exquisite depiction of wildlife imagery, enabling you to count down the days to Christmas in a distinctive and pleasant manner.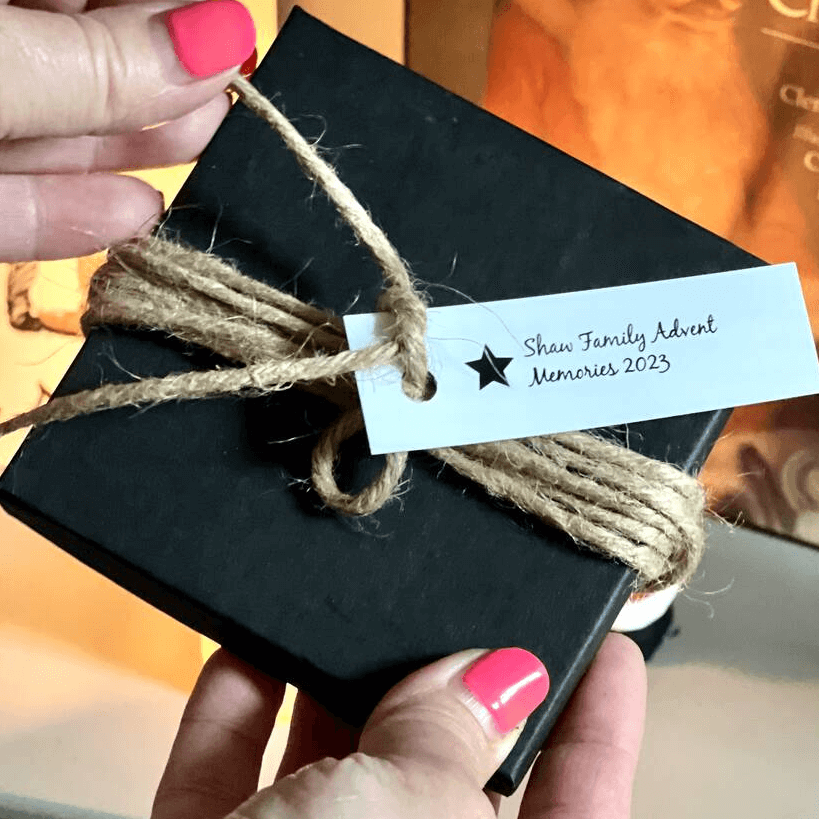 The Spotty N Stripy Photo Bunting Advent Calendar offers 24 photos, pegs, and personalized labels. It unveils a new picture each day, allowing for a unique year-round photo display. A thoughtful gift for family or grandparents.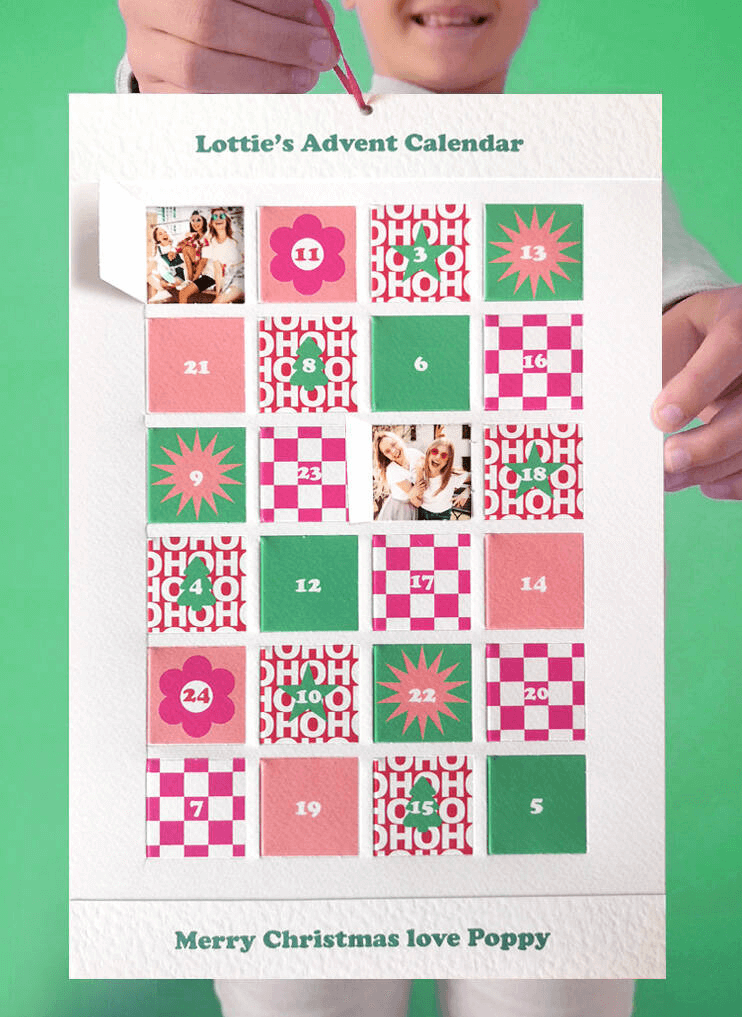 The Best Friends With Photos Advent Calendar holds 24 personalized photo spaces. It unveils one picture each day, creating a keepsake collage after Christmas. Customers provide 24 photos, and delivery typically takes five days. No proofs are offered.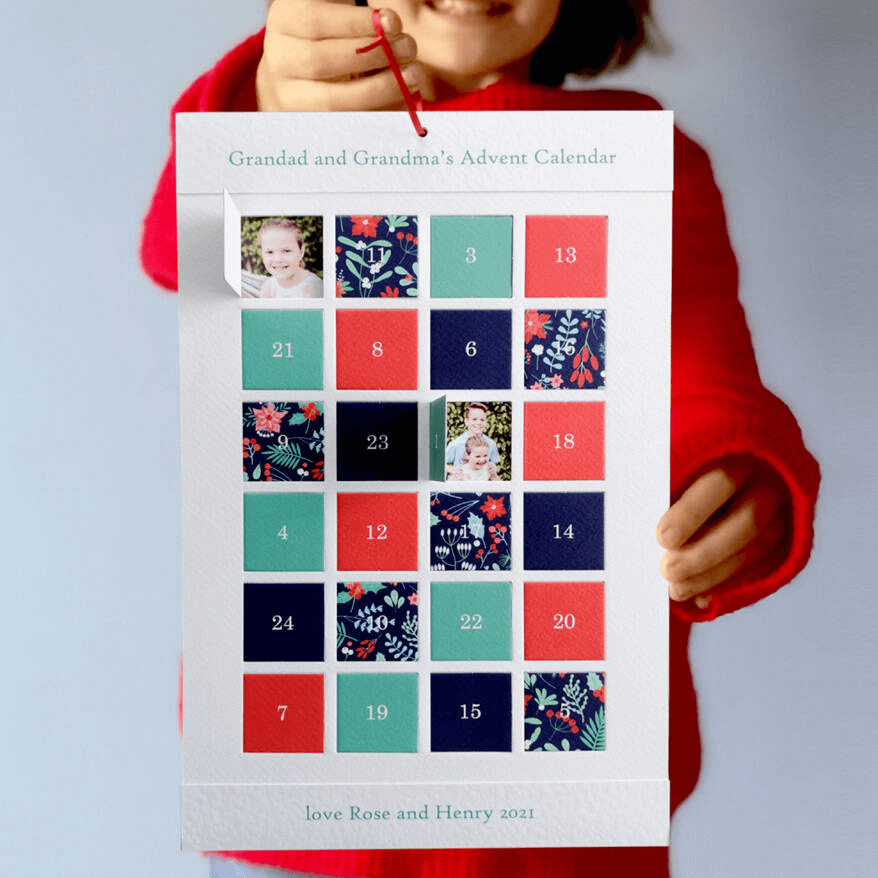 The Personalized Photo Advent Calendar for Grandparents reveals 24 photos throughout December and can be turned into a collage keepsake. Customer-provided photos are needed, and delivery takes approximately five days without a product proof.