Plasticine Advent CAlendar 2023
Overview – Plasticine Advent Calendars 2023
Plasticine, a versatile modeling material known for its pliability, is a timeless favorite among artists and children, with origins that span various nations. The Plasticine Advent Calendar 2023 invites you to explore daily surprises that spark your creativity, making it an ideal companion for art enthusiasts and imaginative minds alike.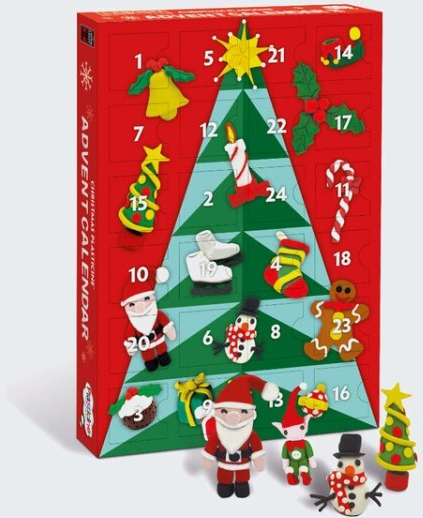 The University Games Plasticine Advent Calendar 2023 has daily Christmas model guides and 450g of colorful plasticine. Perfect for crafting festive items and counting down to Christmas.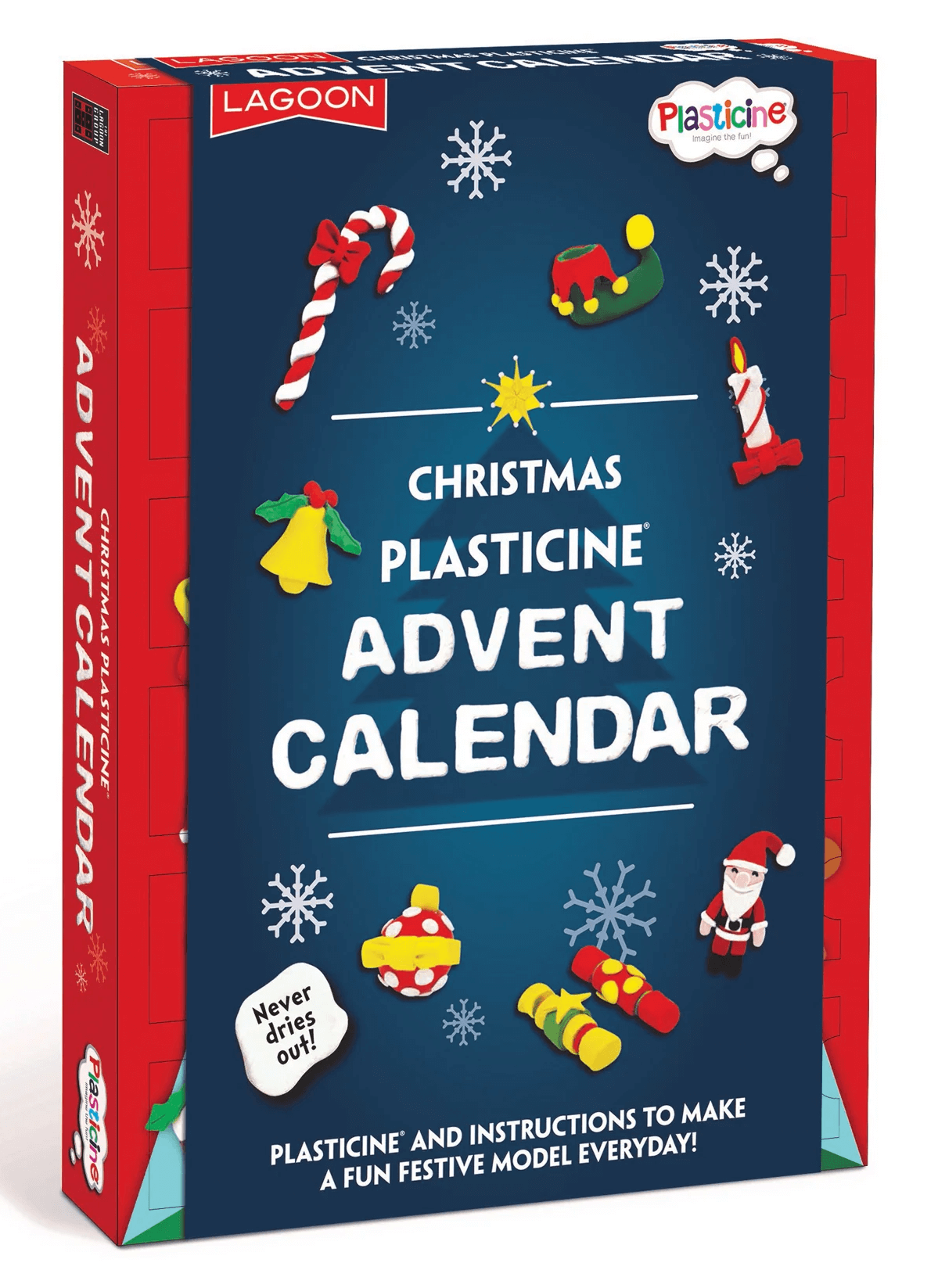 The Lagoon Plasticine Christmas Advent Calendar offers 24 daily modelling activities with colorful plasticine and a shaping tool, ideal for sculpting and creating throughout December. Perfect for craft enthusiasts.
Lagoon Plasticine Christmas Advent Calendar – Content
Explore the Lagoon Plasticine Christmas Advent Calendar, it features 24 unique modeling delights in vibrant shades with instructions and tools for crafting festive shapes and characters during the holiday season.
24 fun festive Christmas-themed objects