MAC Boom Boom Wow Beauty Advent Calendar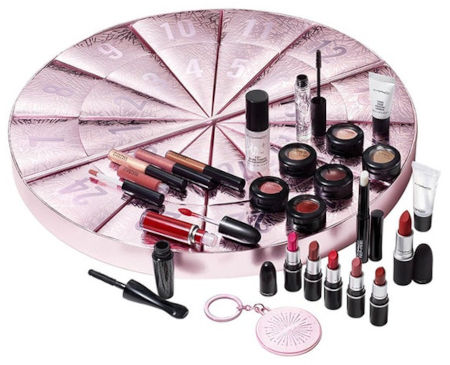 The MAC limited edition advent calendar contains 24 fabulous beauty items to enjoy in the run-up to Christmas. It's one of the most hyped beauty calendars of the year. In addition to many classics, there are also great winter/autumn products that have something for every beauty fan. A great mix of face care, lip essentials & eye shadows, packaged in a beautiful design in trendy metallic pink.
The calendar is no longer available.
Curious what's inside? Click here: spoiler
Contents:
1. Retro Matte Liquid Lip Colour in 'Feels So Grand' (Original size)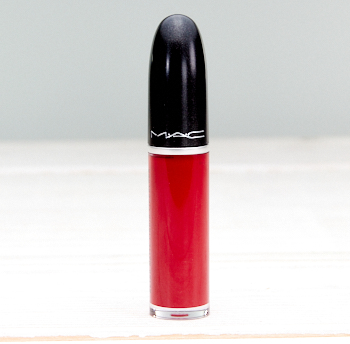 2. In Extreme Dimension Lash Mascara (Mini)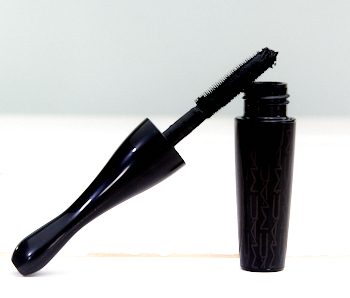 3. Lipglass in 'Clear', 'Spice', 'Very Go Lightly', 'Candy Box' and 'All Things Magical' (5 x Mini)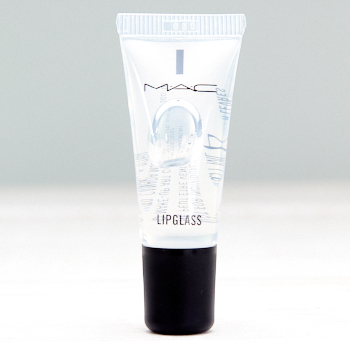 4. Ruddy Veluxe Pearl Eye Shadow Fard à paupières (Original size)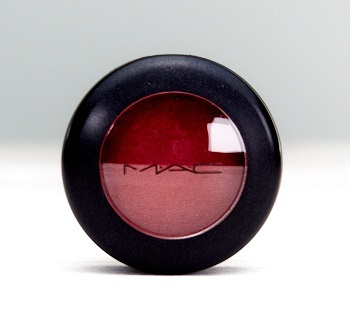 5. Last Dance Dazzleshadow Eye Shadow Fard à paupières (Original size)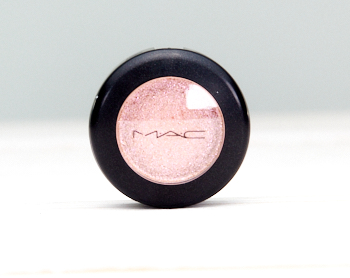 6. Omega Matte Eye Shadow (Original size)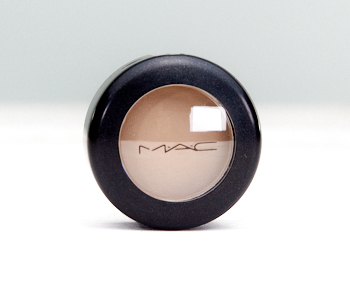 7. Naked Lunch Frost Eye Shadow (Original size)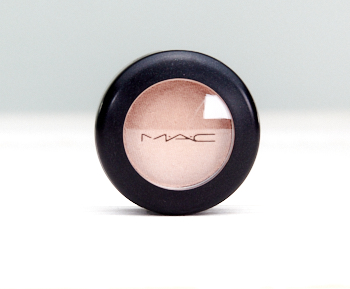 8. I'm Into It Matte Eye Shadow Fard à paupières (Original size)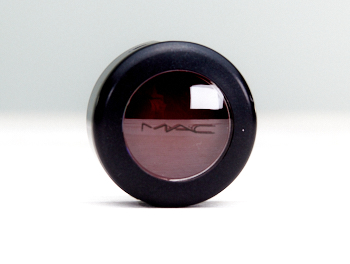 9. Girlie Satin Eye Shadow (Original size)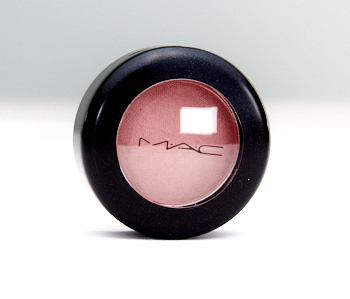 10. Prep + Prime Lip Original (Original size)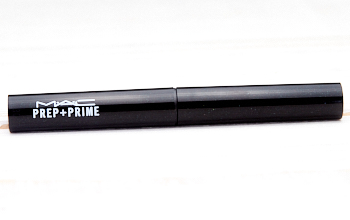 11. Devoted to Chili Powder Kiss Lipstick (Original size)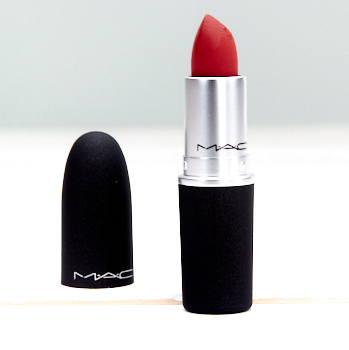 12. A10 Russian Red Matte Lipstick (Mini)
13. Dubonnet Amplified Cream Lipstick (Mini)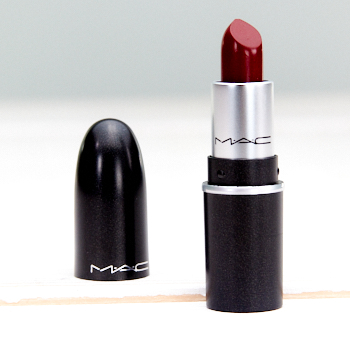 14. A10 TWIG Satin Lipstick (Mini)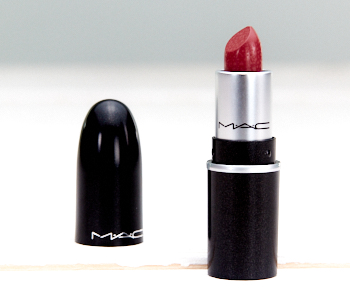 15. Girl About Town Amplified Cream Lipstick (Mini)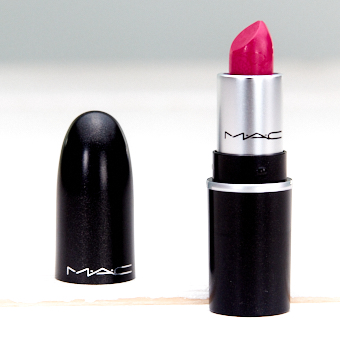 16. Del Rio Satin Lipstick (Mini)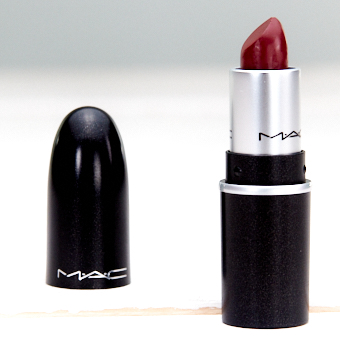 17. Brillant à Lèvres Lipglass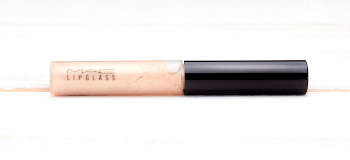 18. Brillant à Lèvres Lipglass
19. Brillant à Lèvres Lipglass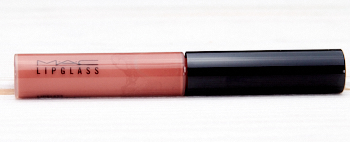 20. Brillant à Lèvres Lipglass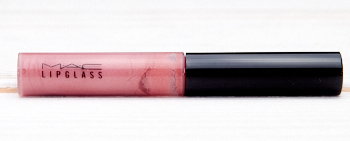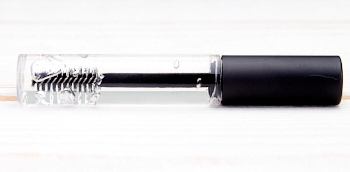 22. Strobe Cream in 'Pinklight' (Sample)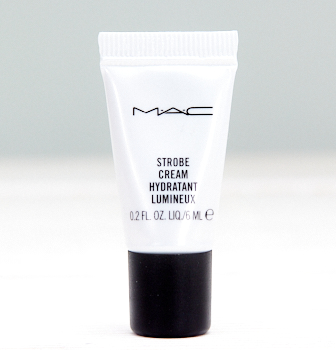 23. Prep + Prime Fix+ in 'Original' (Sample)