Ramadan Advent CAlendar 2023
Overview – Ramadan Advent Calendars – TOP list
Introducing the Ramadan Advent Calendar, a special and meaningful way to celebrate the holy month of Ramadan. This calendar offers a selection of curated products and treats, allowing you to embrace the spirit of Ramadan. Discover the contents of Ramadan Advent Calendar 2023 here.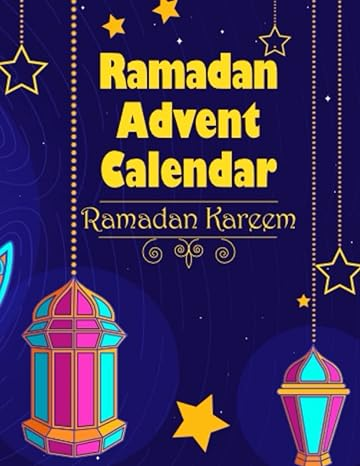 The Ramadan Planner Advent Calendar 2023 supports Muslims during the fasting month with daily tools like a schedule, prayer reminders, Quran reflection tracker, and goal-setting. It also includes meal planning for Iftar and Sahur, a to-do list, Sunnah habit tracker, and note sections.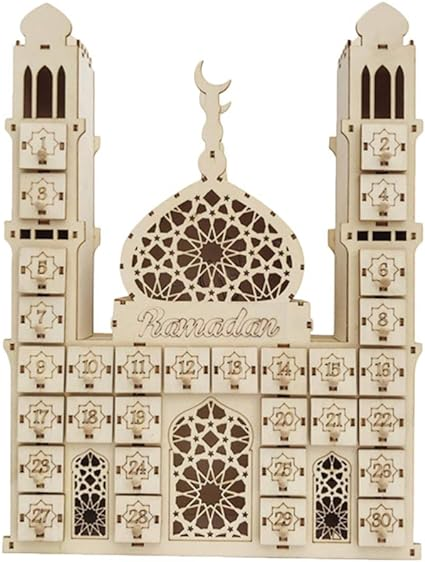 The Wooden Ramadan Advent Calendar comes with 30 individual compartments. Made from safe, eco-friendly material in a neutral khaki shade, it's designed for counting down the days until Eid during Ramadan.
Advent calendar filler ideas for adults, Wooden Advent Calendar