Rubber Duck Advent CAlendar 2023
Overview – Rubber Duck Advent Calendars 2023
Rubber Duck Advent Calendars 2023 offer daily surprises with cute rubber duckies. Notable brands like Yarto and Puckator guarantee a splash of fun throughout December. Uncover more about Rubber Duck Advent Calendar 2023 here.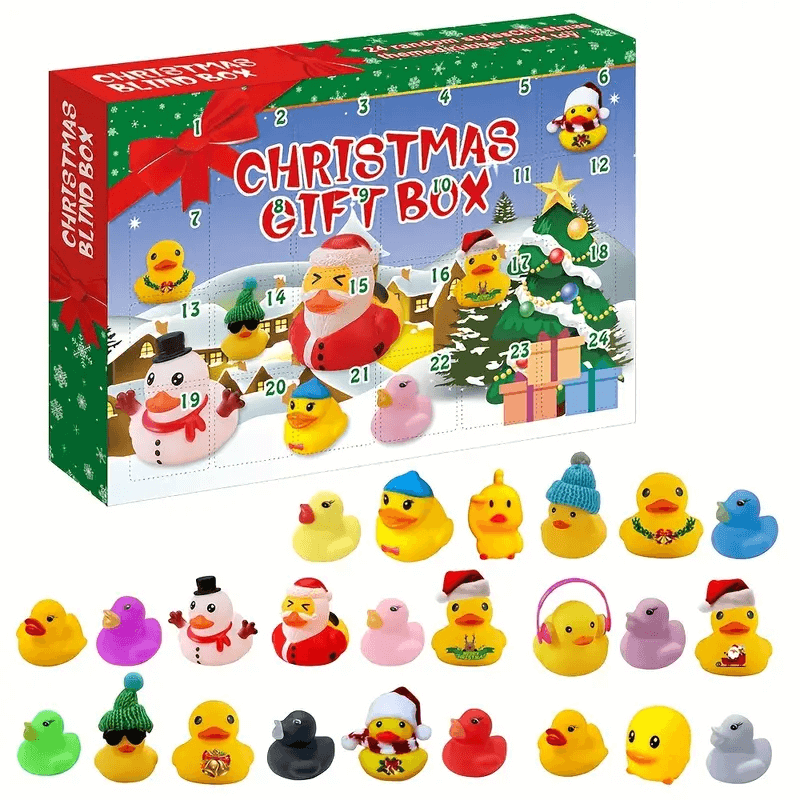 The Toy Rubber Ducks Christmas Advent Calendar offers compartments with small rubber duck items with safety compliance through a CPC test certificate. Adult supervision is necessary to prevent choking hazards.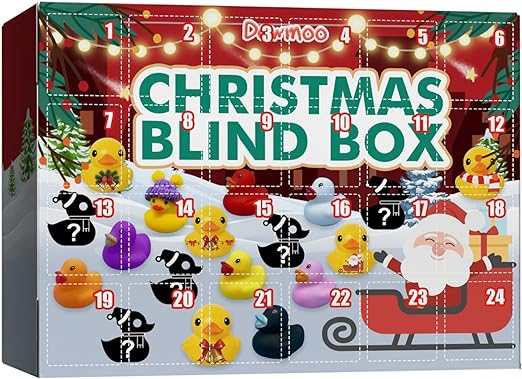 The Christmas Rubber Duck & Mystery Box Toy Advent Calendar 2023 offers 24 daily surprises, featuring various rubber ducks and duck-themed accessories. These high-quality, soft-touch items cater to a wide age range and also promote number awareness and patience in children.