Spices Advent CAlendar 2023
Overview – Spices Advent Calendars 2023
Spices are the culinary alchemy that transforms ordinary dishes into extraordinary creations, and brands like McCormick and Simply Organic are trusted names in delivering quality, flavor-packed selections. Get ready to spice up your cooking in the most delightful way by Spices Advent Calendar!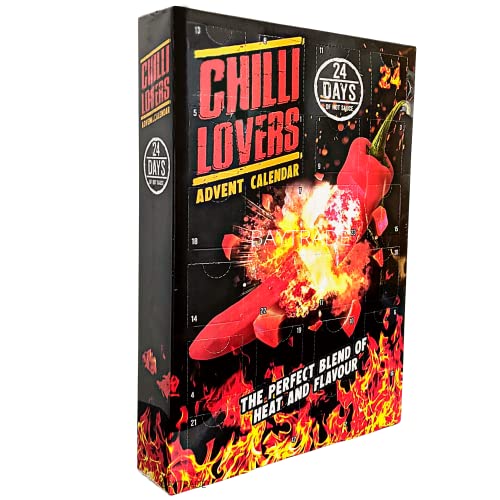 The Chilli Lovers Advent Calendar 2023 contains 24 different varieties of chillies. It's a unique offering tailored for heat enthusiasts, offering a new way to enliven meals and drinks during the countdown to the festive period. Suitable for adults with an appreciation for spicy flavours.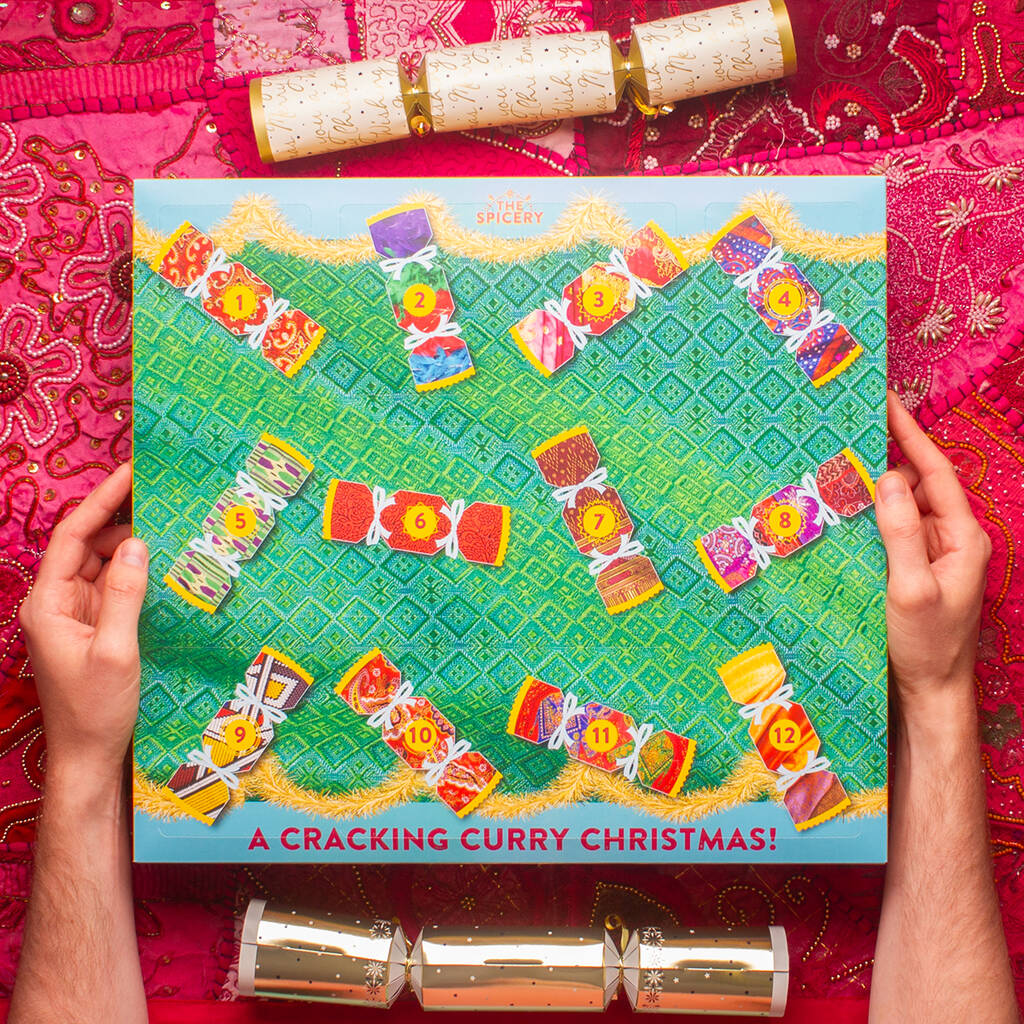 The Spicery A Cracking Curry Christmas Advent Calendar offers 12 spice blend 'crackers' with diverse recipes, vegetarian-friendly, and witty jokes. Presale available, dispatching from the week of November 6, 2023. Enjoy the flavors of Christmas anytime.