Squishy Advent calendar 2023
Overview – Squishy advent calendars
Welcome to the world of the Squishy Advent Calendar, where each day holds the delight of discovering a new, squeezably soft and charming squishy toy. This brand has become synonymous with imaginative squishy creations, making their advent calendars a must-have for those seeking a fun and tactile holiday experience.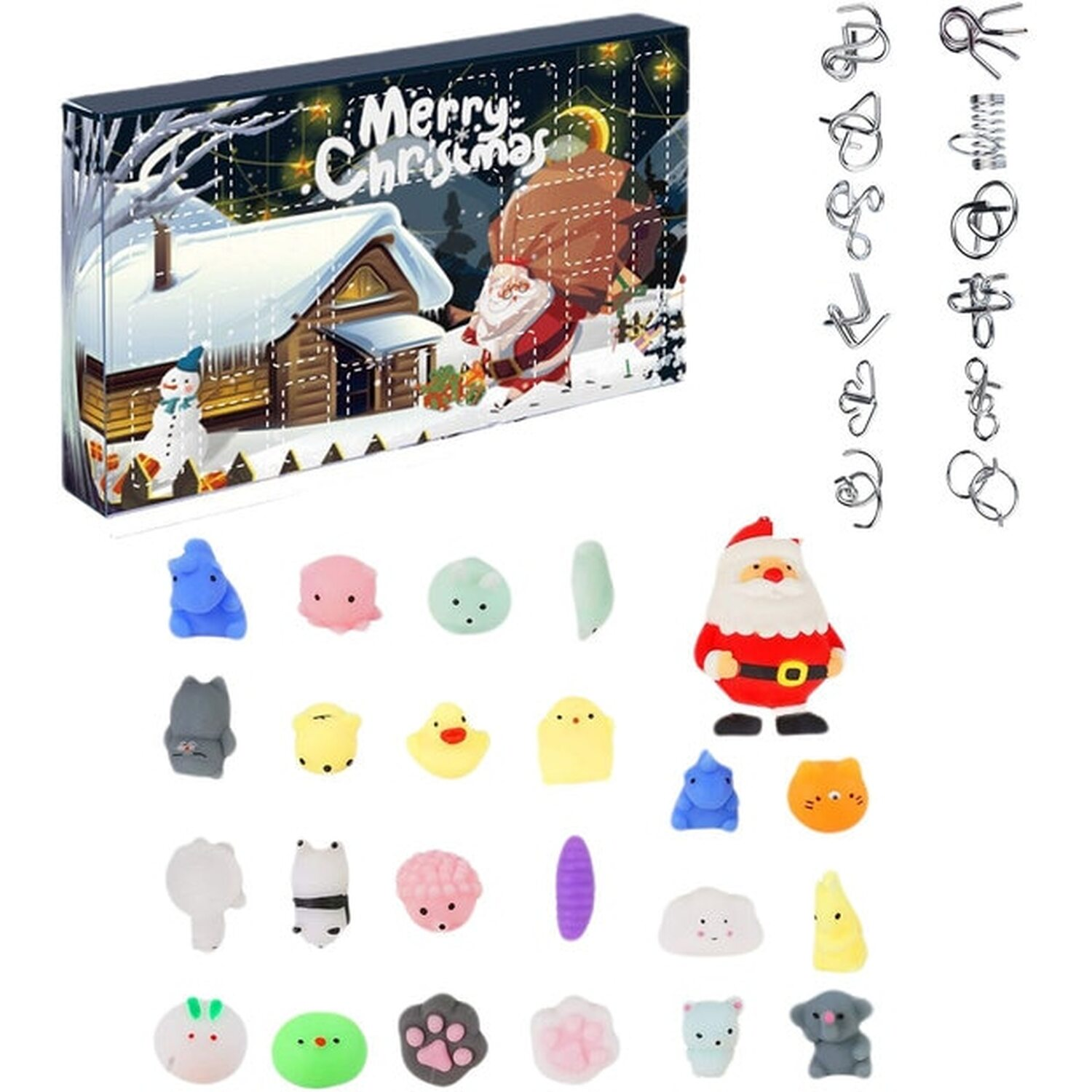 The Fidget Toy Mystery Box Advent Calendar 2023 contains 24 individual sensory toys. Designed with child safety in mind, it's made from high-quality TPR and features a variety of festive characters.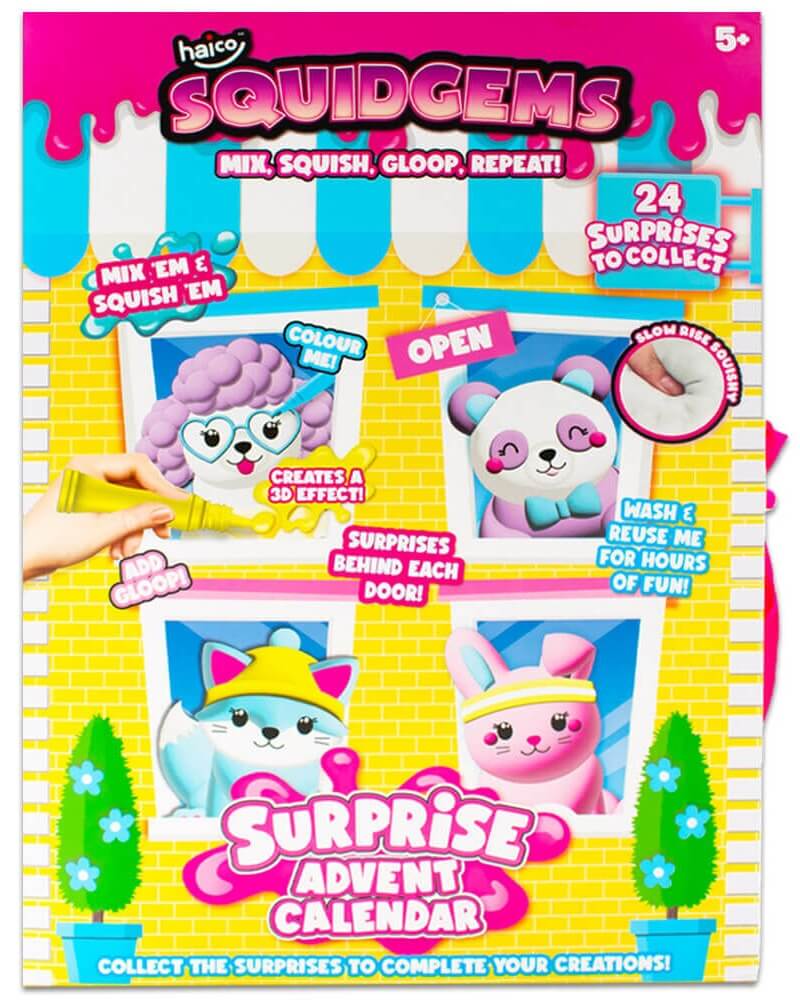 The Haico Cute 24 Day Squidgems Surprise Advent Calendar contains activities for 24 days leading up to Christmas. Each day reveals a surprise, enabling users to make their own gloop monster toys. The toys can be washed and reused. The calendar encourages creativity with opportunities to personalise the monsters with 3D effects and colouring. Suitable for ages 5 and above.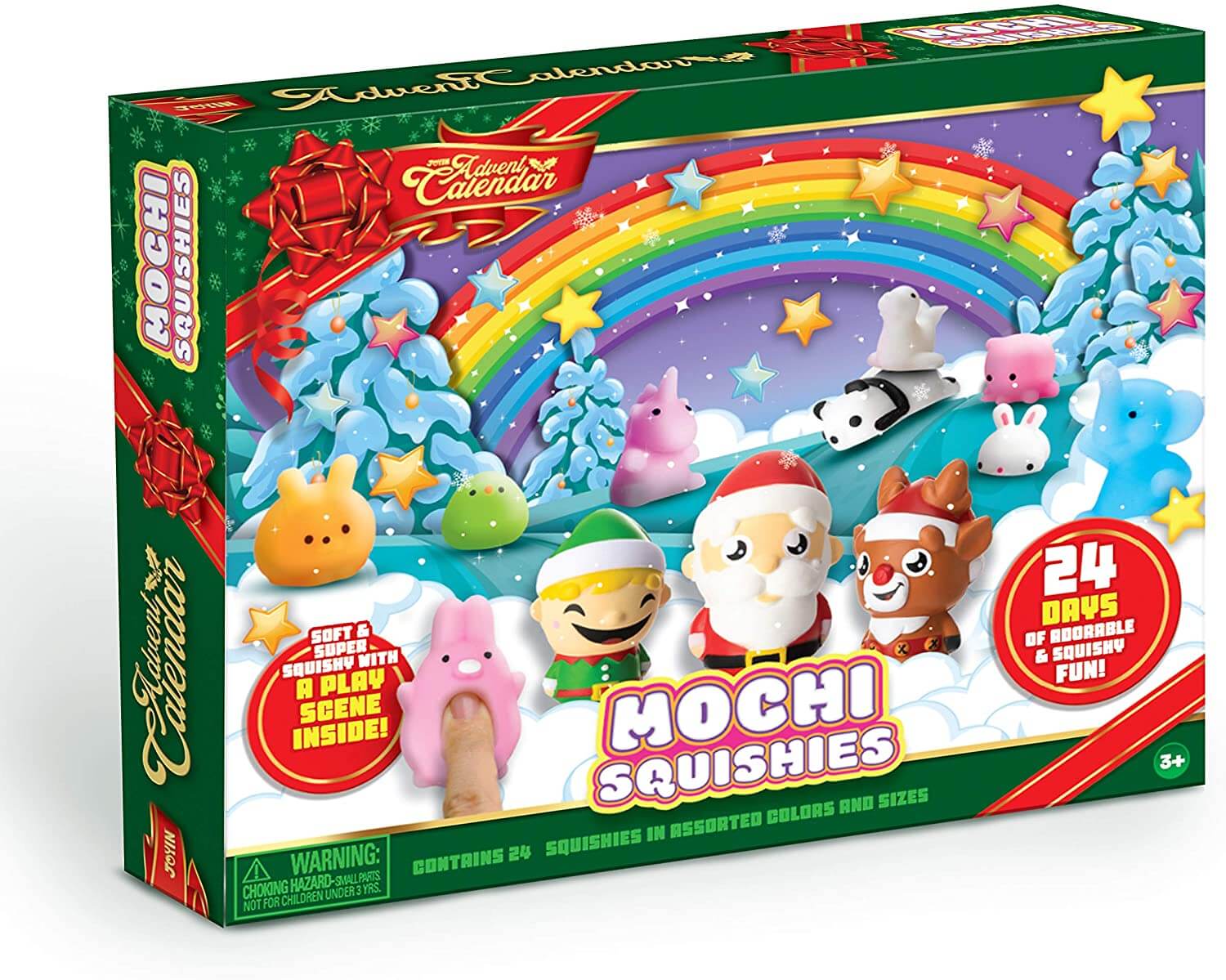 This super cute Mochi Squishy advent calendar offers 21 animal squishes and 3 Christmas squishes, which are pretty soft and stress relief. Besides being interactive, the toys help develop hand-eye coordination, cognitive ability, spatial and interpersonal intelligence in your kids.
Contains 21 Animal Mochi Squishies and 3 Big Christmas Characters Slow-Rising Squishies: