Yawn Brew Advent calendar 2023
Overview – Yawn Brew advent calendars
Welcome to the Yawn Brew Advent Calendar, where premium coffees and teas meet holiday magic. Curated by the connoisseurs at Yawn Brew, each day offers a delightful brew to make your season cozy and flavorful.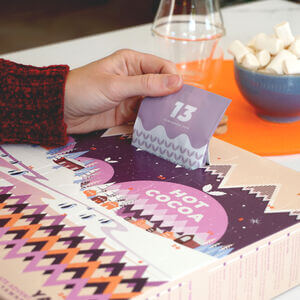 The Yawn Brew The Real Hot Chocolate Advent Calendar 2023 contains specially made blends using real chocolate flakes for a daily advent treat. It offers two variants: Milk Chocolate Blends, which have a sweeter profile and additional comforting flavours, and Dark Chocolate Blends, lauded for their intense cocoa notes coupled with subtly added flavours. The calendar boasts a variety of flavours, including Salted Caramel and Chocolate Orange among others. The preparation method generally involves blending the cocoa and milk, heating it, and blending until smooth.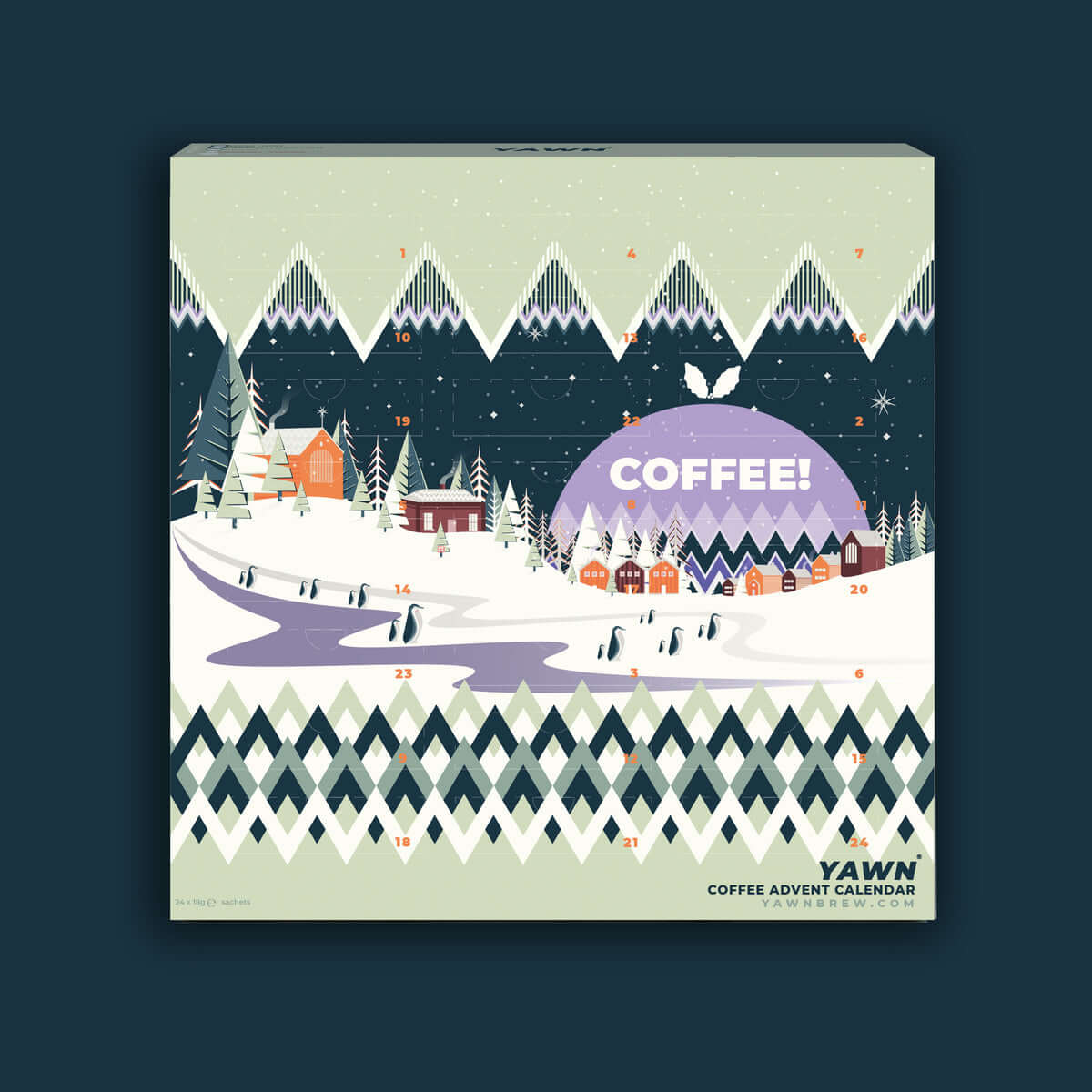 The Yawn Brew Coffee Advent Calendar Pro 2023 contains 24 distinctive types of 16g of coffee, coming from 17 different nations. All coffees are precisely chosen and roasted. Contains 18 new varieties compared to last year's version.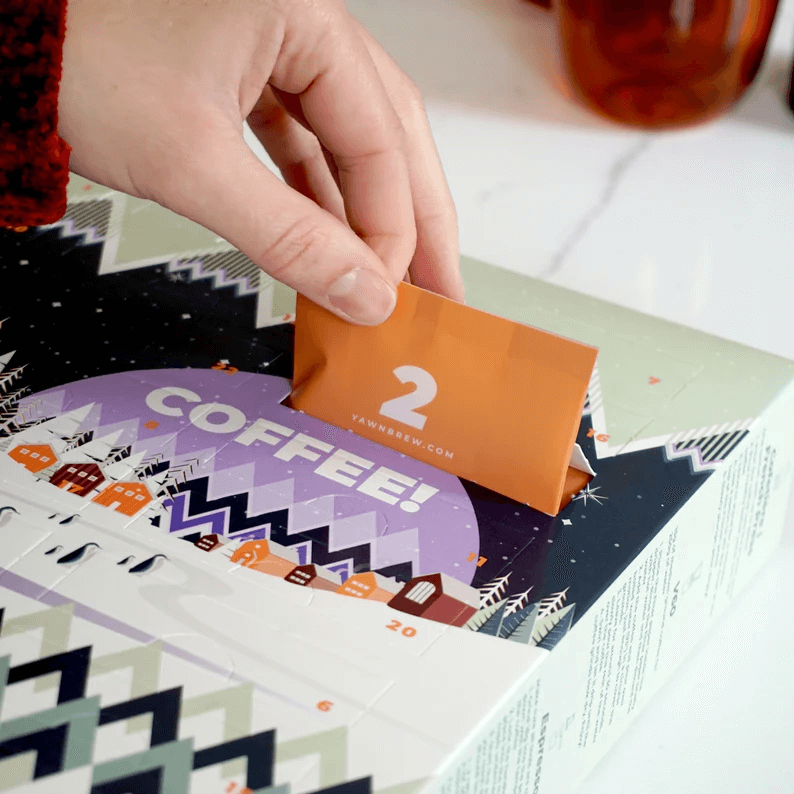 The Coffee Advent Calendar for Christmas 2023 features 24 specialty Arabica coffees from 17 different origins, including Guatemala, Kenya, Ethiopia, and Colombia.